Biomedical research continues to develop rapidly – resources to be pooled in MV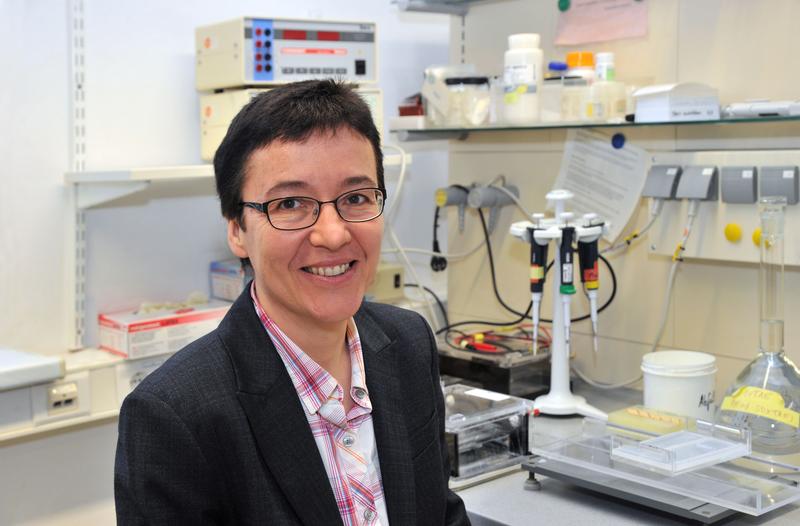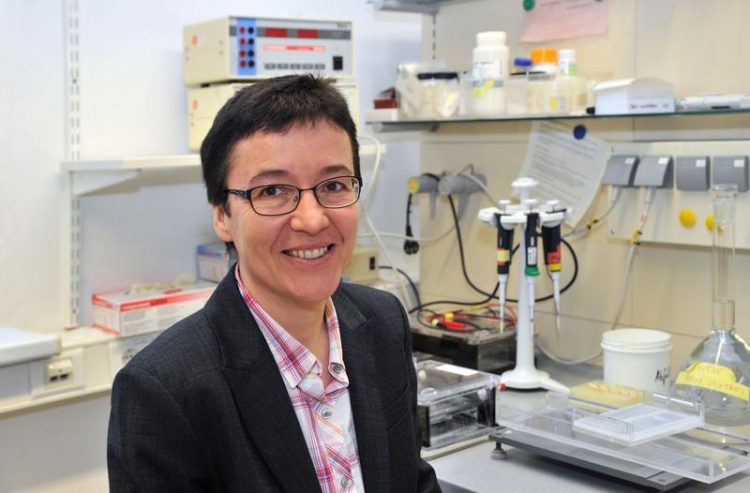 On Monday, October 8, 2018, scientists from the Leibniz Institute for Farm Animal Biology in Dummerstorf, Germany, invite to an international workshop on Next-Generation-Sequencing (NGS).
The workshop will be organised by the Institute of Genome Biology under the direction of Professor Dr. Christa Kühn. Around 75 participants from MV and scientists working and researching with the innovative technology worldwide are expected to attend.
"The aim of our Next Generation Sequencing in Mecklenburg-Vorpommern (NGS-MV) initiative, which was launched in 2013, is to identify existing resources for this technology, which will have a major influence on biomedical research in the future, to benefit from mutual experience and to initiate cooperation in the state," emphasised Prof. Dr. Christa Kühn (photo). The initiative is based on projects that are already being carried out at universities and research institutions in Mecklenburg-Vorpommern.
In recent years, new high-throughput sequencing methods have been developed, which are summarized under the term "Next-Generation Sequencing" (NGS). The introduction of NGS technology allows a cost-efficient investigation of DNA material in a comparatively short time with regard to molecular biological alterations, genetic mutations or activities.
In addition, NGS opens up new approaches to virological, microbiological or pathological diagnostics in human and veterinary medicine. However, while the costs for NGS-sequenced analyses have fallen continuously over the last few years, the requirements for effective and interdisciplinary data evaluation have risen sharply.
"The enormous complexity of NGS technology will increasingly require the interaction of a number of disciplines such as genetics, bioinformatics, microbiology or systems biology, which are already established in the country. The workshop is intended to be another exchange of experiences from the different disciplines and the identification of horizons for new research approaches will make it possible," said the molecular biologist.
At the Institute of Genome Biology, researchers from various areas of the life are investigating the molecular and genetic basis of the expression and inheritance of animal health traits and resource efficiency. Using NGS technology, scientists at the Dummerstorf Institute were able to discover previously unknown genes in cattle and contribute to the decoding of the genetic material of aquaculture fish.
In addition, they are using this technology to participate in a major worldwide initiative for the functional elucidation of farm animal genomes, for which more than 400 researchers from more than 45 countries have joined forces. The attractiveness of the NGS know-how available at FBN is also underlined by the great interest of scientists from abroad in research stays and cooperation on this technology.
The Leibniz Association connects 93 independent research institutions that range in focus from the natural, engineering and environmental sciences via economics, spatial and social sciences to the humanities. Leibniz Institutes address issues of social, economic and ecological relevance. They conduct knowledge-driven and applied basic research, maintain scientific infrastructure and provide research-based services.
The Leibniz Association identifies focus areas for knowledge transfer to policy-makers, academia, business and the public. Leibniz institutions collaborate intensively with universities – in the form of "Leibniz ScienceCampi" (thematic partnerships between university and non-university research institutes), for example – as well as with industry and other partners at home and abroad.
They are subject to an independent evaluation procedure that is unparalleled in its transparency. Due to the importance of the institutions for the country as a whole, they are funded jointly by the Federation and the Länder, employing some 19,100 individuals, including 9,900 researchers. The entire budget of all the institutes is approximately 1.9 billion Euros.
http://www.leibniz-association.eu
Attachment: Flyer
https://sites.google.com/site/nexgenseqmv
Leibniz Institute for Farm Animal Biology (FBN)
Wilhelm-Stahl-Allee 2, 18196 Dummerstorf
Director: Prof. Dr. Klaus Wimmers
T +49 38208-68 600
E wimmers@fbn-dummerstorf.de
Institute of Genome Biology
Head Prof. Dr. Christa Kühn
T +49 38208-68 709
E kuehn@fbn-dummerstorf.de
Scientific Organisation: Dr. Norbert K. Borowy
Wilhelm-Stahl-Allee 2, 18196 Dummerstorf
T +49 38208-68 605
E borowy@fbn-dummerstorf.de
http://www.fbn-dummerstorf.de
Media Contact
Norbert K. Borowy
idw - Informationsdienst Wissenschaft
All latest news from the category: Seminars Workshops
Back to home
Newest articles
Duke-NUS and NHCS scientists first in the world to regenerate diseased kidney
Blocking an immune-regulating protein reverses the damage caused by acute and chronic kidney disease, a preclinical study suggests. In a world first, scientists at Duke-NUS Medical School, the National Heart…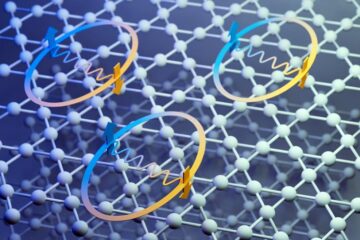 Unconventional superconductivity found in kagome metal
Physicists using advanced muon spin spectroscopy at Paul Scherrer Institute PSI make the missing link between their recent breakthrough in a kagome metal and unconventional superconductivity. The team uncovered an…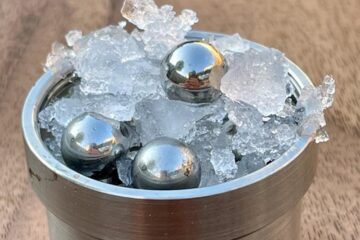 Discovery of new ice may change understanding of water
Researchers at UCL (University College London) have discovered a new type of ice that more closely resembles liquid water than any other known ices and that may rewrite our understanding…