Computer calculates when reinforced concrete will rust
Dutch researchers have developed a computer model that calculates the rate at which salt and moisture penetrate reinforced concrete. The model can be used for both the design of new concrete structures as well as analysing the lifespan of existing ones.
Sander Meijers from Delft University of Technology studied the relationship between moisture transport and salt penetration in concrete. Concrete structures such as bridges and dams are designed with as long a lifespan as possible. If these structures are built in the sea or are exposed a lot to gritting salt then the reinforcement rods in the concrete eventually rust over the course of time. The consequences are damage and generally expensive repairs.
The researchers built a computer model that calculated how concrete responded to being exposed to salt and moisture. The model can process various external temperatures, humidities and salt concentrations. Furthermore, it can deal with so-called carbonate effects. These are changes in the chemical composition of the concrete that can result in different moisture characteristics.
The software developed can calculate a number of linked transport phenomena simultaneously. This means that reactions of concrete under various temperatures and degrees of humidity can be calculated.
Various studies were carried out to observe how salt penetrates concrete. For example, the researchers have used the model to show moisture transport in cement stone. Calculations have also been performed for concrete blocks submerged in seawater. In addition to this the researchers have studied how concrete responds to periodic exposure to salty water.
Meijers' model and the associated software can be used for both the design of new concrete structures as well as the analysis of existing ones. With this it is possible to simulate how concrete is affected by various factors.
For further information please contact Dr Sander Meijers (Delft University of Technology, now working at Intron), tel +31 (0)345 585170, fax +31 (0)345 585171, e-mail: sme@intron.nl. The doctoral thesis was defended on 10 March 2003. Dr Meijers' supervisors were Prof. J.M.J.M. Bijen and Prof. R. de Borst. An illustration of a damaged concrete bridge can be obtained from the Department of Information and Communication, Netherlands Organisation for Scientific Research (tel. +31 (0)70 344 0713, e-mail: voorlichting@nwo.nl).
The research was funded by the Technology Foundation STW.
All latest news from the category: Process Engineering
This special field revolves around processes for modifying material properties (milling, cooling), composition (filtration, distillation) and type (oxidation, hydration).
Valuable information is available on a broad range of technologies including material separation, laser processes, measuring techniques and robot engineering in addition to testing methods and coating and materials analysis processes.
Back to home
Newest articles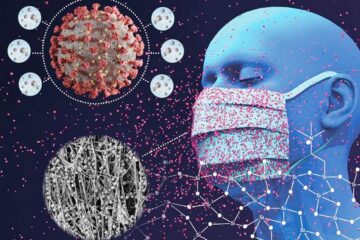 New material captures coronavirus particles
… and could transform face mask efficiency. University of Liverpool researchers develop a new material that captures coronavirus particles and could transform the efficiency of face masks. A research team…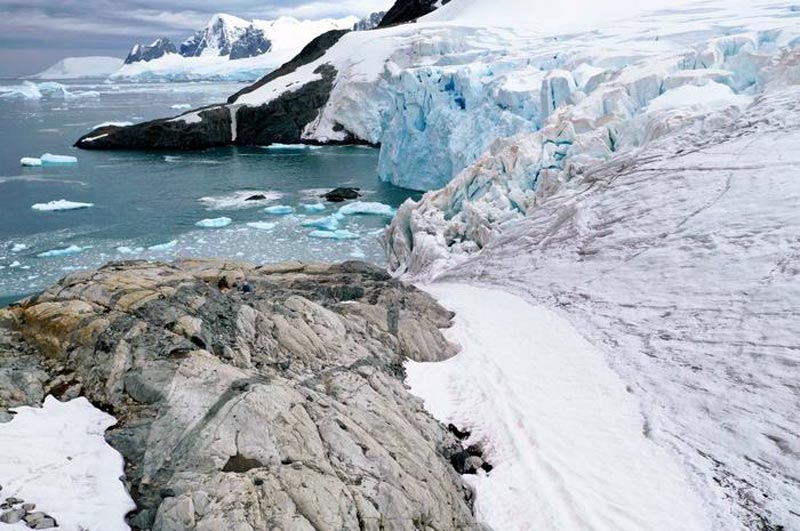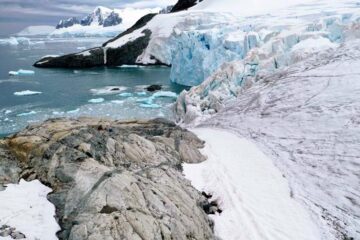 Swarm of marine robots on climate change quest beneath ocean ice
Research from West Virginia University mechanical and aerospace engineer Xi Yu could help scientists reach ocean waters hidden away beneath ice shelves. The inaccessible waters under ocean ice contain information critical…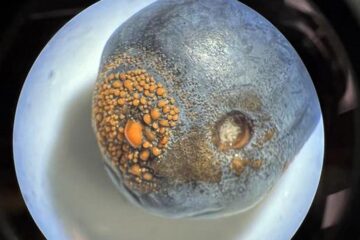 Fungus versus flies: Following a scent towards insecticide-free pest management
Whilst a blueberry with a fungal infection might end up in most people's compost bin, for a team of researchers in the US, it has provided a key to tackling…