Australian researchers have created the ideal manufacturing material of the future – clean, green 'super steel' that is double the strength of normal steel and resistant to fracture.
"Stronger steel means less material is required to support a load or resist a force, which should lead to lighter structures and vehicles," says Deakin University researcher, Dr Georgina Kelly.
"This would deliver reduced energy needs and emissions in cars, and greater potential to develop more complex structures such as much longer bridge spans," she says.
Research has shown that the strength of steel can be increased dramatically in the lab, but Dr Kelly says the challenge now is to translate laboratory success to large-scale production.
Dr Kelly says that although steel faces stiff competition from 'lighter metals' like aluminium and magnesium, it has several advantages.
"There is already a huge, worldwide infrastructure for steel processing, and there are also highly developed technologies for manufacturing with steel, joining steel components and countering problems such as corrosion," she says.
Dr Kelly, is one of sixteen young scientists presenting their discoveries to the media, public and students for the first time, at Fresh Science.
"We've selected them from 105 national nominations, brought them to Melbourne, trained them and thrown them to the [media] lions," said Niall Byrne, Chairman of Fresh Science. "It's all about focussing public and media attention on scientific achievement."
The project is supported by the British Council who will fly the best presenter to the UK for a study tour.
All latest news from the category: Process Engineering
This special field revolves around processes for modifying material properties (milling, cooling), composition (filtration, distillation) and type (oxidation, hydration).
Valuable information is available on a broad range of technologies including material separation, laser processes, measuring techniques and robot engineering in addition to testing methods and coating and materials analysis processes.
Back to home
Newest articles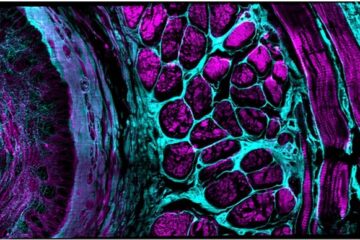 Enhancing the workhorse
Artificial intelligence, hardware innovations boost confocal microscope's performance. Since artificial intelligence pioneer Marvin Minsky patented the principle of confocal microscopy in 1957, it has become the workhorse standard in life…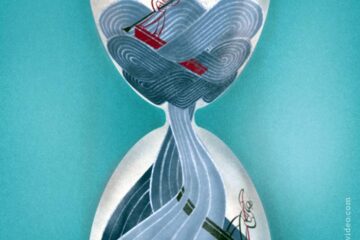 In the quantum realm, not even time flows as you might expect
New study shows the boundary between time moving forward and backward may blur in quantum mechanics. A team of physicists at the Universities of Bristol, Vienna, the Balearic Islands and…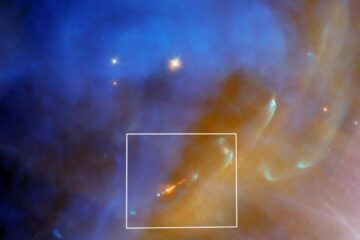 Hubble Spots a Swift Stellar Jet in Running Man Nebula
A jet from a newly formed star flares into the shining depths of reflection nebula NGC 1977 in this Hubble image. The jet (the orange object at the bottom center…