Scientists Use Temperature to Tune a Tiny Laser's Color
The tell-tale signature of most lasers used in everyday applications—from bar-code scanners to pen-size pointers—is a bright red glow. The color is determined by the light's wavelength, and most lasers emit at only one wavelength. Now a new report published in the current issue of the journal Nature describes a light source measuring only tens of millimeters across that changes color according to temperature.
To make the new laser, Diederik Wiersma and Stefano Cavalieri of the European Laboratory for Non-linear Spectroscopy in Florence, Italy, manipulated the properties of a so-called random laser. Random lasers use light-diffusing material—often in the form of a fine powder—to trap light within the system long enough for amplification to occur. The more the light scatters, the larger the overall gain of the laser.
The researchers placed a liquid crystal inside a random laser source. By heating the crystal and changing the arrangement of its atoms, they could control the amount of light scattering within the laser and hence the color of emitted light. This so-called tunable random laser, the authors conclude, may one day find application as a source in active displays and temperature-sensitive screens or as a remote temperature-sensing device.
Media Contact
Sarah Graham
Scientific American
All latest news from the category: Power and Electrical Engineering
This topic covers issues related to energy generation, conversion, transportation and consumption and how the industry is addressing the challenge of energy efficiency in general.
innovations-report provides in-depth and informative reports and articles on subjects ranging from wind energy, fuel cell technology, solar energy, geothermal energy, petroleum, gas, nuclear engineering, alternative energy and energy efficiency to fusion, hydrogen and superconductor technologies.
Back to home
Newest articles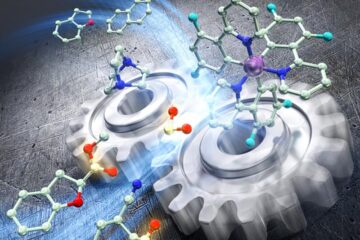 It takes two: cooperating catalysts provide new route for utilizing formate salts
Two catalysts working in tandem enable inexpensive formate salts to perform difficult dearomative reactions, giving products potentially useful for drug development. Researchers at the Institute for Chemical Reaction Design and…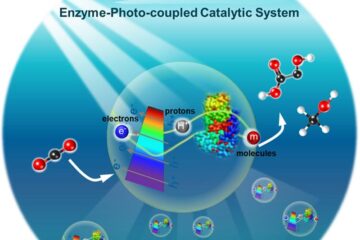 Molecule-electron-proton transfer in enzyme-photo-coupled catalytic system
The harmonious coexistence between the human society and the nature has prompted the rapid development of advanced manufacturing. Typically, green biomanufacturing, which uses renewable resources as raw materials and enzymes…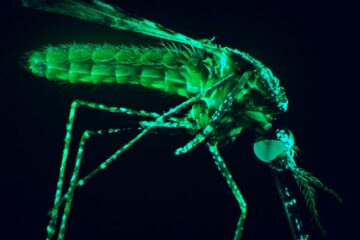 Funding backs world-first test to detect 'insidious' malaria infections
Research to develop and deploy a world-first diagnostic test that could accelerate malaria eradication has been bolstered with over $1.3 million in new funding from the National Health and Medical…