Advanced materials optimization increases the lifetime for fiber lasers
The interest in fiber lasers has increased dramatically in the last decade. The main driving force is coming from the industry, where these lasers are used for different kinds of materials processing such as cutting, drilling, and welding.
The fiber laser offers many advantages compared with conventional lasers in terms of better beam quality, lower prices, and a more compact design. However, it turns out that the glass material in the optical fiber looses its transparency with time, a phenomenon called "photodarkening".
This effect considerably shortens the operational lifetime of the fiber laser.
"This is primarily a concern at high output levels associated with applications using a pulsed laser configuration," says Magnus Engholm, a doctoral candidate in fiber optics.
One example of such applications is marking, where part of the surface material has to be burnt off from the object to be marked.
Fortunately the glass material can be optimized to extend the lifetime of these lasers. By choosing a proper composition and optimizing the synthesis conditions, scientists can now attain higher output powers and longer lifetimes. This will also open up for new areas of industrial application.
This research has been carried out collaboratively by Mid Sweden University and Acreo FiberLab.
Please direct any questions to: Magnus Engholm, phone: +46 (0)60-14 87 37; cell phone: +46 (0)70-483 8183; e-mail: Magnus.Engholm@miun.se
Pressofficer Lars Aronsson, +46-705 165 336;Lars.Aronsson@miun.se
All latest news from the category: Power and Electrical Engineering
This topic covers issues related to energy generation, conversion, transportation and consumption and how the industry is addressing the challenge of energy efficiency in general.
innovations-report provides in-depth and informative reports and articles on subjects ranging from wind energy, fuel cell technology, solar energy, geothermal energy, petroleum, gas, nuclear engineering, alternative energy and energy efficiency to fusion, hydrogen and superconductor technologies.
Back to home
Newest articles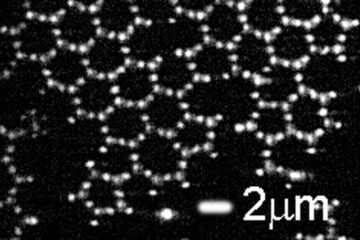 Graphene grows – and we can see it
Graphene is the strongest of all materials. On top of that, it is exceptionally good at conducting heat and electrical currents, making it one of the most special and versatile…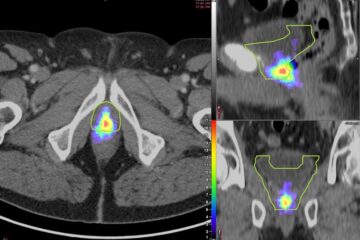 PSMA PET improves decision making for prostate cancer treatment
Detailed PSMA PET mapping of cancer recurrence in the prostate bed shows that current radiotherapy contouring guidelines—which determine the target areas for treatment—miss a significant number of lesions and may…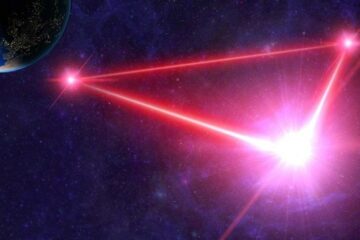 The search for the missing gravitational signal
A new SISSA study proposes an array of interferometers in space to detect subtle fluctuations in the background gravitational signals that may reveal the secrets of black hole mergers. Every…