Sci-fi experts know that many seemingly impossible technologies materialise years later, but unfortunately this may not to be the case for warp-drive – travelling through space faster than the speed of light. The favourite science fiction theory of space contracting in front of spacecraft, and expanding behind it to form warp-drive is under threat according to new work by a researcher in Portugal published today in the Institute of Physics journal, Classical and Quantum Gravity.
General relativity predicts that space is expanding. This can be visualised in three dimensions by imagining two points on a balloon moving further apart as the balloon is inflated. As space expands, the two points are travelling slower than the speed of light in relation to the surface of the balloon. But they could be moving apart faster than the speed of light if the distance between them is taken as the shortest line from one point to the other. This idea was used by Alcubierre in 1994 to make a `warp-drive spacetime`.
By taking the balloon surface idea of space and contracting and expanding the space in front of, and behind a particular object moving through space, the object would be able to move faster than the speed of light. To make the space contract and expand in this way, strong gravitational fields would be required. But, such fields could only be created by large amounts of `negative energy` meaning that in classical physics terms this couldn`t happen, although in the quantum world it could.
In this work, Dr Jose Natario contradicts some of these findings. He imagines sliding a theoretical bubble through space, in the same way you can slide a sphere through water, and calculates warp-drive spacetimes similar to those found in the past. His research shows that contraction or expansion of space need not occur as it does in Alcubierre`s theory. So no warp-drive effects.
He finds more problems with the warp-drive scenario including the formation of what are known as `infinite blue-shifts` that suggest that the warp-drive spacetime is unstable.
"My work seems to imply that warp-drive is impossible even in principle – in practical terms it certainly is, as no one has any idea of how to go around making negative energy fields," said Dr Natario.
All latest news from the category: Physics and Astronomy
This area deals with the fundamental laws and building blocks of nature and how they interact, the properties and the behavior of matter, and research into space and time and their structures.
innovations-report provides in-depth reports and articles on subjects such as astrophysics, laser technologies, nuclear, quantum, particle and solid-state physics, nanotechnologies, planetary research and findings (Mars, Venus) and developments related to the Hubble Telescope.
Back to home
Newest articles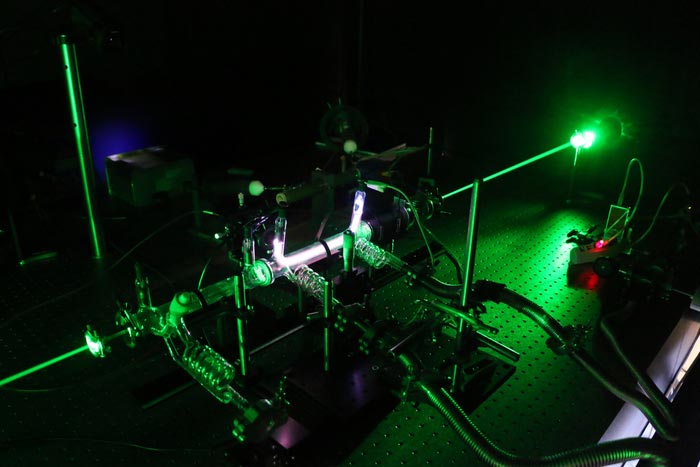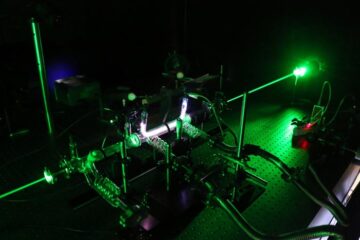 Harvesting resources on Mars with plasmas
A plasma-based method may one day convert carbon dioxide into oxygen and produce fuels, fertilizers on the red planet. An international team of researchers came up with a plasma-based way…
New technology sharpens images of black holes
Ready for its close-up: When scientists unveiled humanity's historic first image of a black hole in 2019 — depicting a dark core encircled by a fiery aura of material falling…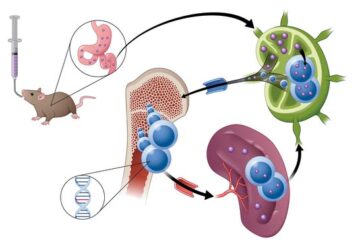 New drug candidate uses novel absorption method to target cancer cells in mice
By using the lymphatic system as a storage reservoir, researchers found they could optimize drug concentrations to simultaneously target two molecular signaling pathways responsible for cancer growth. A team of…