SCAI Hildner Lecture highlights innovative techniques for plaque imaging
Finding and treating vulnerable plaque early could prevent heart attack and death

Virtual histology. Thermography. Palpography. Computed tomography. Today, during the Society for Cardiovascular Angiography and Interventions (SCAI) 29th Annual Scientific Sessions in Chicago, Dr. Gregg W. Stone will explore these and other promising imaging techniques in a featured Hildner Lecture entitled, "Prospects for the Invasive and Non-Invasive Identification of Vulnerable Plaque."
"Approximately every 34 seconds, someone in the United States dies of cardiovascular disease," said Dr. Stone, a professor of medicine at Columbia University, director of cardiovascular research and education at the Center for Interventional Vascular Therapy, and vice-chairman of the Cardiovascular Research Foundation, all in New York City. "Most people who have a heart attack have no warning whatsoever."
Fragile, thin-capped coronary plaques cause most heart attacks. When they burst, a blood clot blocks the artery and cuts off blood flow to the heart. Many patients have never had a minute's chest pain before the heart attack strikes. What's worse, vulnerable plaques cannot be detected with conventional imaging techniques, such as angiography.
"If we can see the vulnerable plaque, we can treat it–before it ruptures and causes a heart attack and death," said Dr. Stone, who is also a Trustee of SCAI.
Researchers are testing and refining an array of innovative techniques for detecting vulnerable plaque. Among noninvasive methods, multislice computed tomography is generating the greatest excitement today. Easy to use and available in every major medical center, high-end CT scanners create colorful and detailed pictures of the coronary arteries.
Invasive techniques are more complicated and time-consuming to use–they require threading a catheter into the arteries of the heart–but they have the potential to provide a wealth of anatomic and functional information. For example, virtual histology uses intravascular ultrasound to re-create a picture of the plaque, whereas optical computed tomography uses light to define its structure. Thermography relies on differences in temperature to identify inflamed, vulnerable plaque, while spectroscopy defines its chemical composition, and palpography measures stress on the plaque's thin, fragile cap.
Studies are under way to determine which, if any, of these techniques can best detect and characterize vulnerable plaque. If the studies are positive, plaque imaging could help tens of millions of people with undiagnosed coronary artery disease.
"These techniques could have major societal implications," Dr. Stone said. "Everyone who is prone to cardiovascular disease–virtually all middle-aged and elderly men and postmenopausal women–could benefit from early detection and treatment."
Media Contact
Kathy Boyd David
EurekAlert!
All latest news from the category: Medical Engineering
The development of medical equipment, products and technical procedures is characterized by high research and development costs in a variety of fields related to the study of human medicine.
innovations-report provides informative and stimulating reports and articles on topics ranging from imaging processes, cell and tissue techniques, optical techniques, implants, orthopedic aids, clinical and medical office equipment, dialysis systems and x-ray/radiation monitoring devices to endoscopy, ultrasound, surgical techniques, and dental materials.
Back to home
Newest articles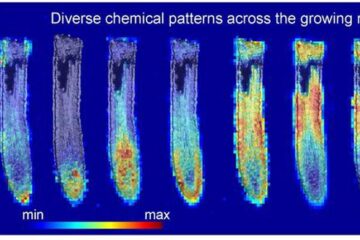 Groundbreaking images of root chemicals
… offer new insights on plant growth. Technology used in cancer research leads to roadmap of chemicals important for agriculture, food production and climate resilience. On a sunny springtime stroll…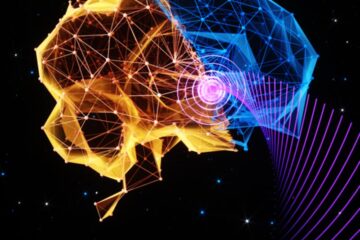 Induction of a torpor-like state with ultrasound
Chen's team used ultrasound to safely, noninvasively induce a torpor-like state in mice, rats. Some mammals and birds have a clever way to preserve energy and heat by going into…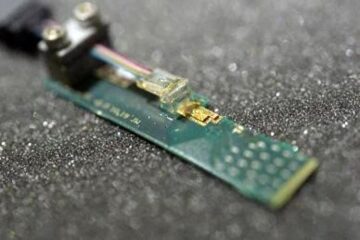 Chip-based QKD achieves higher transmission speeds
Quantum key distribution system based on integrated photonics lays groundwork for network implementation. Researchers have developed a quantum key distribution (QKD) system based on integrated photonics that can transmit secure…