New technology developed at Barrow Neurological Institute enhances MRI capabilities
Researchers at Barrow Neurological Institute in Phoenix have developed a new method that allows technicians to obtain clearer Magnetic Resonance Imaging (MRI) scans with less sensitivity to patient motion.

PROPELLER is an acronym for "Periodically Rotated Overlapping ParallEL Lines with Enhanced Reconstruction." This method acquires data in a unique way that allows one to track the motion of the patient during the MRI scan. The motion can then be removed.
"While PROPELLER technology continues to be refined, GE has already incorporated the novel method into new medical equipment," said Jim Pipe, senior staff scientist in the MRI Department at Barrow. "We believe that PROPELLER technology will help drive the future of MRI."
There are two major applications for this method. The first is motion-insensitive imaging. For the first time, high-quality MRI scans can be collected on many segments of the population who cannot hold still (children, Parkinson's patients, etc.). This is leading the technology to a point where patient motion, which may be the biggest obstacle to good images, is no longer a factor.
The second application for PROPELLER is stroke imaging. The technology used to detect and characterize strokes, called "Diffusion Weighted Imaging (DWI)," is extremely sensitive to even minute motion in a patient. Prior to PROPELLER, DWI images suffered in quality because the methods used to reduce this motion sensitivity also reduced image quality. With PROPELLER DWI, small strokes are much easier to detect, grade and follow during treatment.
Media Contact
Jennifer Kennedy
EurekAlert!
All latest news from the category: Medical Engineering
The development of medical equipment, products and technical procedures is characterized by high research and development costs in a variety of fields related to the study of human medicine.
innovations-report provides informative and stimulating reports and articles on topics ranging from imaging processes, cell and tissue techniques, optical techniques, implants, orthopedic aids, clinical and medical office equipment, dialysis systems and x-ray/radiation monitoring devices to endoscopy, ultrasound, surgical techniques, and dental materials.
Back to home
Newest articles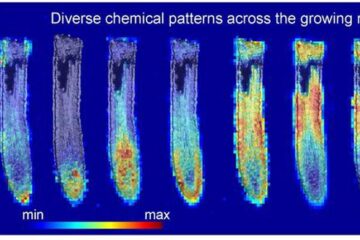 Groundbreaking images of root chemicals
… offer new insights on plant growth. Technology used in cancer research leads to roadmap of chemicals important for agriculture, food production and climate resilience. On a sunny springtime stroll…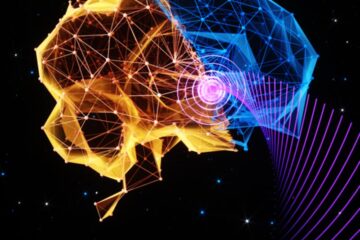 Induction of a torpor-like state with ultrasound
Chen's team used ultrasound to safely, noninvasively induce a torpor-like state in mice, rats. Some mammals and birds have a clever way to preserve energy and heat by going into…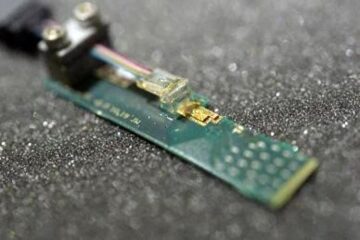 Chip-based QKD achieves higher transmission speeds
Quantum key distribution system based on integrated photonics lays groundwork for network implementation. Researchers have developed a quantum key distribution (QKD) system based on integrated photonics that can transmit secure…