ENT clinic produces the world's first patient-specific implants with drug release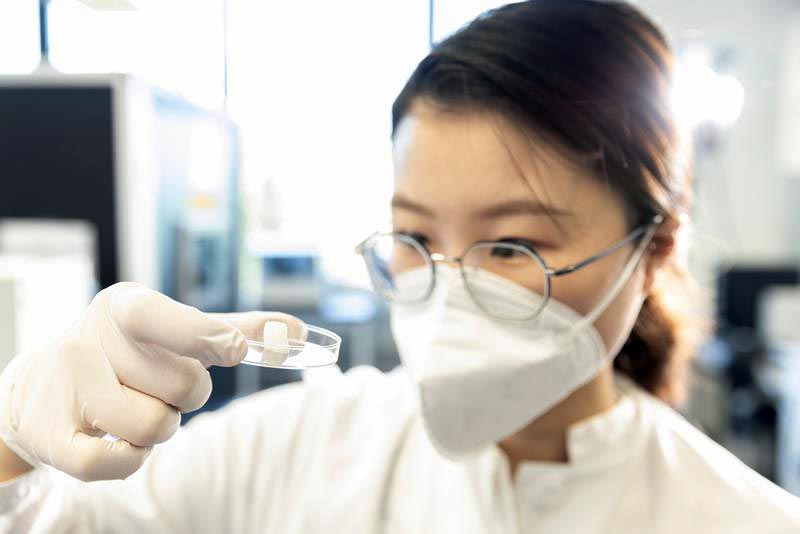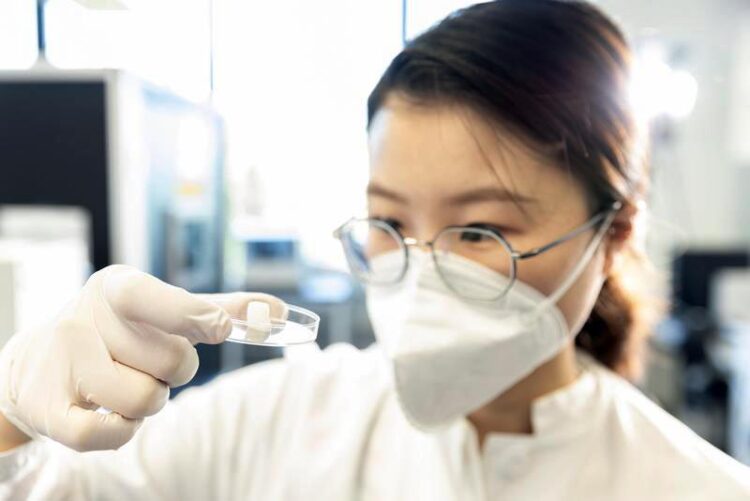 Patient receives first ear canal implant with drug release from 3D printer.
For the first time, the ENT clinic at Hannover Medical School (MHH) has provided an adult patient with a customized implant for the external auditory canal featuring drug release benefits. The implant is 3D printed and additionally designed to continuously and locally release an active ingredient to accelerate healing. "We have thus opened the door to a new type of pioneering patient care," explains ENT clinic director Prof. Prof. h.c Dr. med. Thomas Lenarz, MD. The clinic at the MHH is the first in the world to produce an implant adapted to the patient's individual anatomy from the Desktop Health 3D-Bioplotter® printer and functionalize it by adding active ingredients.
The patient now fitted with it suffered from recurrent narrowing of the auditory canal, which had been treated surgically several times without showing the desired success. The implant, which has now been specially manufactured on the bioprinter, enables both stent function and drug delivery. "The first follow-up has already been very promising," reports PD Dr. Verena Scheper, whose team from the Otolaryngology Clinic's Inner Ear Pharmacology Department designed the implant and manufactured it using the 3D-Bioplotter Manufacturing Series
Background: The MHH ENT Clinic is internationally renowned for the world's largest cochlear implant program for the care of hearing-impaired patients. The first CI surgery was performed here as early as 1984. In 2003, the German Hearing Center Hannover was opened. To date, the clinic has provided more than 11,111 affected persons with a cochlear implant. Other areas of focus include the provision of hearing aids and their further development, the early detection of childhood hearing loss, and the diagnosis and treatment of sensorineural hearing loss, including tinnitus.
SERVICE:
For more information, contact Daniela Beyer, ENT Clinic, beyer.daniela@mh-hannover.de.
Media Contact
Stefan Zorn Stabsstelle Kommunikation
Medizinische Hochschule Hannover
All latest news from the category: Medical Engineering
The development of medical equipment, products and technical procedures is characterized by high research and development costs in a variety of fields related to the study of human medicine.
innovations-report provides informative and stimulating reports and articles on topics ranging from imaging processes, cell and tissue techniques, optical techniques, implants, orthopedic aids, clinical and medical office equipment, dialysis systems and x-ray/radiation monitoring devices to endoscopy, ultrasound, surgical techniques, and dental materials.
Back to home
Newest articles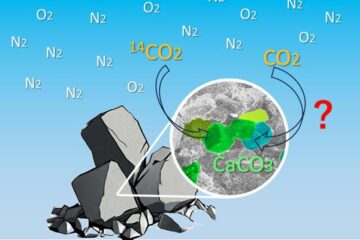 New method verifies carbon capture in concrete
Confirming CO2 origins could be useful for emissions trading. Carbon capture is essential to reduce the impact of human carbon dioxide emissions on our climate. Researchers at the University of…
Seeing cancer's spread through a computational window
Computational model allows researchers to simulate cellular-scale interactions across unprecedented distances in the human vasculature. Biomedical engineers at Duke University have significantly enhanced the capabilities of a computational model that…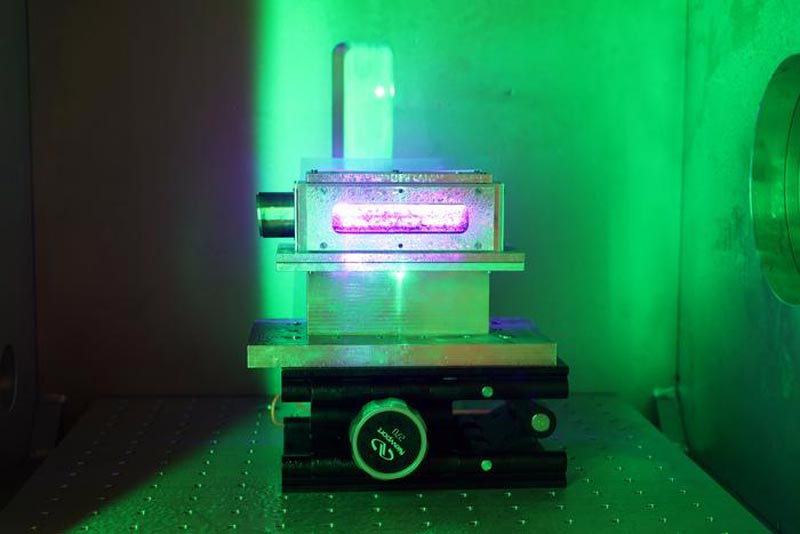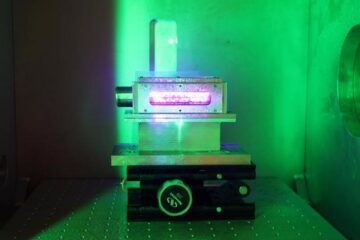 Compact accelerator technology achieves major energy milestone
Particle accelerators hold great potential for semiconductor applications, medical imaging and therapy, and research in materials, energy and medicine. But conventional accelerators require plenty of elbow room — kilometers —…