Osmium is Stiffer than Diamond, Scientists Discover
Whether it will compete for the title of a girl's best friend remains to be seen but the element osmium can already challenge diamond in at least one respect: stiffness. According to a report published in the current issue of Physical Review Letters, osmium can withstand compression better than any known material. The results provide a potentially new lead in the search for superhard materials.
Diamond's ability to resist scratches, dents and chipping–in short, its hardness–makes it an ideal choice for tips in industrial strength machines. A related quality that is easier to calculate than hardness is an element's resistance to compression, as known as its bulk modulus. The properties are interrelated because the stiffest materials also tend to be the hardest ones. But even though osmium is much softer than diamond, initial estimates of its bulk modulus indicated a similar value to that of diamond.
Hyunchae Cynn and colleagues at Lawrence Livermore National Laboratory thus set out to test the property experimentally. They squeezed osmium powder under 600,000 atmospheres of pressure and calculated changes in the spacing between atoms in the sample using x-ray diffraction patterns. The team reports that osmium's bulk modulus is 462 gigapascals (GPa) as compared to diamond's 443 GPa. "It is intriguing that a light, covalently bonded element such as diamond and a heavy, metallic element such as osmium, with very different chemical bonding, would both have large values of the bulk modulus," the authors note. They conclude that related compounds such as transition metal carbides, nitrides and oxides could be sources of new superhard materials. —
Media Contact
Sarah Graham
News in Brief
All latest news from the category: Materials Sciences
Materials management deals with the research, development, manufacturing and processing of raw and industrial materials. Key aspects here are biological and medical issues, which play an increasingly important role in this field.
innovations-report offers in-depth articles related to the development and application of materials and the structure and properties of new materials.
Back to home
Newest articles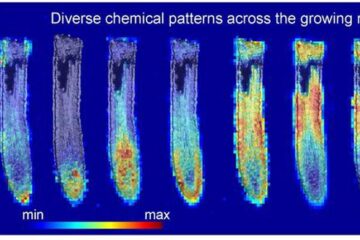 Groundbreaking images of root chemicals
… offer new insights on plant growth. Technology used in cancer research leads to roadmap of chemicals important for agriculture, food production and climate resilience. On a sunny springtime stroll…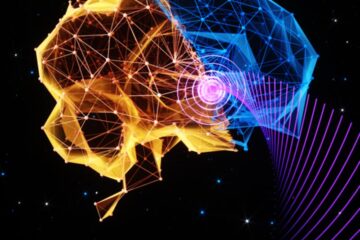 Induction of a torpor-like state with ultrasound
Chen's team used ultrasound to safely, noninvasively induce a torpor-like state in mice, rats. Some mammals and birds have a clever way to preserve energy and heat by going into…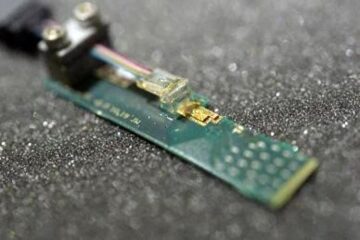 Chip-based QKD achieves higher transmission speeds
Quantum key distribution system based on integrated photonics lays groundwork for network implementation. Researchers have developed a quantum key distribution (QKD) system based on integrated photonics that can transmit secure…