CIDETEC have been working with EGOKI HANDLES on developing new anti-adhesive finishes for metal parts for a number of different applications.
The aim of the project has been to achieve product enhancement, specifically to add a transparent and anti-adhesive protective coating to the TIRADORES EGOKI (EGOKI HANDLES) company range of decorative finishes for their metal.
From a technical perspective, two alternatives were initially put forward for obtaining organic protective coatings for zamac (Zn+Al+Mg+Cu alloy) handles: firstly, organic coatings by means of electropolymerisation and secondly, the application of a protective varnish with anti-adhesive characteristics, the latter being precisely the one which gave the desired results.
The key aspects worked on were the optimum adhesion of the varnish to the handle, getting good end properties for the coating and devising a method for the application which was useable on an industrial scale. To this end, new families of products were studied and which were based on special organic-inorganic hybrid varnishes with anti-adhesive properties, and which have recently appeared on the German market.
Apart from this joint work, CIDETEC is researching this line of work using self-assembly methods for coating with nanolayers and its application in surface modification of metals, providing them with both anti-adhesive properties as well as other surface properties of interest: coatings that promote adhesion or protection against corrosion, with antibacterian or bioactive properties.
Media Contact
Soledad Larrocha Redondo
Basque research
Alle Nachrichten aus der Kategorie: Materials Sciences
Materials management deals with the research, development, manufacturing and processing of raw and industrial materials. Key aspects here are biological and medical issues, which play an increasingly important role in this field.
innovations-report offers in-depth articles related to the development and application of materials and the structure and properties of new materials.
Zurück zur Startseite
Neueste Beiträge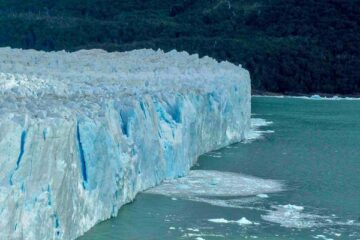 How Stable is the Antarctic Ice Sheet?
Scientists from Heidelberg University investigate which factors determine the stability of ice masses in East Antarctica. As temperatures rise due to climate change, the melting of polar ice sheets is…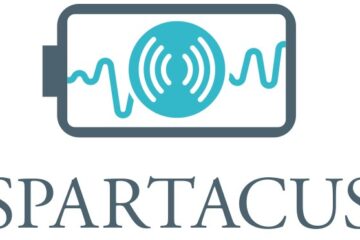 Smart sensors for future fast charging batteries
European project "Spartacus" launched Faster charging, longer stability of performance not only for electric vehicles but also for smartphones and other battery powered products. What still sounds like science fiction…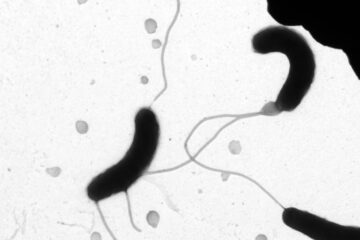 Small molecules control bacterial resistance to antibiotics
Antibiotics have revolutionized medicine by providing effective treatments for infectious diseases such as cholera. But the pathogens that cause disease are increasingly developing resistance to the antibiotics that are most…