Frog skin and supercomputers lead Penn chemists to designing better bacteria killers
A peptide called magainin, first found in the skin of the African clawed frog, holds the secret to creating bacteria-killing surfaces, according to researchers at the University of Pennsylvania. The Penn scientists have taken a joint experimental-computational approach to mimicking magainin. They designed, synthesized, tested, and then improved novel antibacterial compounds, using a combination of laboratory experiments and painstaking simulations on supercomputers. The resulting material could be anchored to the surface of almost any type of product that you would prefer to keep bacteria-free – from bandages to picnic tables.
Robert Doerksen, a postdoctoral researcher in Penn's Department of Chemistry, will present how the Penn team successfully modified the arylamide-based polymers to be safe for contact with human cells today at the American Chemical Society's 227th National Meeting in Anaheim, Calif.
"Our original approach was to replace the peptide backbone found in magainin with one of arylamide, which is relatively easy to create in the lab," Doerksen said. "Like magainin, the modified arylamide polymer can disrupt the cell membranes of bacteria without harming the membranes of other types of cells, such as our own."
The key to both magainin and the arylamide polymers is that they are amphiphilic – one side attracts water while the other repels it. It is thought that this property of the material allows it to reach the bacterial cell membrane and induce leakage that destroys the bacteria. "Unlike conventional antibiotics, for example, the arylamide's ability to attack a fundamental feature of all types of bacteria, their lipid membranes, will make it much more difficult for bacteria to evolve resistance," Doerksen said.
Penn researchers involved in the study include Michael L. Klein of the Department of Chemistry and William F. DeGrado of the Department of Biochemistry and Biophysics. Bin Chen of Louisiana State University and Dahui Liu, of Polymedix, Inc. also were contributing researchers. The scientific computing was performed in part at the Pittsburgh Supercomputing Center.
All latest news from the category: Materials Sciences
Materials management deals with the research, development, manufacturing and processing of raw and industrial materials. Key aspects here are biological and medical issues, which play an increasingly important role in this field.
innovations-report offers in-depth articles related to the development and application of materials and the structure and properties of new materials.
Back to home
Newest articles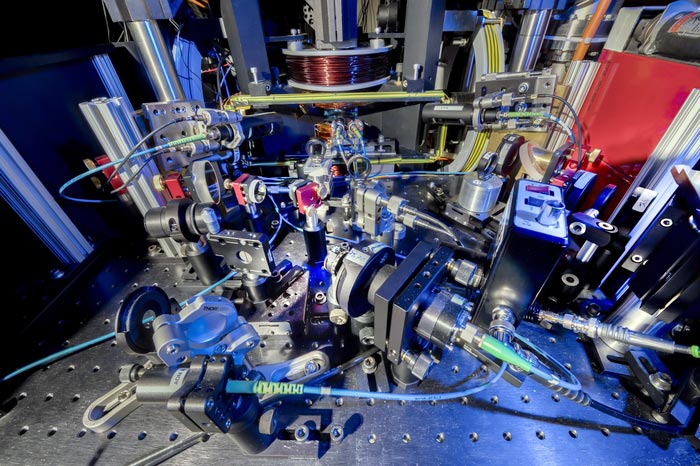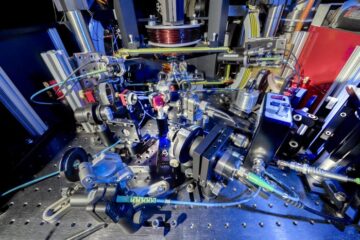 Switching on a superfluid
Exotic phase transitions unlock pathways to future, superfluid-based technologies. We can learn a lot by studying microscopic and macroscopic changes in a material as it crosses from one phase to…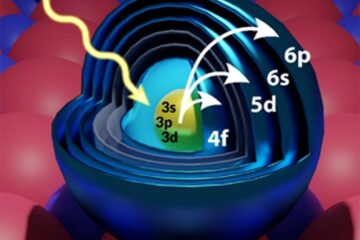 Researchers use breakthrough method to answer key question about electron states
Scientists are working hard to engineer the properties of nanostructures, such as atoms and molecules, to realize efficient logic devices that can operate at the fundamental scale of matter –…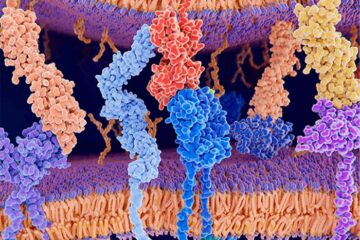 Scientists develop artificial intelligence method to predict anti-cancer immunity
Machine learning algorithms are shedding light on neoantigen T cell-receptor pairs. Researchers and data scientists at UT Southwestern Medical Center and MD Anderson Cancer Center have developed an artificial intelligence…