University of Toronto professor turns hemp into auto parts
If Mohini Sain has his way, cars of the future may be fitted with tough, durable and completely biodegradable bumpers made of hemp.
Sain, a professor in the University of Toronto's Faculty of Forestry and Department of Chemical Engineering and Applied Chemistry, creates biocomposites from processed plant fibres. His latest research, published in the August issue of Materials Research Innovations and the July issue of Macromolecular Materials and Engineering, describes a way to create a material from hemp (a member of the cannabis family) that is both strong and lightweight. "We hope to develop this technology for automotive interior parts like instrument panels, structural applications for buildings and sports equipment and, ultimately, for medical devices such as cardiac devices and blood bags," says Sain.
In the studies, Sain treated stalks of hemp with chemicals to break down the "glue" that holds clumps of fibres together. The plant material was then combined with synthetic plastics. However, if it is mixed with plastics made from soy beans or pulp and paper sludge, researchers can create tough biocomposites that are completely biodegradable. Finally, using a combination of heat and pressure, they compressed the material into a variety of shapes. While these studies used hemp, the process also works with flax, wheat and corn.
Sain says these "green" materials could ultimately help Canada reduce its greenhouse gas emissions. "One of the greatest benefits of this technology is that we will not harm our environment by overproducing these natural fibres," says Sain. "It's a step towards reducing petrochemical-based material consumption and living in a bio-based economy."
CONTACT: Professor Mohini Sain, Faculty of Forestry/Department of Chemical Engineering and Applied Chemistry, 416-946-3191, m.sain@utoronto.ca or Janet Wong, U of T public affairs, 416-978-5949, jf.wong@utoronto.ca
All latest news from the category: Materials Sciences
Materials management deals with the research, development, manufacturing and processing of raw and industrial materials. Key aspects here are biological and medical issues, which play an increasingly important role in this field.
innovations-report offers in-depth articles related to the development and application of materials and the structure and properties of new materials.
Back to home
Newest articles
Seeing cancer's spread through a computational window
Computational model allows researchers to simulate cellular-scale interactions across unprecedented distances in the human vasculature. Biomedical engineers at Duke University have significantly enhanced the capabilities of a computational model that…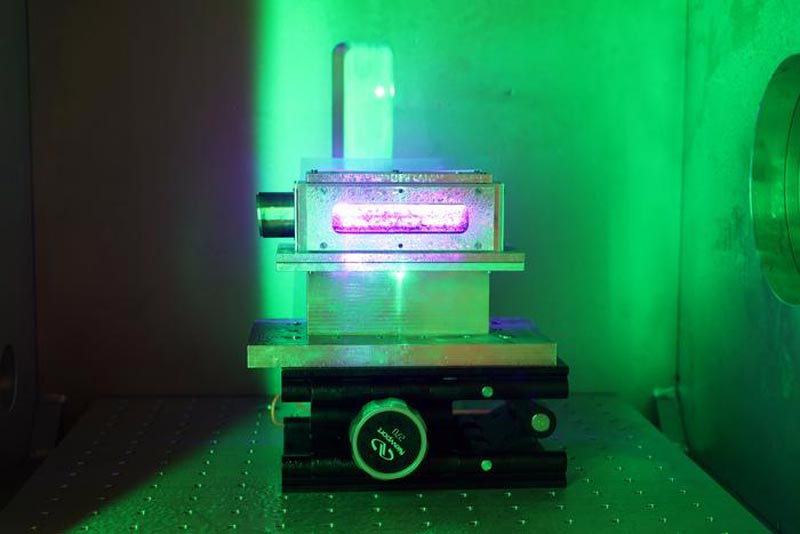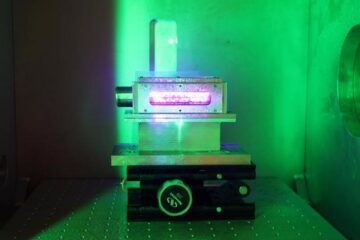 Compact accelerator technology achieves major energy milestone
Particle accelerators hold great potential for semiconductor applications, medical imaging and therapy, and research in materials, energy and medicine. But conventional accelerators require plenty of elbow room — kilometers —…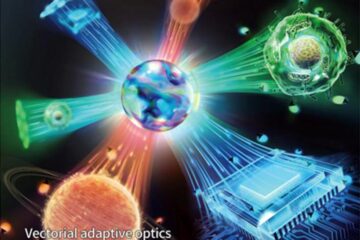 Vectorial adaptive optics: correcting both polarization and phase
Adaptive optics (AO) is a technique used for real-time correction of phase aberrations by employing feedback to adjust the optical system. Polarization aberrations represent another significant type of distortion that…