The possibility of reducing monomer residues in polymers
POLYMAT, the University of the Basque Country's Institute of Polymer Materials, is helping to solve the problem of contamination of polymers obtained through polymerisation processes involving emulsions. With European funding obtained four years ago, the project on removing monomer residues from polymers was undertaken. POLYMAT has been working in this field with the collaboration of three other universities (from Germany, Greece and Switzerland) as well as three foreign companies.
Unfortunately, in emulsion-based polymerisation processes, total polymerisation (of all the monomers) is not achieved and the resulting latex contains both monomer residues and volatile compounds. For example, the acrylic monomer used in latex-based paints, apart from foul-smelling, contains contaminant substances. The research team at POLYMAT is looking into two procedures aimed at eliminating these and reducing the associated risks:
– Post-polymerisation: After the initial polymerisation process, extra initiator is added so that the reaction may continue on the residual monomers. It is cheaper than the second process (described below) as the whole process can be carried out in the same reaction chamber. However, we only manage to eliminate the monomer residues.
– Desvolatilisation: This is a process whereby the volatile organic substances are eliminated. Through a vacuum process and with the help of heat, both the residual monomers and the volatile organic substances are removed. It is a more expensive process and demands a different technology and equipment. In the case of latex, for example, the emulsifying agent is liberated from the latex thus generating a lot of foam and achieving a coagulation of the polymer.
The POLYMAT research team have investigated vinyl and acrylic industrial latexes. These latexes are widely used in paints and adhesives.
What the researchers from Donostia-San Sebastian have done is to optimise their results thanks to a methodology that combines both procedures. Having available the necessary technology and equipment for the desvolatilisation process, the simple incorporation of a small, additional quantity of the reaction initiator enables the rapid elimination of both monomer residue and volatile organic compounds.
Given the success of the research, the team has acquired a deeper understanding of the process involved and, moreover, a mathematical structure for it has been drawn up. As a result, they have managed to come up with the most suitable method for dealing with the problem and with perfecting this method. Although Basque industry has been slow in expressing interest, a fair number of Spanish companies have made orders with POLYMAT.
Maria Jesús Barandiaran
UPV/EHU
qppbasam@sq.ehu.es
(+34) 943015330
Media Contact
Maria Jesús Barandiaran
Basque research
All latest news from the category: Materials Sciences
Materials management deals with the research, development, manufacturing and processing of raw and industrial materials. Key aspects here are biological and medical issues, which play an increasingly important role in this field.
innovations-report offers in-depth articles related to the development and application of materials and the structure and properties of new materials.
Back to home
Newest articles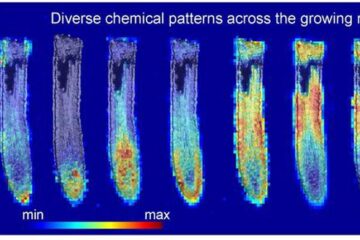 Groundbreaking images of root chemicals
… offer new insights on plant growth. Technology used in cancer research leads to roadmap of chemicals important for agriculture, food production and climate resilience. On a sunny springtime stroll…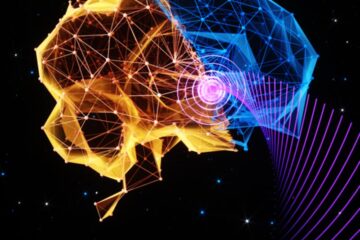 Induction of a torpor-like state with ultrasound
Chen's team used ultrasound to safely, noninvasively induce a torpor-like state in mice, rats. Some mammals and birds have a clever way to preserve energy and heat by going into…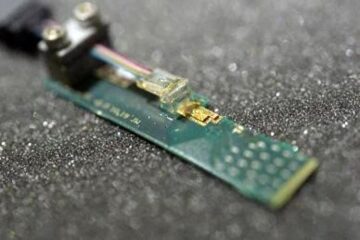 Chip-based QKD achieves higher transmission speeds
Quantum key distribution system based on integrated photonics lays groundwork for network implementation. Researchers have developed a quantum key distribution (QKD) system based on integrated photonics that can transmit secure…