Latex means environmentally friendly packaging
For several years, Caisa Andersson has been trying to create a better barrier against moisture and oxygen in our food packaging. On December 20, she will submit her doctoral dissertation at Karlstad University in Sweden.
Latex has long been used for various types of surface treatment of paper. In recent years, interest has been focused on the polymer's characteristic of forming a protective coating on the surface of paper.
"Surface treatment is used to create a barrier against moisture in food packaging. I test different coatings of paper with latex and find out which one yields the best results, what characteristics the barrier layer has. The aim has been to understand what underlying factors determine how a good barrier is formed," says Caisa Andersson.
Coating of paper and cardboard with latex has several advantages compared with coatings of polyethylene, which has dominated until now. A latex film renders the packaging simple to recycle or compost. Another advantage is that the package's seams can easily be fused shut without having to glue the edges.
Caisa Andersson is a member of a research team led by Professor Lars Järnström. She is one some 20 doctoral candidates involved in a national network for surface treatment research. The network includes, besides Karlstad University, the Luleå University of Technology and industry-based research institutes.
With her dissertation Interaction between polymers in dispersion coating and surface sizing of paper and board, she will be the first candidate to receive a doctorate at the Department of Chemistry, Karlstad University.
All latest news from the category: Materials Sciences
Materials management deals with the research, development, manufacturing and processing of raw and industrial materials. Key aspects here are biological and medical issues, which play an increasingly important role in this field.
innovations-report offers in-depth articles related to the development and application of materials and the structure and properties of new materials.
Back to home
Newest articles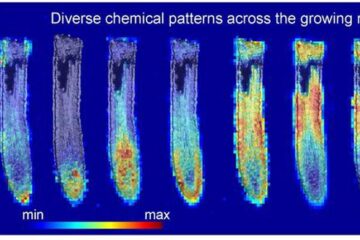 Groundbreaking images of root chemicals
… offer new insights on plant growth. Technology used in cancer research leads to roadmap of chemicals important for agriculture, food production and climate resilience. On a sunny springtime stroll…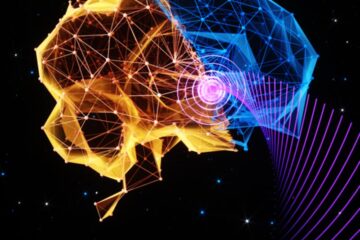 Induction of a torpor-like state with ultrasound
Chen's team used ultrasound to safely, noninvasively induce a torpor-like state in mice, rats. Some mammals and birds have a clever way to preserve energy and heat by going into…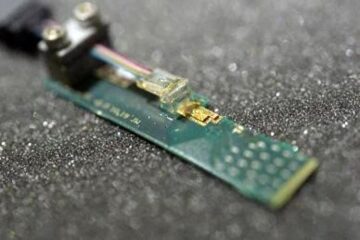 Chip-based QKD achieves higher transmission speeds
Quantum key distribution system based on integrated photonics lays groundwork for network implementation. Researchers have developed a quantum key distribution (QKD) system based on integrated photonics that can transmit secure…