To make super-durable and strong details it is necessary to use so-called diamond composites, i.e. materials (matrixes) with incorporated tiny diamonds. The matrix is to be durable, strong, wear-proof as well as monolithic by structure ensuring chemical interaction with diamonds. To avoid internal tension this matrix must have physical characteristics close to diamond ones. In other case the detail will collapse under load.
Carbide materials fit all these requirements because they are strong, wear-proof, thermostable and with high thermal conductivity. High thermal conductivity prevents the detail cracking at a temperature drop (as a glass can crack when filling with boiling water). It is impossible to make such materials by sintering diamonds with silicon carbide, because the required temperatures are so high that diamond just will turn into graphite. The sintering diamond grains with carbide at lower temperature and high pressure (about 8.5 GPa) is a rather expensive process and it can be applied only for manufacturing small details of a simple shape.
The scientists from the Saint-Petersburg-based Central Research Institute of Materials and their colleagues from the Royal Institute of Technology (Stockholm) have invented a new method. They have proposed to press half-finished details (blanks) from the powder made of micron-sized diamonds. Then they heated the details in a vacuum oven and saturated them with liquid silicon. During this procedure the diamond surface turns into graphite-like carbon which interacts with liquid silicon. As a result the finished detail represents a monolith of the required shape which consists from small diamonds soldered one with another by silicon carbide, and silicon itself.
Now specialists can produce large details of different shapes. It is impossible to create such materials using other existing methods.
Media Contact
Olga Maksimenko
Informnauka
All latest news from the category: Materials Sciences
Materials management deals with the research, development, manufacturing and processing of raw and industrial materials. Key aspects here are biological and medical issues, which play an increasingly important role in this field.
innovations-report offers in-depth articles related to the development and application of materials and the structure and properties of new materials.
Back to home
Newest articles
Creating good friction: Pitt engineers aim to make floors less slippery
Swanson School collaborators Kurt Beschorner and Tevis Jacobs will use a NIOSH award to measure floor-surface topography and create a predictive model of friction. Friction is the resistance to motion…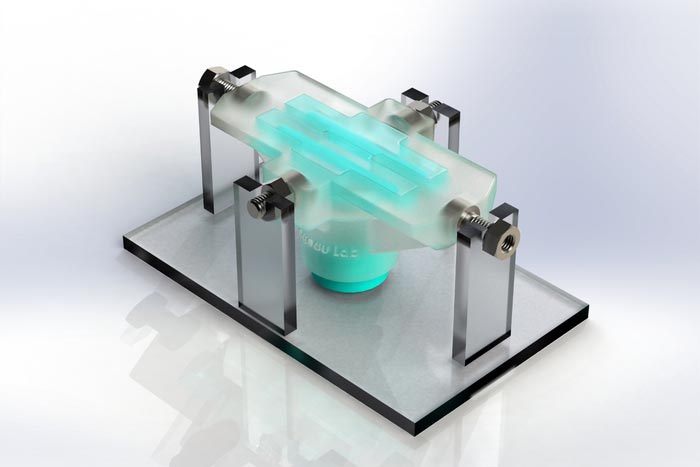 Synthetic tissue can repair hearts, muscles, and vocal cords
Scientists from McGill University develop new biomaterial for wound repair. Combining knowledge of chemistry, physics, biology, and engineering, scientists from McGill University develop a biomaterial tough enough to repair the…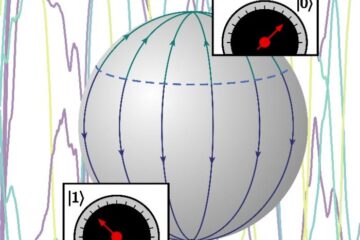 Constraining quantum measurement
The quantum world and our everyday world are very different places. In a publication that appeared as the "Editor's Suggestion" in Physical Review A this week, UvA physicists Jasper van…