Nanospace-Controlled Gold Material Created Using Molecular Technology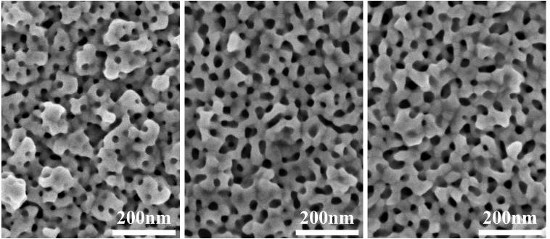 A research group led by Yusuke Yamauchi at National Institute for Materials Science (NIMS) in cooperation with other research organizations in Japan and overseas, successfully developed a nanoporous gold material with a regular, uniform pore arrangement using polymers as a template.
A research group led by Yusuke Yamauchi, an Independent Scientist at the International Center for Materials Nanoarchitectonics (MANA), NIMS (Sukekatsu Ushioda, President), in cooperation with other research organizations in Japan and overseas, successfully developed a nanoporous gold material with a regular, uniform pore arrangement using polymers as a template.
This research result had been published in the Nature Communications on 23 March 2015 (Cuiling Li, Ömer Dag, Thang Duy Dao, Tadaaki Nagao, Yasuhiro Sakamoto, Tatsuo Kimura, Osamu Terasaki and Yusuke Yamauchi, Article title: "Electrochemical synthesis of mesoporous Au films toward mesospace-stimulated optical properties", doi:10.1038/ncomms7608).
Nanoporous materials, having internal pores of several-nanometers in diameter and a large surface-to-volume ratio, have the potential of producing novel chemical reactions, and thus have been vigorously studied in the pursuit of developing new catalyst and absorbent materials.
In particular, it has been proposed to apply nanoporous gold materials to various fields such as electronics, catalysts and medicine, and it has been reported that they were processed into various forms such as gold nanoparticles, gold nanorods and gold nanowires. However, these conventional nanoporous gold materials have rather irregular pore arrangements, and it had been hoped to fabricate nanoporous gold materials whose pore size can be freely manipulated.
In recent years, it has become feasible to synthesize mesoporous metals with a metal framework by using amphipathic molecules (e.g., surfactants) as a template. In this study, we created uniformly sized spherical micelles (molecular assembly) by adjusting the concentration of polymers that possess both hydrophobic and hydrophilic properties (amphipathic block copolymers) in a dilute solution.
Using these polymers as a template, we reduced gold ions while precisely controlling electrolytic deposition, resulting in the successful formation of nanopores, whose sizes corresponded to the sizes of the micelles used, over the surfaces of the gold films.
In the pores of the nanoporous gold materials, we observed a strong electric field and surface enhanced Raman scattering (SERS). It is expected that these distinctive properties will have various applications such as a SERS-activate substrate for molecular sensing and electrode catalyst.
Also, this technology is applicable to various metals and alloys in addition to gold. Furthermore, since pore size can be adjusted to various diameters by changing the molecular size of the block copolymers, it is feasible to design metal nanospace materials that meet specific needs of users in terms of composition and structure.
This research was conducted as a part of the bioelectronics and biophotonics project sponsored by the JST's program "Infrastructure Development for Promoting International Science and Technology Cooperation." It had been published in the British scientific journal Nature Communications (DOI: 10.1038/ncomms7608) at 19:00 on March 23, 2015, Japan time (10:00 on the 23rd British time).
Associated links
NIMS article
Media Contact
Mikiko Tanifuji
ResearchSEA
All latest news from the category: Materials Sciences
Materials management deals with the research, development, manufacturing and processing of raw and industrial materials. Key aspects here are biological and medical issues, which play an increasingly important role in this field.
innovations-report offers in-depth articles related to the development and application of materials and the structure and properties of new materials.
Back to home
Newest articles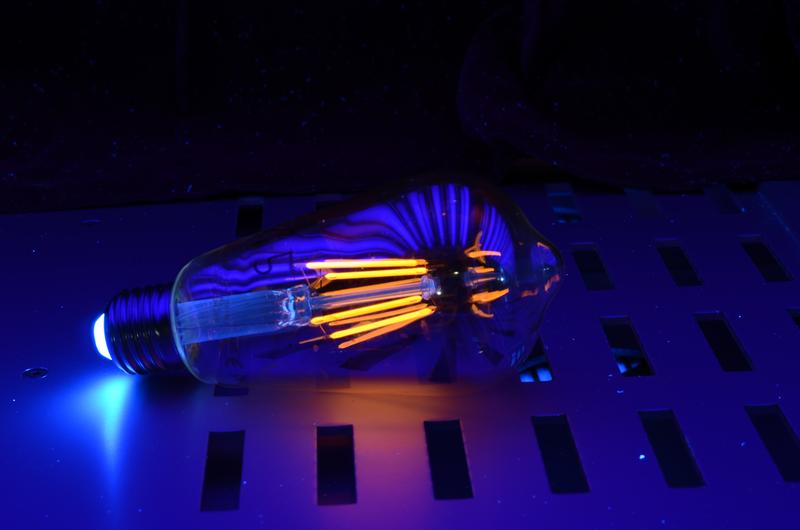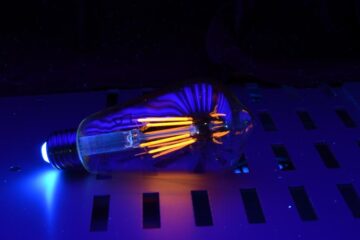 Method for automated type detection within lamp waste streams for recycling
EucoLight, the European Association of collection and recycling organisations for Waste Electrical and Electronic Equipment (WEEE) lamps and lighting, has carried out successfully a study with Fraunhofer IZM on the…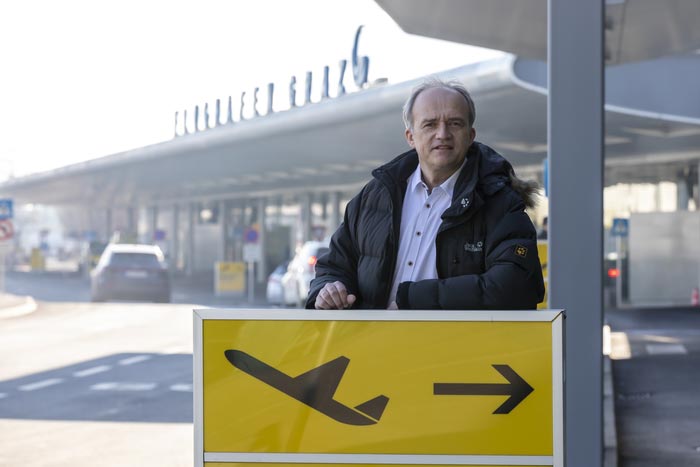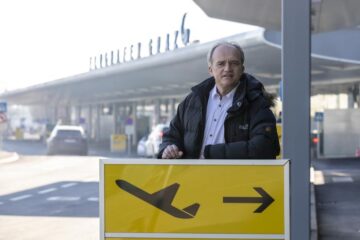 Aircraft in radio contact
TU Graz develops simulation tools for transponder occupancy. The simulation tool developed at the Institute of Microwave and Photonic Engineering shows the site-specific transponder occupancy caused by radar interrogations in…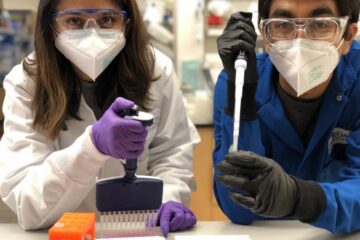 Innovative drug delivery system offers hope for treating genetic diseases
A team of researchers led by Harvard and Broad Institute scientists has developed a new drug delivery system using engineered DNA-free virus-like particles (eVLPs) to package and deliver therapeutic levels…