From wood to additively and sustainably manufactured high-performance ceramics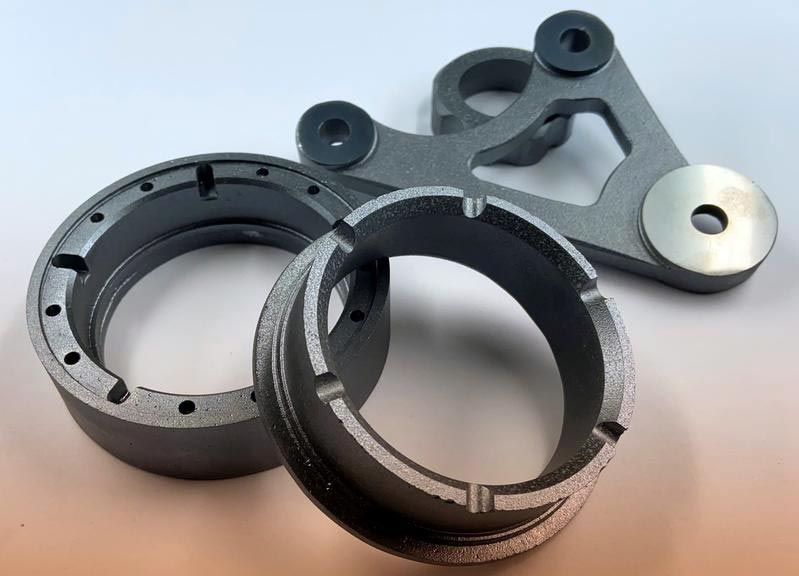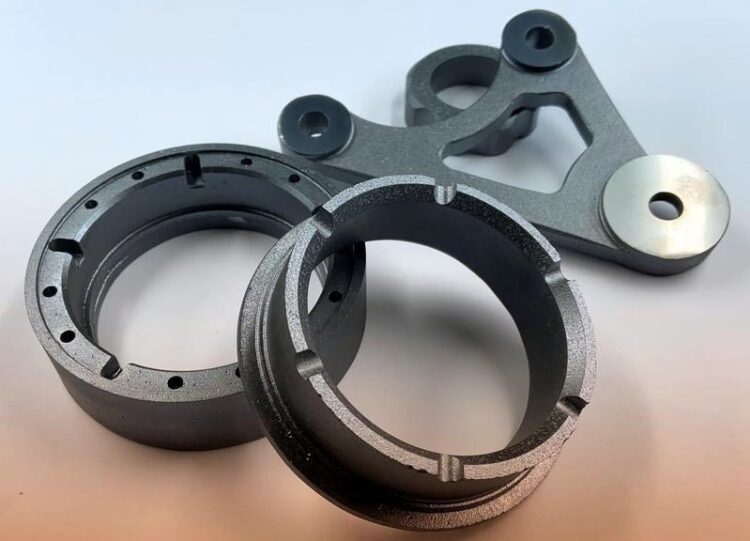 … for extreme conditions.
An innovative research project of the Chair of Ceramic Materials at the University of Bayreuth in cooperation with the SKZ Plastics Centre is investigating the transformation of additively manufactured green bodies into high-quality ceramics.
A recently launched research project is investigating a novel process route to produce ceramics more cost-efficiently, sustainably and with greater geometric freedom. The special feature of the chosen approach is that a thermoplastically processable material is used for green body production. In ceramics, a green body is an unfired blank that can still be easily processed. Jalena Best, research assistant at the Department of Ceramic Materials at the University of Bayreuth, explains: "First, the green body is made from wood-polymer composite granulate. This is pyrolysed in nitrogen at temperatures above 1000 degrees Celcius to produce a body of pure carbon. It is important for the end product that the carbon body is as dimensionally stable and bubble-free as possible. Finally, the carbon body is infiltrated with liquid silicon. In this process step, the silicon reacts with the carbon to form silicon carbide, resulting in the formation of a SiSiC ceramic."
Two research projects have already demonstrated the feasibility of this process route. In the project that has now started, the application possibilities are to be expanded.
"The research project contributes to achieving social goals by saving resources and energy due to this innovative manufacturing route," emphasises Prof. Dr.-Ing. Stefan Schafföner, holder of the Chair of Ceramic Materials. "In addition, the combination of additive manufacturing, wood-based thermoplastic compound and the goal of producing a biogenic SiSiC ceramic close to contour is novel and economically attractive," adds Professor Schafföner.
"The aim of the new project is now to process the material, which is highly filled with wood, using additive manufacturing," explains Moritz Grünewald, a scientist in the materials development group at SKZ. "In order to be able to process the material compound on the 3D printers, it must have special properties," Grünewald continues. Additive manufacturing enables near-net-shape production and thus a minimum of necessary reworking of the hard material. In addition, completely new functional integrations, such as graded components, can be obtained through 3D printing, making new types of applications feasible. Additive shaping will be investigated using two methods: FDM (Fused Deposition Modelling) and FGF (Fused Granular Fabrication). Both methods are characterised by relatively low equipment costs and thus allow companies to adopt the technology with low acquisition costs.
The project "3D printing of WPC for the production of near-net-shape complex SiSiC components" 22307 N of the Fördergemeinschaft für das Süddeutsche Kunststoff-Zentrum e.V. FSKZ is funded by the German Federal Ministry for Economic Affairs and Energy through the German Federation of Industrial Research Associations (AiF) as part of the programme for the promotion of joint industrial research (IGF).
Wissenschaftliche Ansprechpartner:
Jalena Best
Research associate
Chair of Ceramic Materials Engineering
Tel.:+49 921 55 65 60
E-Mail: jalena.best@uni-bayreuth.de
Media Contact
Jennifer Opel Pressestelle
All latest news from the category: Materials Sciences
Materials management deals with the research, development, manufacturing and processing of raw and industrial materials. Key aspects here are biological and medical issues, which play an increasingly important role in this field.
innovations-report offers in-depth articles related to the development and application of materials and the structure and properties of new materials.
Back to home
Newest articles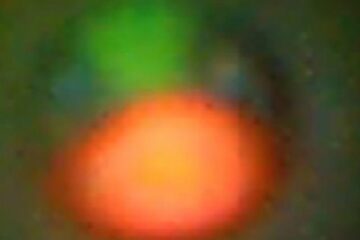 New species of microalgae discovered
Ultrasmall microalgae found in home aquarium could have multiple useful applications. A new species of microalgae was found in water from a home aquarium. While analyzing DNA samples taken from…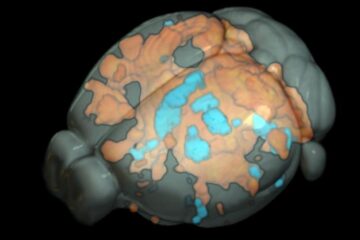 New technology may help inform brain stimulation
Brain stimulation, such as Deep brain stimulation (DBS), is a powerful way to treat neurological and psychiatric disorders. While it has provided therapeutic benefit for sufferers of Parkinson's, Alzheimer's, and…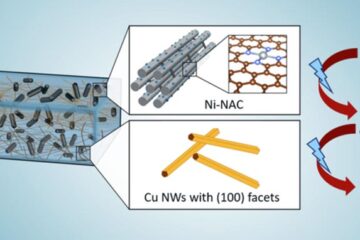 New hybrid catalyst could help decarbonization
… and make ethylene production more sustainable. A new hybrid catalyst converts carbon dioxide into ethylene in one pot. The catalyst was developed by scientists from Ames National Laboratory, Iowa…