Extending service life while reducing resource usage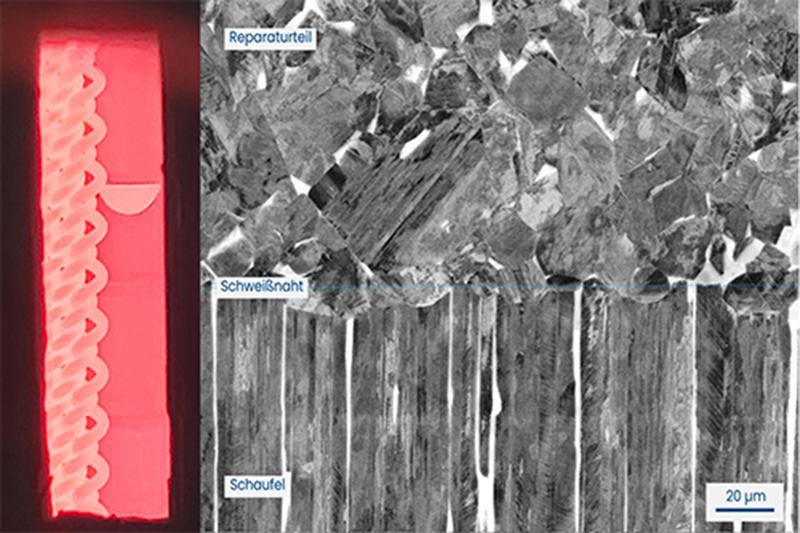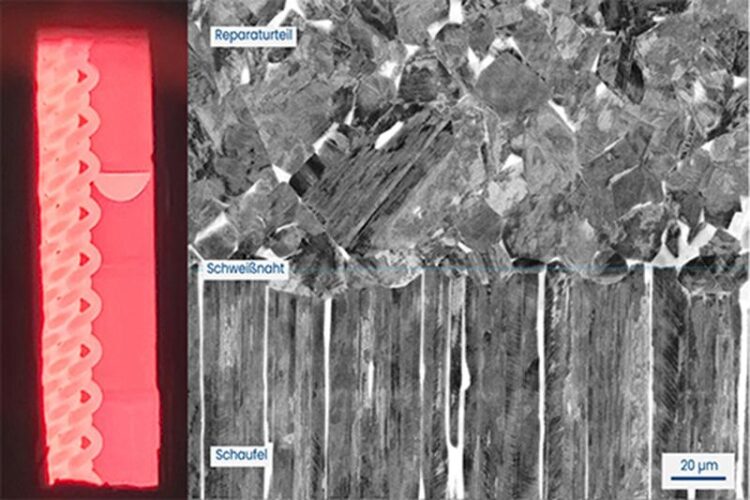 A team including researchers from the Helmholtz-Zentrum Hereon has developed new methods for repairing the latest generation of aircraft engine blades as part of the "Novel Engine Repair Methods" project funded by the German Federal Ministry for Economic Affairs and Climate Action (BMWK). The Hereon researchers together with Lufthansa Technik AG were able to develop two patentable repair processes.
Minimizing resource usage is a major goal of modern industry, with a longer service life being the best way to achieve this objective. For an increasing number of the latest generation of civil aircraft engines maintained and repaired by Lufthansa Technik AG this prospect has now become a reality. The engines are equipped with low-pressure turbine blades made of titanium aluminide alloys.
Until now, there have been no certified repair procedures for this latest generation of engines in certain cases of damage to the blades. Scientists at the Hereon Institute of Materials Physics in collaboration with Lufthansa Technik AG have developed two new processes for repairing components made of the novel alloy system. These are diffusion welding and cold spraying (CS). All process parameter limits for these heavily stressed components, the possible repair scenarios, and their influence on the mechanical and structural properties of the components first had to be investigated and determined.
Accurately characterizing specific initial states
"The manufacturing method for low-pressure turbine blades is different for different alloys. We chose to study blades made from TiAl alloys. These alloys vary in their microstructure, phase composition, and their structural and mechanical properties," said Prof. Florian Pyczak, head of the Metal Physics division at Hereon's Institute of Materials Physics. "For this reason, it was important for us to accurately characterize the specific initial states."
"Some areas of the turbine blades can be damaged by collisions with foreign objects, or wear continuously due to constant mechanical loading and the resulting stress. We can completely replace the damaged part or repair the damaged area with grafts," explains Dr. Marcus Rackel, Principal Investigator for the project within the Metal Physics division at Hereon. Through numerous experiments during the course of the project, the team has been able to establish both diffusion welding and the insertion of matching repair pieces as well as cold spraying as suitable methods of repair. "The trials with diffusion welding and cold spraying were so successful that the project partners Hereon and Lufthansa Technik AG even filed a joint patent application while the project was still in progress," Rackel is pleased to report. Diffusion welding was able to produce weld seams that were free of defects on both TiAl alloys – a promising repair process that can be implemented in various ways.
In addition to the Helmholtz-Zentrum Hereon (known as Helmholtz-Zentrum Geesthacht during the course of the project), project participants included Lufthansa Technik AG in Hamburg under the technical direction of Dr. Jan Oke Peters and Dr. Thomas Gartner, Helmholtz-Forschungszentrum Jülich, and the Fraunhofer Institute for Material and Beam Technology IWS in Dresden. The joint project was part of LuFo, the national aeronautics research program of the German Federal Ministry of Economics and Climate Protection (BMWK). The repair process is being investigated further and optimized at the Hereon Institute of Materials Physics. "To produce more with less".
Wissenschaftliche Ansprechpartner:
Prof Florian Pyczak | Helmholtz-Zentrum Hereon | Institute of Materials Physics
+49 (0) 4152 87-2545 | florian.pyczak@hereon.de | www.hereon.de
Weitere Informationen:
https://www.hereon.de/institutes/materials_physics/index.php.en
Media Contact
Dr. Torsten Fischer Kommunikation und Medien
All latest news from the category: Materials Sciences
Materials management deals with the research, development, manufacturing and processing of raw and industrial materials. Key aspects here are biological and medical issues, which play an increasingly important role in this field.
innovations-report offers in-depth articles related to the development and application of materials and the structure and properties of new materials.
Back to home
Newest articles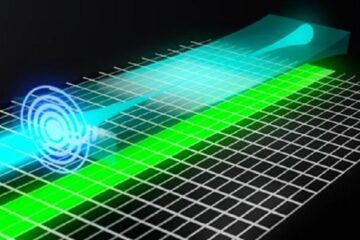 Photon-efficient volumetric imaging with light-sheet scanning fluorescence microscopy
New method harnesses image scanning superresolution for enhanced photon efficiency in light-sheet microscopy. In biological imaging, researchers aim to achieve 3D, high-speed, and high-resolution, with low photobleaching and phototoxicity. The…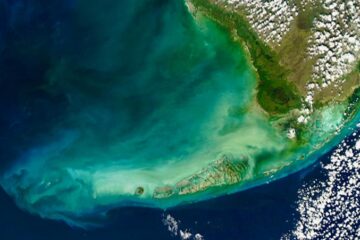 Seventy percent of Florida's coral reefs are eroding
Largest spatial assessment to date underscores need for enhanced management practices and coral restoration efforts in Florida. A new study found that 70 percent of Florida's reefs are eroding and…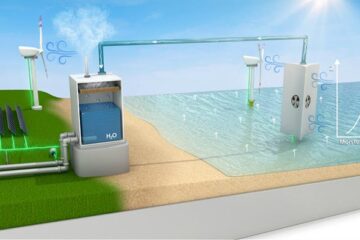 New structures to harvest untapped source of freshwater
An almost limitless supply of fresh water exists in the form of water vapor above Earth's oceans, yet remains untapped, researchers said. A new study from the University of Illinois…