Engineered Nanomaterials are not generally more toxic than other materials
The new publication about "Safety aspects of engineered nanomaterials" demonstrates that engineered nanomaterials are not generally more toxic or harmful than other materials. This new volume has been edited by Dr. Wolfgang Luther and Prof. Dr. Dr. Axel Zweck from the VDI Technologiezentrum GmbH in Düsseldorf.
For a responsible use of engineered nanomaterials a case-by-case approach is needed, taking into account specifications and realistic application scenarios. The volume summarizes the current knowledge on safety aspects of engineered nanomaterials and gives a broad insight into their economic and social implications.
This publication presents an up-to-date review of all relevant aspects of engineered nanomaterials with regard to their safety and impact on health as well as environment. The publication covers the entire life cycle of nanomaterials production, use, transport disposal and toxicological properties. Furthermore it focuses on nanomaterial exposure to man, environment, the mobility in the human body and in ecosystems.
This work also addresses regulatory and practical issues in chemical safety, occupational safety and health, consumer and environmental protection. It furthermore includes the societal and economic context, such as market potentials of nanomaterials, medical applications, public acceptance, risk communication and management.
The volume is based on the knowledge of leading experts from research and the government in the field of safety research and policy for nanomaterials.
Wolfgang Luther / Axel Zweck: Safety Aspects of Engineered Nanomaterials, Pan Stanford Publishing Pte. Ltd. 2013, 398 pages, Print ISBN: 9789814364850, eBook ISBN: 9789814364867, DOI: 10.4032/9789814364867
Weitere Informationen:
http://www.panstanford.com/books/9789814364850.html
http://www.innovationsbegleitung.de
All latest news from the category: Materials Sciences
Materials management deals with the research, development, manufacturing and processing of raw and industrial materials. Key aspects here are biological and medical issues, which play an increasingly important role in this field.
innovations-report offers in-depth articles related to the development and application of materials and the structure and properties of new materials.
Back to home
Newest articles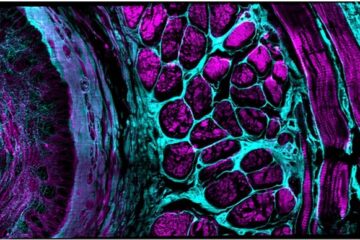 Enhancing the workhorse
Artificial intelligence, hardware innovations boost confocal microscope's performance. Since artificial intelligence pioneer Marvin Minsky patented the principle of confocal microscopy in 1957, it has become the workhorse standard in life…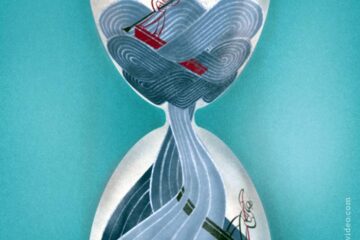 In the quantum realm, not even time flows as you might expect
New study shows the boundary between time moving forward and backward may blur in quantum mechanics. A team of physicists at the Universities of Bristol, Vienna, the Balearic Islands and…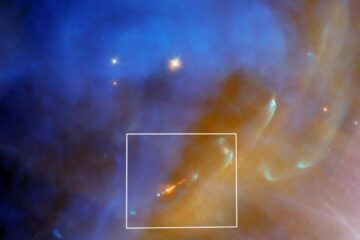 Hubble Spots a Swift Stellar Jet in Running Man Nebula
A jet from a newly formed star flares into the shining depths of reflection nebula NGC 1977 in this Hubble image. The jet (the orange object at the bottom center…