Robotics and AI at automatica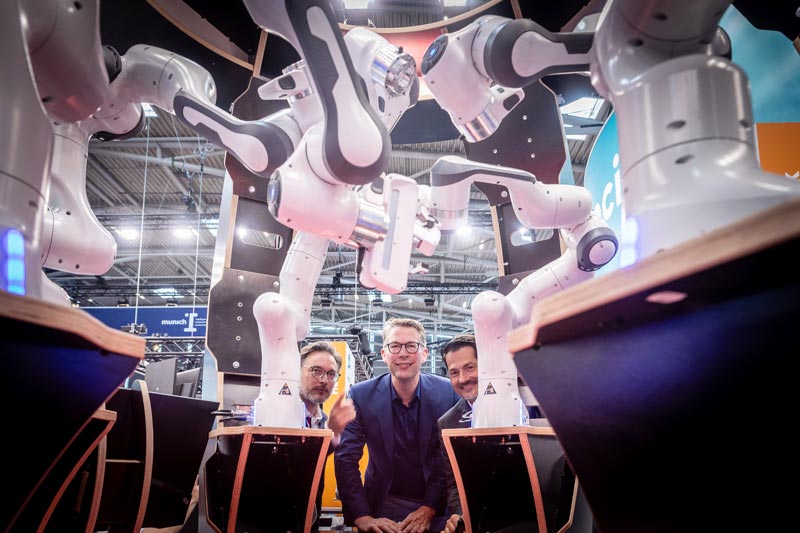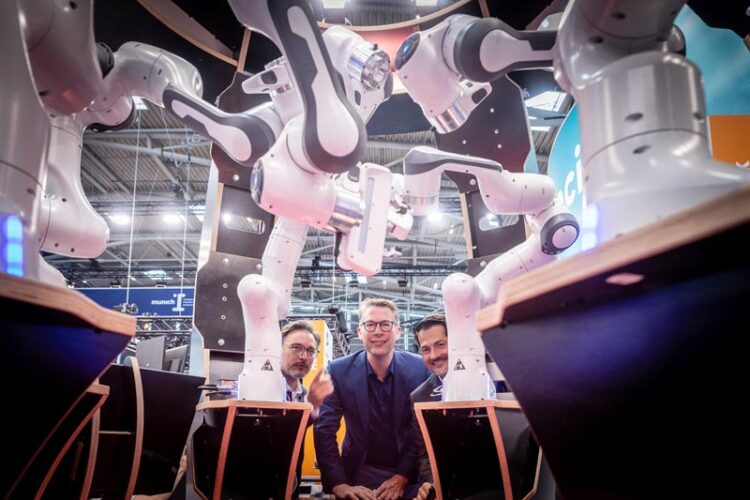 … practical insights into leading-edge research.
At this year's automatica trade show, the munich_i high-tech platform will highlight robotics and AI developments for the third time. More than 30 demos will be on display in the AI.Society exhibition. The i_Space stage program will include the award presentation for this year's winner of the Robothon competition for young researchers as well as round table discussions and featured speakers. The High-tech Summit will also bring together some of the world's leading researchers in robotics and AI.
– More than 30 new demonstrations on view at the AI.Society exhibition
– Leading experts in robotics and AI to meet at the Hightech Summit.
– Third Robothon prize for talented young robotics researchers to be presented
Under the motto "Intelligence empowering tomorrow", munich_i opened today. "At munich_i we present hands-on demos of up-to-the-minute, leading-edge research conducted at TUM and within its ecosystem. We bring together companies and the international research elite in robotics and AI, offer insights into our future and discuss what we can do to optimally shape that future," said Prof. Sami Haddadin, Executive Director of the Munich Institute of Robotics and Machine Intelligence (MIRMI) at TUM and the director of munich_i: "munich_i is one of the world's most exciting robotics events."
munich_i: "A world-class robotics event"
munich_i, launched by MIRMI, Messe München and Automatica, includes the special exhibition AI.Society, the Robothon award for young researchers and the Hightech Summit robotics and AI congress:
– At the AI.Society exhibition, more than 30 demos will be presented by research teams from the Munich Institute of Robotics and Machine Intelligence (MIRMI) and startups in the fields of healthcare, environmental technology, mobility and ergonomics (Hall 4, Stand 329). They include new functionalities of the GARMI nursing care robot, applications for AI-controlled smart gloves from the startup Mimetik and a solution that enables autonomous vehicles to operate without high-resolution maps. Also integrated into the event is the i_space stage, which will host round table discussions and presentations (Hall 4, Stand 329). Scheduled highlights include an ethics round table with TUM professor Alena Buyx, the chairperson of the German Ethics Council, on Wednesday, the presentation of the Robothon prize on Thursday with Bavarian State Minister for Digital Affairs Judith Gerlach and a discussion on employment opportunities in robotics and AI with Bavarian Minister for Culture and Education Prof. Michael Piazzolo.
Event program: https://automatica-munich.com/de/munich-i/ai-society/
– At the Hightech Summit, scientific experts and business leaders will look at robotics and AI from four different perspectives: "Humans, AI and robots", "Next-level industrial robots", "Quality of life," and "Strategy and business". The goal of the summit is to promote exchanges of views among innovation drivers from the worlds of research, business and public policy. For example, Prof. Toshio Fukuda from Nagoya University will explain how intelligent robots can overcome the challenges of an ageing society, climate change and the world's energy and food problems. The CTO of the Google robotics subsidiary will describe how industrial robots can benefit from new and intuitive tools. And Prof. Sunil Agrawal of Columbia University will provide insights into how rehabilitation robots can help people regain the ability to walk.
An overview of the congress, which will take place in Hall B4 (beside booth 329) on June 28 2023, is available here: https://bit.ly/3NFsG0j
– The Robothon award for young robotics researchers will be presented at munich_i for the third time. In the collaborative developer challenge, the goal is to create new software and hardware ideas to solve difficult automation problems such as recycling electronic waste. The general objective is to solve industrial problems using robotics applications. 20 international teams are registered this year to compete for the EUR 10,000 prize. The award ceremony will take place at 14:15 on June 29 2023: https://tinyurl.com/2nalo2py
"This is the stage for the people who are making things happen."
At the official opening of munich_i, Bavarian Minister of Science Markus Blume said: "This is the stage for the people who are making things happen: munich_i at automatica showcases the most exciting developments in robotics and artificial intelligence. These are the key disciplines of the future. Technological progress will change our lives for the better. Bavaria is making massive investments in innovation. Our Hightech Agenda Bayern, with a budget of 5.5 billion euros, is unrivalled. It is an open invitation to the world. We are attracting the best minds to Bavaria and training the best talents. The 112 new professorships in artificial intelligence alone will eclipse the combined total created by all of Germany's other states. Bavaria is the place to be for research and startups."
Further information
The munich_i high-tech platform is a joint project of TUM MIRMI, Messe München and the automatica trade fair. The directors of munich_i are Prof. Alena Buyx, a Professor of Ethics in Medicine and Health Technologies at TUM and Prof. Sami Haddadin, Professor and Chair of Robotics and Systems Intelligence and director of the Munich Institute of Robotics and System Intelligence (MIRMI).
Additional editorial information:
Photo material:
– http://go.tum.de/746570
– http://go.tum.de/090730
– http://go.tum.de/324508
Wissenschaftliche Ansprechpartner:
Prof. Sami Haddadin
Executive Director MIRMI
Technical University of Munich (TUM)
haddadin@tum.de
Media Contact
Andreas Schmitz Corporate Communications Center
Technische Universität München
All latest news from the category: Machine Engineering
Machine engineering is one of Germany's key industries. The importance of this segment has led to the creation of new university degree programs in fields such as production and logistics, process engineering, vehicle/automotive engineering, production engineering and aerospace engineering among others.
innovations-report offers informative reports and articles covering technologies such as automation, motion, power train, energy, conveyor, plastics, lightweight construction, logistics/warehousing, measurement systems, machine tools and control engineering.
Back to home
Newest articles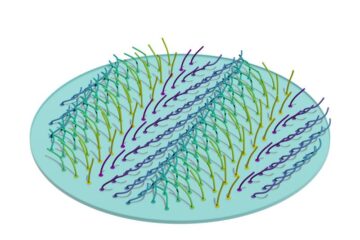 Order from a border
Edges cause cilia to quickly synchronize their beating pattern. Border regions can cause cilia to coordinate their motion creating a unidirectional wave that is essential for biological functions. Scientists from…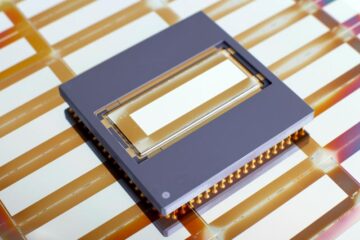 Microtechnology conquers space for more precise earth observation
Earth observation is like a super detective for our planet. It shows us what's happening on Earth and even influences our daily lives, for example, through more accurate weather forecasts….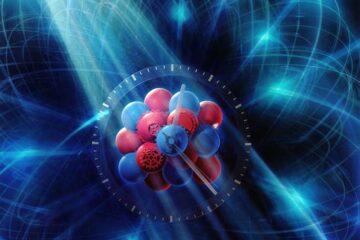 Milestone for novel atomic clock
X-ray laser shows possible route to substantially increased precision time measurement. An international research team has taken a decisive step toward a new generation of atomic clocks. At the European…