LZH presents individual system technology for industry and space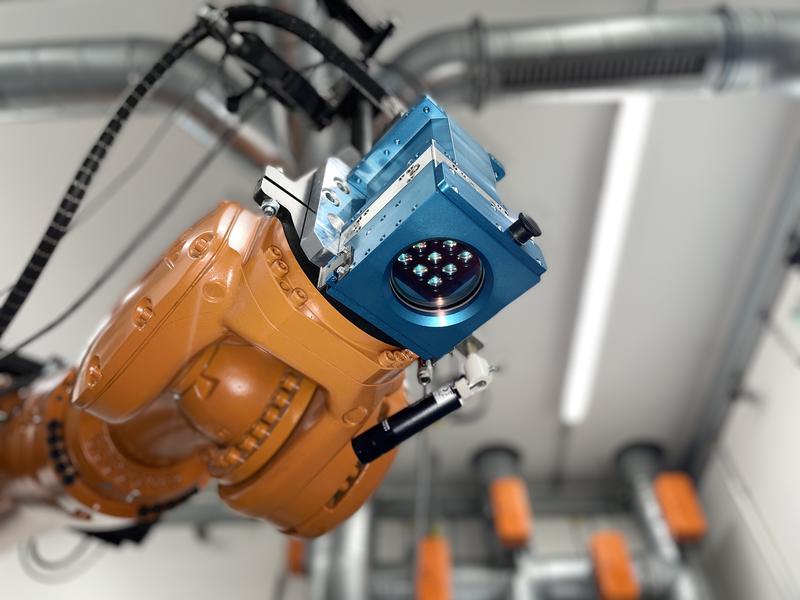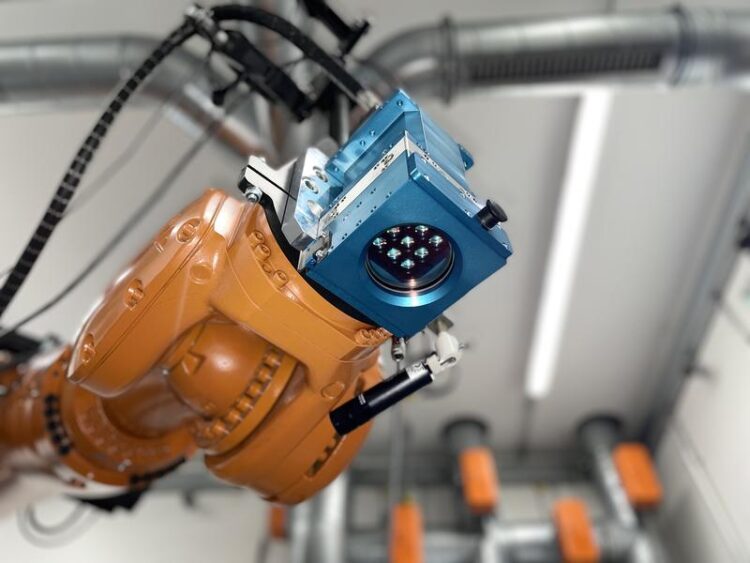 Hannover Messe 2023:
From deposition welding to 3D printing on the moon: The Laser Zentrum Hannover e.V. (LZH) presents laser system technology even for extraordinary challenges at the Hannover Messe 2023.
The LZH develops complete laser system technology with the associated optimized processes. No challenge is too extraordinary – such as Additive Manufacturing in space. At the Hannover Messe from April 17 to 21, the LZH will present its laser systems technology at the joint stand of the State of Lower Saxony from the Ministry of Science and Culture in hall 2, stand A40.
Highly specialized laser system technology for every application area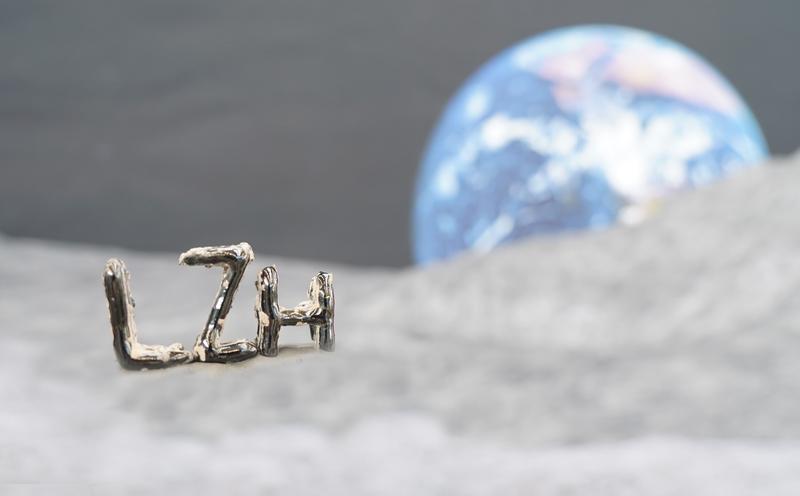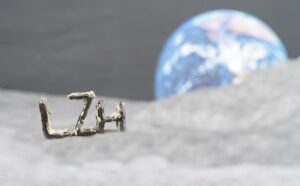 Additive Manufacturing with lunar dust directly on the earth's satellite – for this goal, the LZH is developing a laser according to strict specifications as well as the associated customized processes to print lunar dust under lunar gravity. The technology and processes that will make 3D printing on the moon possible will be demonstrated by the LZH with an exhibit at the Hannover Messe.
Highly specialized laser system technology is also used in industry. For example, to increase the service life of highly stressed components, such as injection molds, with flexible laser deposition welding, or in lightweight construction, when large areas of thermoplastics can be joined to thermoplastics or metal. At the trade show, the LZH will demonstrate how solutions for very special requirements can also be realized in an industrially suitable manner.
Niedersachsen ADDITIV: The SME partner for 3D printing
Niedersachsen ADDITIV focuses on research transfer. Practical and oriented to the respective needs, the project supports companies that want to integrate 3D printing into their production or develop it further – free of charge and independent of manufacturers. At the Hannover Messe, the experts from Niedersachsen ADDITIV will present their services for companies from Lower Saxony in hall 16 at stand G12 and discuss relevant topics with companies.
LZH partner of the Technology & Business Cooperation Days
The LZH is a partner and co-organizer of the Technology & Business Cooperation Days of the Enterprise Europe Network (een), which take place as part of the Hannover Messe. At the partnering opportunity, companies and research institutions can get in touch with each other, exchange ideas and thus find partners for research and technology cooperation. Registration for the Technology & Business Cooperation Days is free of charge until April 4 at https://technology-business-cooperation-days-2023.b2match.io/.
The LZH is also represented with presentations at the Forum tech transfer: You can find more information at https://www.lzh.de/en/hannovermesse.
Weitere Informationen:
Media Contact
Lena Bennefeld Kommunikation
Laser Zentrum Hannover e.V.
All latest news from the category: Machine Engineering
Machine engineering is one of Germany's key industries. The importance of this segment has led to the creation of new university degree programs in fields such as production and logistics, process engineering, vehicle/automotive engineering, production engineering and aerospace engineering among others.
innovations-report offers informative reports and articles covering technologies such as automation, motion, power train, energy, conveyor, plastics, lightweight construction, logistics/warehousing, measurement systems, machine tools and control engineering.
Back to home
Newest articles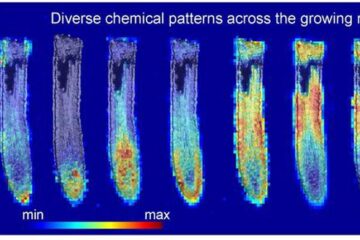 Groundbreaking images of root chemicals
… offer new insights on plant growth. Technology used in cancer research leads to roadmap of chemicals important for agriculture, food production and climate resilience. On a sunny springtime stroll…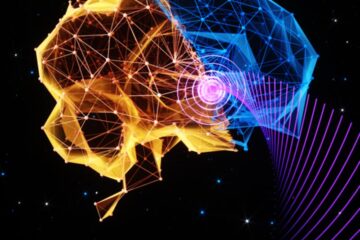 Induction of a torpor-like state with ultrasound
Chen's team used ultrasound to safely, noninvasively induce a torpor-like state in mice, rats. Some mammals and birds have a clever way to preserve energy and heat by going into…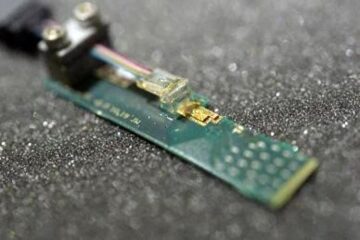 Chip-based QKD achieves higher transmission speeds
Quantum key distribution system based on integrated photonics lays groundwork for network implementation. Researchers have developed a quantum key distribution (QKD) system based on integrated photonics that can transmit secure…