Finding natural resources in the deep sea with the laser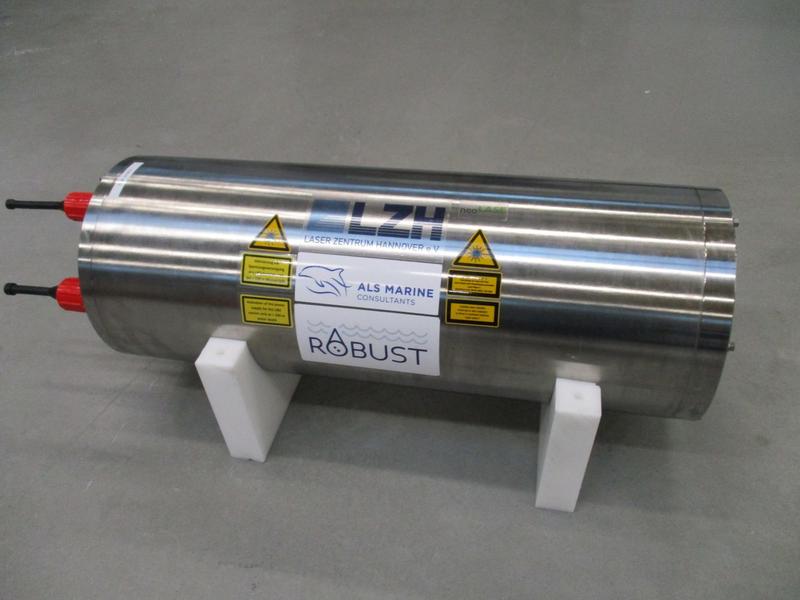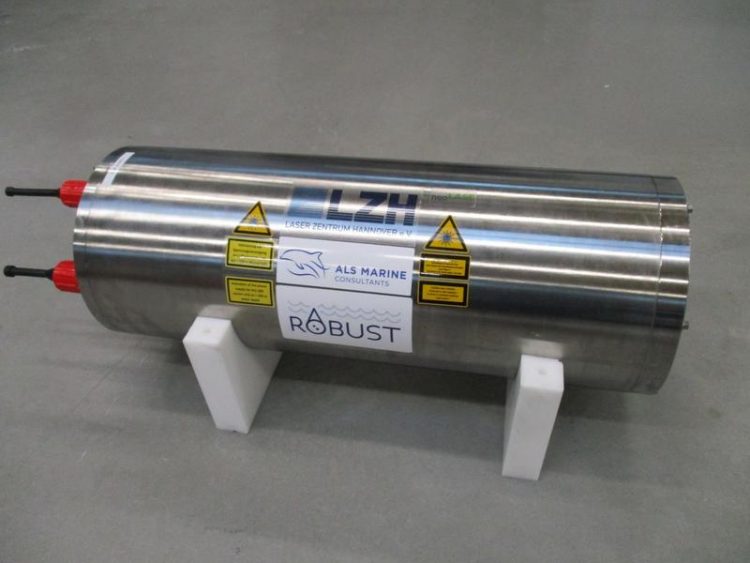 The system for laser-induced breakdown spectroscopy (LIBS) makes it possible to examine material samples for their atomic composition almost non-destructively.
The LIBS system developed by the LZH successfully withstood a pressure of 400 bar in practical tests in the deep sea. Lasers, controls and software worked perfectly.
The experiments were carried out during a research trip in the Pacific on the research ship SONNE of the Federal Ministry of Education and Research.
On the ROV Kiel 6000 diving robot from the GEOMAR Helmholtz Center for Ocean Research Kiel, the LIBS system dived to the bottom of the sea.
Successful analysis under high pressure and in cloudy waters
The LIBS system was able to detect copper and zinc in real massive sulfide samples at up to 500 bar. The measurements under deep sea conditions took place at the company Nautilus in Buxtehude.
During a research trip in the Baltic Sea on GEOMAR's Littorina research ship, the system was able to reliably detect copper and zinc in the prepared samples even in relatively cloudy water.
These are promising bases for further experiments under real conditions in the deep sea.
About LIBS
LIBS is a non-contact and almost non-destructive method for the analysis of chemical elements. Solids, liquids and gases can be examined with it. The method is based on the generation and analysis of a laser-induced plasma. Here, a high-energy laser beam is focused on the sample. The energy of the laser beam at the focal point is so great that a plasma is created. The plasma in turn emits element-specific radiation, which is measured with a spectroscope. The emission lines in the spectrum can be assigned to the chemical elements of the sample.
About ROBUST
The project "Robotic Subsea Exploration Technologies – ROBUST" (grant number: 690416) is funded by the European Union within the scope of the program "Horizon 2020".
https://www.lzh.de/en/publications/pressreleases/2020/robust press release with an animation
Media Contact
Lena Bennefeld
Laser Zentrum Hannover e.V.
All latest news from the category: Machine Engineering
Machine engineering is one of Germany's key industries. The importance of this segment has led to the creation of new university degree programs in fields such as production and logistics, process engineering, vehicle/automotive engineering, production engineering and aerospace engineering among others.
innovations-report offers informative reports and articles covering technologies such as automation, motion, power train, energy, conveyor, plastics, lightweight construction, logistics/warehousing, measurement systems, machine tools and control engineering.
Back to home
Newest articles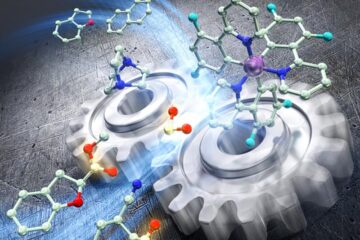 It takes two: cooperating catalysts provide new route for utilizing formate salts
Two catalysts working in tandem enable inexpensive formate salts to perform difficult dearomative reactions, giving products potentially useful for drug development. Researchers at the Institute for Chemical Reaction Design and…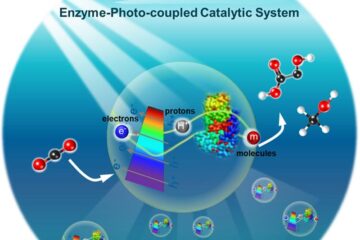 Molecule-electron-proton transfer in enzyme-photo-coupled catalytic system
The harmonious coexistence between the human society and the nature has prompted the rapid development of advanced manufacturing. Typically, green biomanufacturing, which uses renewable resources as raw materials and enzymes…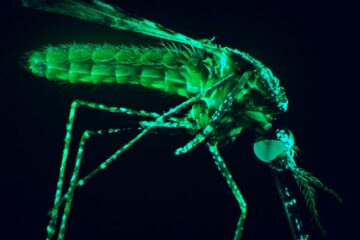 Funding backs world-first test to detect 'insidious' malaria infections
Research to develop and deploy a world-first diagnostic test that could accelerate malaria eradication has been bolstered with over $1.3 million in new funding from the National Health and Medical…