Reptile vocalization is surprisingly flexible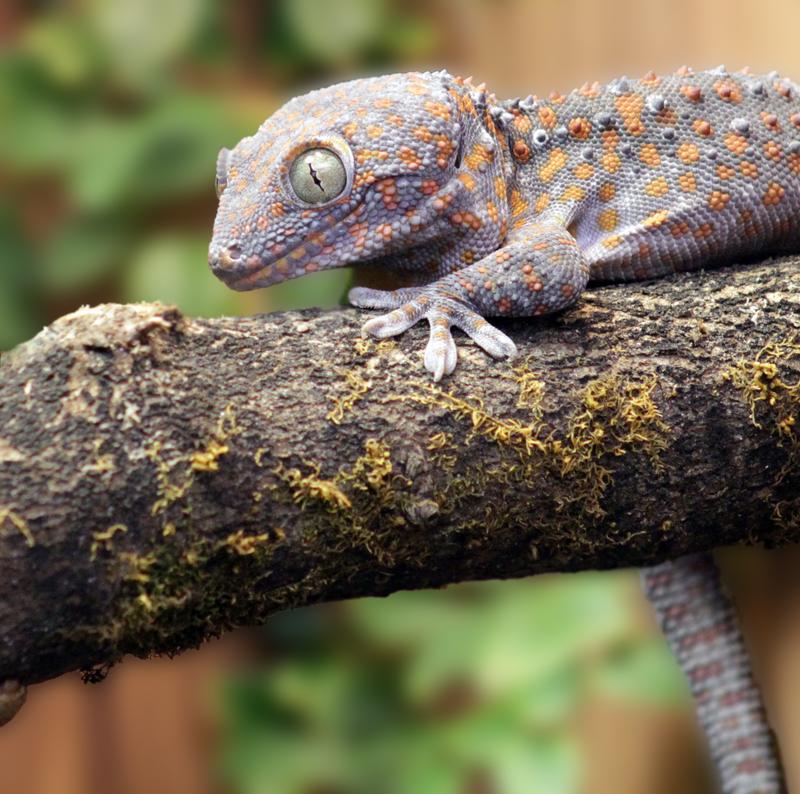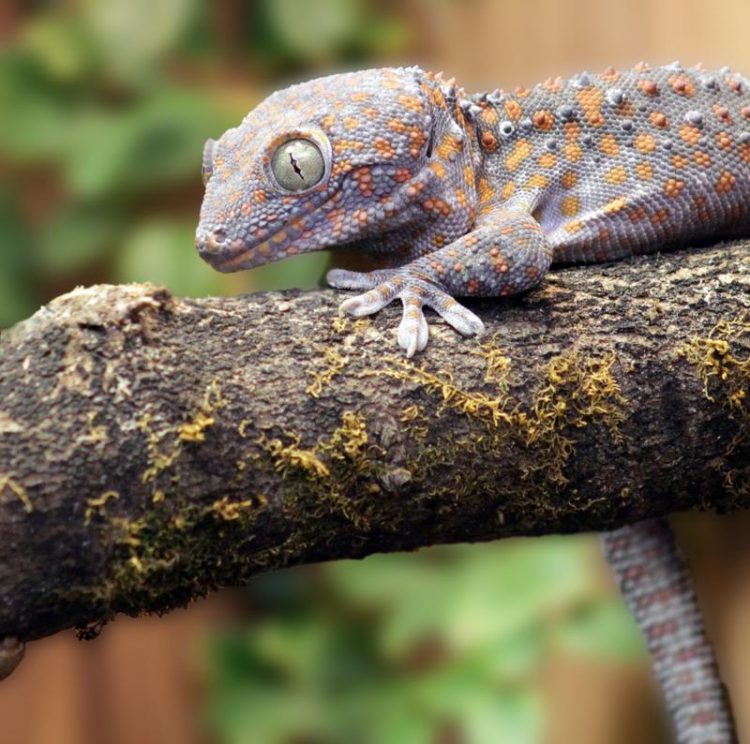 The sophisticated vocal communication systems of birds and mammals are characterized by a high degree of plasticity in which signals are individually adjusted in response to changes in the environment. One mechanism of such vocal plasticity is the Lombard effect, in which the call amplitude increases depending on the level of ambient noise. This Lombard effect is often accompanied by an increase in the duration of the call, which further helps to detect the signals in noise.
In non-avian reptiles some species do have vocal communication, like for example the Tokay, a night active gecko from South East Asia. Within his repertoire, especially the loud GECK-O call stands out and led to his scientific name Gekko gecko. The GECK-O call has important functions for the communication of Tokay males to attract females and to repel rival males.
This call is often preceded by low-amplitude cackles. For their study, Henrik Brumm and Sue Anne Zollinger of the Max Planck Institute for Ornithology exposed Tokays to noise of about 65 dB(A) which corresponds to the traffic noise of a busy street.
They wanted to find out if the Lombard effect could also be found in a reptile. And in fact, the Tokays increased the duration of the GECK-calls by 7 percent and the O-calls by 37 percent compared to the control group in quiet conditions. Therefore, the Tokays, and probably also other vocally-communicating reptiles, are able to adjust their calls depending on the ambient conditions.
However, the researchers could not find a Lombard effect in the calls, as the Tokays did not increase the amplitude of their call syllables in relation to the background noise level. "The study suggests that the Lombard effect evolved independently in birds and mammals", says Henrik Brumm, first author of the study and research group leader in Seewiesen.
However, the Tokays employed another strategy to increase the overall signal-to-noise ratio of their calls: Instead of increasing the amplitude of each call component, they produced more of the loud GECK-O syllables and fewer of the softer cackle calls in noise. "We think that the fact that signals will reach the intended recipient is a driving force for the evolution of a communication system, independently of the animal group", says Sue Anne Zollinger, co-author of the study.
Contact:
Dr. Henrik Brumm
Max Planck Institute for Ornithology, Seewiesen
Research Group Leader "Communication and Social Behaviour"
Phone.: +49 8157 932 355
E-Mail: brumm@orn.mpg.de
Media Contact
Dr. Sabine Spehn
Max-Planck-Institut für Ornithologie
All latest news from the category: Life Sciences and Chemistry
Articles and reports from the Life Sciences and chemistry area deal with applied and basic research into modern biology, chemistry and human medicine.
Valuable information can be found on a range of life sciences fields including bacteriology, biochemistry, bionics, bioinformatics, biophysics, biotechnology, genetics, geobotany, human biology, marine biology, microbiology, molecular biology, cellular biology, zoology, bioinorganic chemistry, microchemistry and environmental chemistry.
Back to home
Newest articles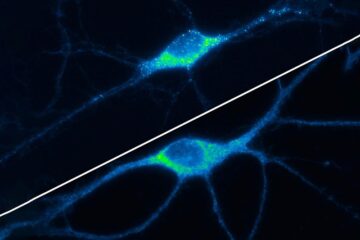 Neurons: How RNA granules grow and shrink
LMU scientists have shown that small aggregates function as temporary RNA repositories, which are regulated by neural activity. Cells constantly have to adapt the level of activity of certain genes…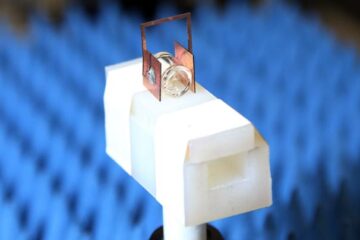 Custom 'headphones' boost atomic radio reception 100-fold
Researchers at the National Institute of Standards and Technology (NIST) have boosted the sensitivity of their atomic radio receiver a hundredfold by enclosing the small glass cylinder of cesium atoms…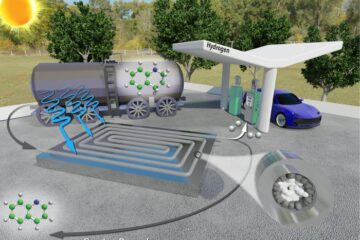 New tech aims to drive down costs of hydrogen fuel
Researchers from North Carolina State University have developed a new technique for extracting hydrogen gas from liquid carriers which is faster, less expensive and more energy efficient than previous approaches….