For Honey Bee Queens, Multiple Mating Makes a Difference
That is what research by scientists in the Department of Entomology and W.M. Keck Center for Behavioral Biology at North Carolina State University suggests. Dr. Freddie-Jeanne Richard, a post-doctoral research associate; Dr. David Tarpy, assistant professor and North Carolina Cooperative Extension apiculturist; and Dr. Christina Grozinger, assistant professor of insect genomics, found that the number of times a honey bee queen mates is a key factor in determining how attractive the queen is to the worker bees of a hive. Their research was published Oct. 3 in the online scientific journal PLoS ONE (http://www.plosone.org/article/info%3Adoi%2F10.1371%2Fjournal.pone.0000980).
A honey bee queen mates early in her life, Tarpy explained, but usually with multiple partners, the drones of another bee colony. Richard, Tarpy, and Grozinger found that the number of partners appears to be a key factor in making the queen attractive to the worker bees of a colony – the more partners, the more attractive the queen is and the longer her reign is likely to be.
The scientists also conducted experiments that suggest that the number of times a queen mates is a factor in altering the composition of a pheromone, or chemical signal, the queen produces. It is the composition of this pheromone that appears to attract the worker bees of a hive.
A honey bee colony consists of a single queen and several thousand sterile worker bees. Throughout most of her life, the queen's job is to lay eggs. However, early in a queen's life, she makes several mating flights. On these flights, she mates — in midair — with anywhere from one to more than 40 drones. The average number of drones with which a queen mates is 12. The queen stores the semen from her mating flights for the remainder of her life, two to three years for a long-lived queen.
However, some queens are not so long-lived. They are rejected by the workers of the hive. The research of Richard, Tarpy, and Grozinger sheds light on this rejection mechanism.
Because queens mate early in their lives and store semen, it stands to reason that queens that have mated multiple times and accumulate more semen might be more valuable to a colony. But Tarpy said researchers have not studied the impact of the number of times a queen mates on her physiology until now.
To determine the effect mating has on honey bee queens, the scientists artificially inseminated queens. It's difficult to determine the number of times a queen mates under natural conditions. Some queens were inseminated with the semen from one drone, others with the semen from 10 drones. The scientists then put the queens in hives and observed them.
They found that worker bees paid more attention to the multiply inseminated queens. Worker bees demonstrate what is known as a "retinue response" to their queen; they lick her and rub their antennae on her. The retinue response to the multiply inseminated queens was more pronounced.
"This tells us the workers can tell how many drones the queen has mated with," said Grozinger.
Like many animals, honey bees use pheromones to communicate. When Richard analyzed pheromone produced in the mandibular gland of honey bee queens, she found that pheromone composition changes dramatically after queens mate and that the number of times the queen mates appears to be a key factor in determining the extent of pheromone alteration.
Richard added that when worker bees were exposed to pheromone from queens inseminated with semen from one drone and queens inseminated with semen from multiple drones, the workers showed a preference for the pheromone from the multiply inseminated queens.
Richard added that an analysis of the mandibular gland pheromone found differences in the chemical profile of pheromone from once-inseminated and multiply inseminated queens. The scientists also found differences in the two types of queens in brain-expression levels of a behaviorally relevant gene.
"Our results clearly demonstrate that insemination quantity alters queen physiology, queen pheromone profiles and queen-worker interactions," the scientists write in the PLoS One paper.
Tarpy said the research could have implications for bee breeding and for beekeepers. The research suggests that queens that mate with multiple partners are superior, so breeders may want to select for this behavior.
At the same time, beekeepers usually buy mated queens when they re-queen their hives. Tarpy said it should be possible to devise a test to determine if a queen has mated few or many times. Such a test would help beekeepers determine the quality of the queens they buy.
All latest news from the category: Life Sciences and Chemistry
Articles and reports from the Life Sciences and chemistry area deal with applied and basic research into modern biology, chemistry and human medicine.
Valuable information can be found on a range of life sciences fields including bacteriology, biochemistry, bionics, bioinformatics, biophysics, biotechnology, genetics, geobotany, human biology, marine biology, microbiology, molecular biology, cellular biology, zoology, bioinorganic chemistry, microchemistry and environmental chemistry.
Back to home
Newest articles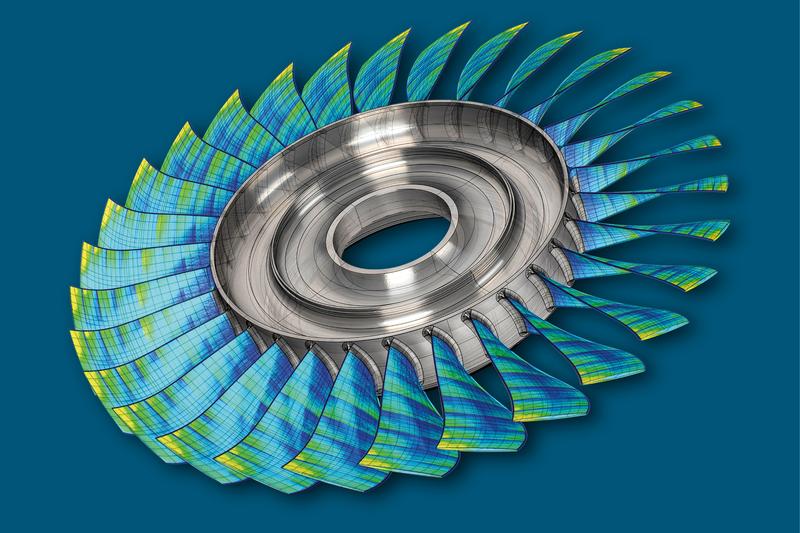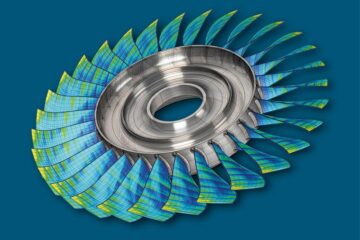 Digital ICTM Conference 2022
Achieving climate targets in turbomachinery engineering through digitization. Manufacturers and suppliers of engines and stationary turbomachinery have long recognized that the overriding goals of conserving resources and reducing emissions can…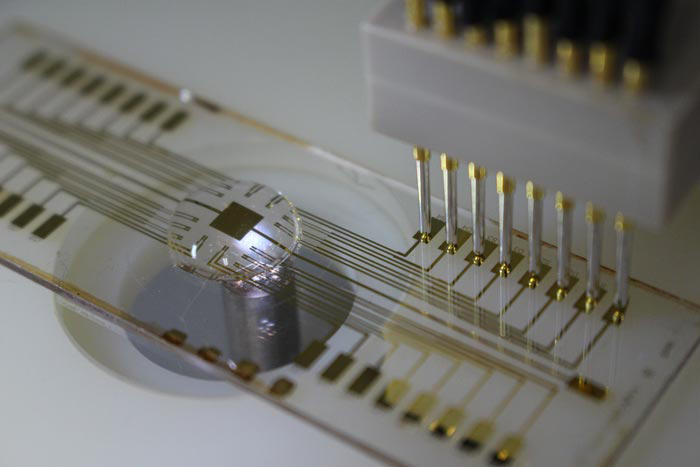 Creating a reference map to explore the electronic device mimicking brain activity
Maps are essential for exploring trackless wilderness or vast expanses of ocean. The same is true for scientific studies that try to open up new fields and develop brand-new devices….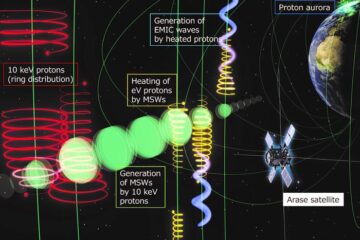 Arase satellite uncovers coupling between plasma waves and charged particles in Geospace
Scientists unravel a bit more of the mystery underlying how wave-particle interactions generate other plasma waves in Geospace. In a new study published in Physical Review Letters, researchers from Japan…