Bundled competence for rare disease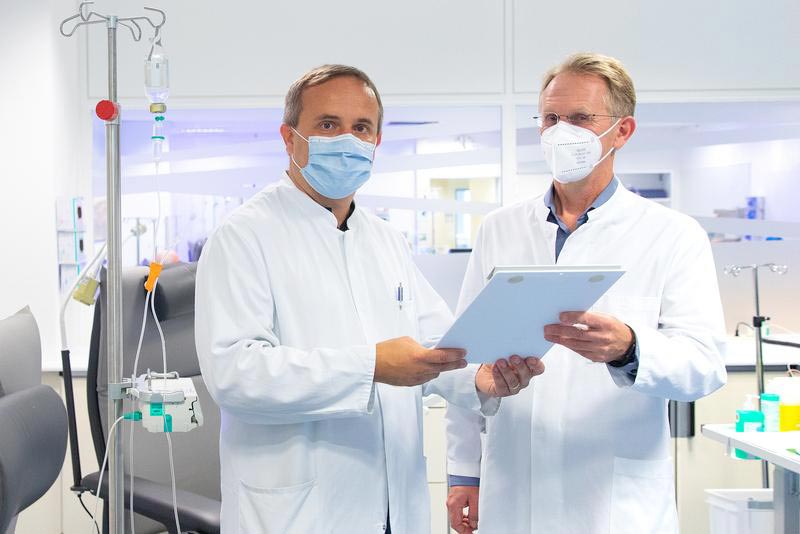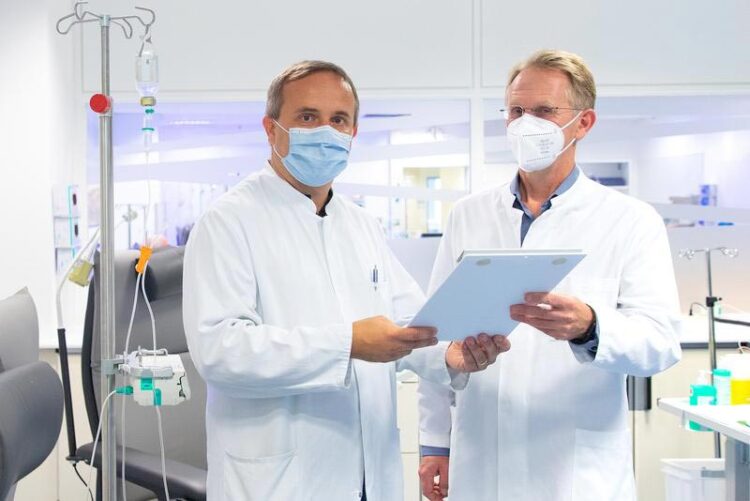 At the Amyloidosis Centre Lower Saxony, MHH offers diagnostics and therapy to those affected by the disease.
Amyloidosis is a rare disease that can affect individual organs and body regions or the entire organism. It is caused by misfolded protein molecules that are deposited in the body. Since the disease has many subtypes and those affected can suffer from very different symptoms, it usually takes a long time until amyloidosis is reliably diagnosed and a targeted treatment can be started. Often, the disease is already far advanced by then. The Hannover Medical School (MHH) wants to change this situation. The Amyloidosis Centre Lower Saxony founded there offers patients diagnostics, care and therapy at one location. Many experts work together on an interdisciplinary basis.
Protein fragments are deposited
Amyloids are protein fragments that the body produces and normally breaks down. "In amyloidosis, this breakdown does not take place. The protein fragments are misfolded, they clump together and are deposited in the tissue," explains Professor Dr. Thomas Skripuletz, senior physician at the Department of Neurology with Clinical Neurophysiology. In the long run, the deposits lead to restrictions in organ function. "The clinical symptoms depend on where and to what extent the deposits take place," explains Professor Dr. Udo Bavendiek, senior physician at the Clinic for Cardiology and Angiology. "The disease can basically manifest itself in all organs. However, the heart, kidneys, liver and peripheral nerve tracts are particularly frequently affected."
Very different symptoms
Several subtypes of amyloidosis are known. The most common are AL amyloidosis, which is caused by certain blood diseases, and transthyretin amyloidosis. Familial transthyretin amyloidosis is an inherited disease in which an abnormal transthyretin protein is produced in the liver. There is also an age-related form of transthyretin amyloidosis that mainly affects senior citizens. The symptoms of amyloidosis vary greatly – depending on the organ affected and the stage of the disease. They range from mild to life-threatening. Deposits in the heart muscle, for example, can lead to heart failure, but also to cardiac arrhythmias. Accumulations in the peripheral nervous system can result in polyneuropathies with paralysis and muscle atrophy.
Interdisciplinary cooperation
Professor Skripuletz as a neurologist and Professor Bavendiek as a cardiologist are the main coordinators in the Amyloidosis Centre Lower Saxony. In order to be able to cover the entire range of amyloidosis diseases and their symptoms, experts from ten other MHH clinics and institutes are also on board. These include experts from haematology, nephrology, gastroenterology, immunology, nuclear medicine, pathology, plastic surgery, paediatrics, human genetics and radiology. All those involved work in close cooperation. "The diagnosis and treatment of amyloidosis are very complex. The infrastructure for this is simply better in a centre," says Professor Bavendiek. The Lower Saxony Amyloidosis Centre is embedded in the Centre for Rare Diseases (ZSE) at the MHH. It was founded at the end of 2020, and around 200 patients with amyloidosis are now being cared for there. Since the centre was founded, the numbers and referrals have been rising steadily.
Database and research
In the future, the Lower Saxony Amyloidosis Centre is to be further expanded. For example, a fixed consultation hour for those affected and a database with biobanking, i.e. with the storage and evaluation of biomaterials such as blood and tissue samples, are planned. At the same time, intensive research into the disease is also being conducted at the MHH. "Here we are primarily investigating the causes of amyloidosis, the effect of drugs against the disease and the development of patients during therapy," explains Professor Skripuletz.
Contact: Hanover Medical School, Centre for Rare Diseases, B-Centre for Amyloidosis, Carl-Neuberg-Str. 1, 30625 Hanover, zse@mh-hannover.de
SERVICE:
For further information, please contact Professor Dr. Udo Bavendiek, Clinic for Cardiology and Angiology, bavendiek.udo@mh-hannover.de, telephone (0511) 532-2229, and Professor Dr. Thomas Skripuletz, Clinic for Neurology with Clinical Neurophysiology, skripuletz.thomas@mh-hannover.de, telephone (0511) 532-3120.
Media Contact
Stefan Zorn Stabsstelle Kommunikation
Medizinische Hochschule Hannover
All latest news from the category: Interdisciplinary Research
News and developments from the field of interdisciplinary research.
Among other topics, you can find stimulating reports and articles related to microsystems, emotions research, futures research and stratospheric research.
Back to home
Newest articles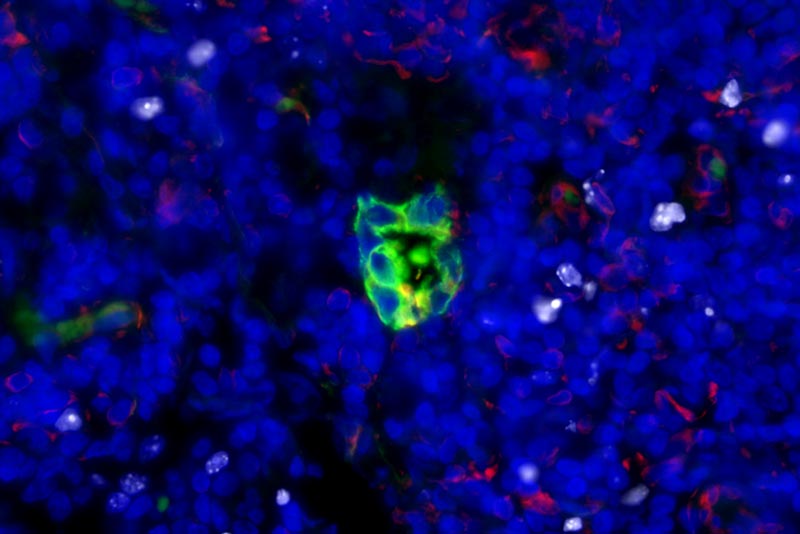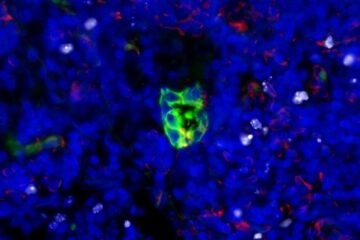 Potential new strategy against metastasis
MSK researchers identified a key role for the STING signaling pathway in preventing dormant metastatic cancer cells from progressing to active metastases. Treating laboratory mice with a STING activator helped…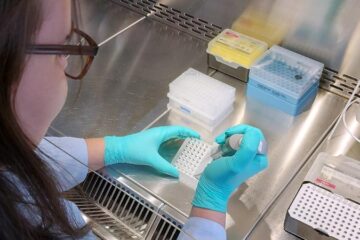 Simplified screening of individual bacterial species in biosamples
A method developed in the TransEvo research training group saves time and costs when analysing complex microbiological samples. In medical research and diagnostics, the microbiome, i.e. the microbial colonisation of…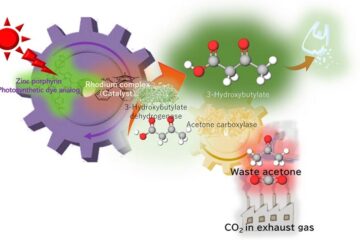 Low concentration CO2
can be reused in biodegradable plastic precursor using artificial photosynthesis. Poly-3-hydroxybutyrate—a biodegradable plastic—is a strong water-resistant polyester often used in packaging materials, made from 3-hydroxybutyrate as a precursor. In previous…