New Video Camera Released Featuring Ultra-High-Speed CMOS Image Sensor Developed At Tohoku University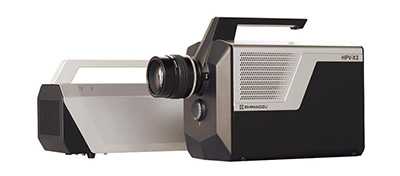 An ultra-high-speed CMOS image sensor that offers 10 million frames per second with ISO16,000 photosensitivity has been developed at Tohoku University by a research group led by Prof. Shigetoshi Sugawa at the Graduate School of Engineering's Department of Management Science and Technology.
Shimadzu Corporation, which has been working in cooperation with the university, has now released a new video camera incorporating the ultra-fast CMOS image sensor.
Called the Hyper Vision HPV-X2, the new camera offers a significantly higher photosensitivity than the previous model released in September 2012, while maintaining the recording speed of 10 million frames per second. It is the world's fastest in its class.
The higher photosensitivity means that more vivid images can now be captured even under low light conditions, such as under a microscope.
The improvement in the camera is made possible by the new ultra-high-speed CMOS image sensor, FTCMOS2, which Prof. Sugawa's research group developed by reinvestigating the performance bottleneck and revising the pixel structure and circuit design of previous models.
The higher sensitivity of the ultra-high-speed video camera is expected to be widely used for advanced scientific research. Developments in life-sciences and engineering will benefit, as the new camera will enable the observation of ultra-high-speed phenomena that could not previously be clearly captured.
Examples include the interactions between cancer cells and drug-filled microcapsules, the fuel injection process of automotive fuel injectors, and the ink ejection process of inkjet printers.
Product information and video samples are available at the Shimadzu Corporation website.
http://www.shimadzu.com/an/test/hpv/hpv-x2/index.html
For general information, contact:
Division of Public Relations
Tohoku University School of Engineering
Tel: +81-22-795-5898
Email: eng-preng.tohoku.ac.jp
For product information, contact:
Shimadzu Corporation Public Relations Office
Tel: +81-75-823-1110
For technical information, contact
Sugawa & Kuroda Lab.
Tohoku University Graduate School of Engineering
Tel: +81-22-795-4835
Email: shigetoshi.sugawa.d4tohoku.ac.jp
Associated links
Tohoku University article
Media Contact
Ngaroma Riley
ResearchSea
All news from this category: Innovative Products
Back to the Homepage
Latest posts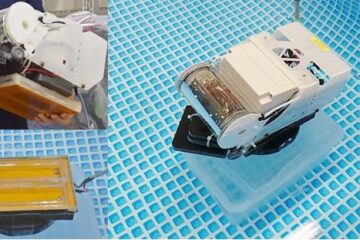 Seawater as an electrical cable !?
Wireless power transfers in the ocean For drones that can be stationed underwater for the adoption of ICT in mariculture. Associate professor Masaya Tamura, Kousuke Murai (who has completed the…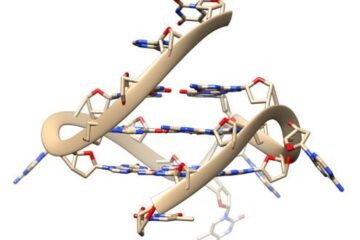 Rare quadruple-helix DNA found in living human cells with glowing probes
New probes allow scientists to see four-stranded DNA interacting with molecules inside living human cells, unravelling its role in cellular processes. DNA usually forms the classic double helix shape of…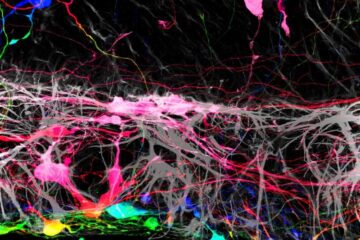 A rift in the retina may help repair the optic nerve
In experiments in mouse tissues and human cells, Johns Hopkins Medicine researchers say they have found that removing a membrane that lines the back of the eye may improve the…