Goalkeeper gloves with integrated textile finger overstretch protection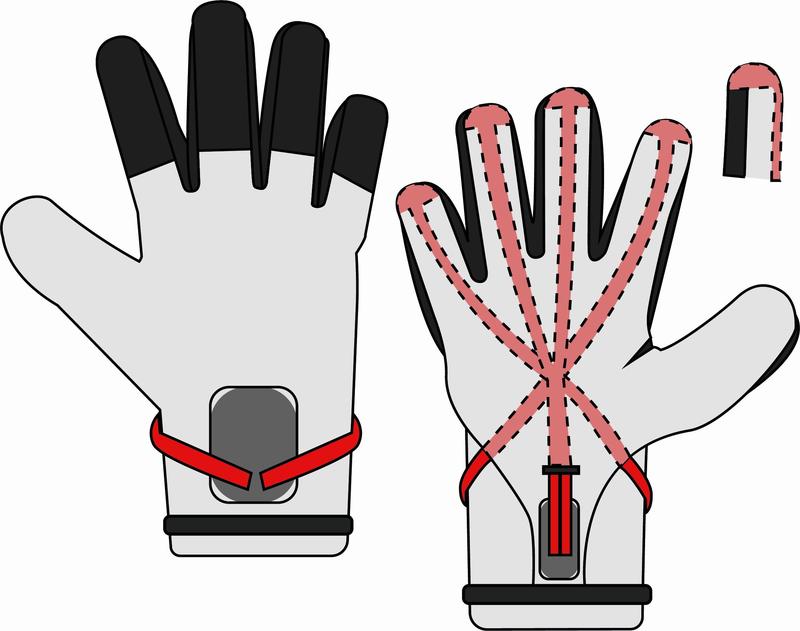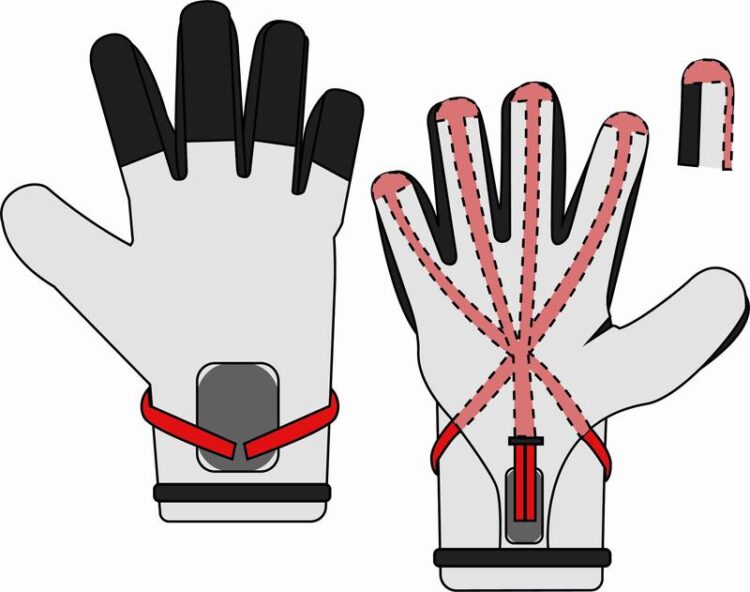 Withstanding the force of 120 kilometers/hour…
Often a fingertip length decides between victory and defeat. When we currently watch a goalkeeper elegantly deflect the ball over the crossbar during the European Championship, we can hardly imagine the forces that act on the fingertips and the danger of injuring oneself in the process. The German Institutes of Textile and Fiber Research Denkendorf (DITF) and their project partner T1TAN GmbH are developing effective finger overstretch protection for soccer goalkeeper gloves.
Effective finger overstretch protection for soccer goalkeeper gloves.
"The research task is very demanding," explains Hans-Helge Böttcher, a scientist at the Technology Center Knitting Technique at the DITF in Denkendorf. "The textile material not only has to protect the fingers from extreme stress, it also has to be flexible and not restrict sensory perception." That, he said, is the reason why no effective protection has been available on the market to date.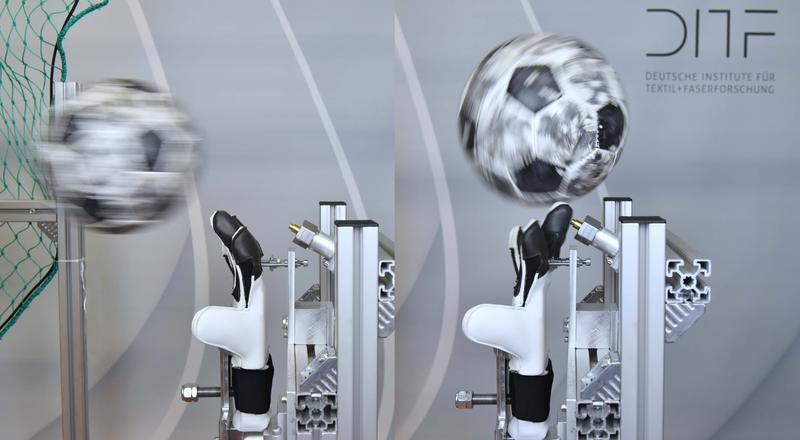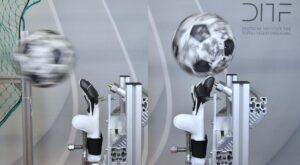 The glove developed at the DITF is designed to prevent 90 percent of injuries caused by overstretching. To achieve this, a mechanical concept was developed that absorbs the force in the fingertips and optimally transfers it to the forearm via the wrist cuff – and does so without the glove deforming. This is ensured by textile structures that are sewn on from the finger end joint of the outer hand to the finger end joint of the inner hand and are thus firmly anchored in the glove. The advantage is that the protective device can not only be individually adjusted to the length of the athlete's hand, but the appropriate pretension can even be set for each individual finger. This replaces the plastic splints previously attached to the outer hand. These so-called finger frames have the disadvantage that they easily bend beyond their stretch limit.
To test the effect, a "glove test rig" was set up at the DITF. It consists of a ball cannon and a specially designed hand dummy for the goalkeeper's glove. The ball cannon fires at speeds of 20-120 kilometers/hour and from different ball ejection angles. A pressure cell is installed behind the glove to determine the "residual impact force" on the hand. This is so low in the newly developed goalkeeper glove that the goalkeeper is effectively protected from overstretching his fingers.
The research project will be completed in September 2021. "It is quite possible that the new technology will already be standard at the World Cup in Qatar," says Oswald Rieder, Head of the Technology Center Knitting Technique.
The research project is funded under the Central Innovation Program for SMEs (ZIM). The project partner is T1TAN GmbH from Herbolzheim, www.t1tan.eu.
Wissenschaftliche Ansprechpartner:
Oswald Rieder
Head of Technology Center Knitting Technique
T +49 (0)711 93 40-269
E oswald.rieder@ditf.de
Media Contact
Sabine Keller Presse- und Öffentlichkeitsarbeit
Deutsche Institute für Textil- und Faserforschung Denkendorf
All latest news from the category: Innovative Products
Back to home
Newest articles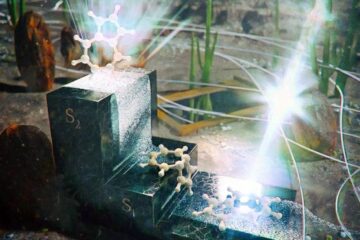 A mysterious blue molecule will help make better use of light energy
Researchers at IOCB Prague are the first to describe the causes of the behavior of one of the fundamental aromatic molecules, which fascinates the scientific world not only with its…
Let it flow: recreating water flow for virtual reality
The physical laws of everyday water flow were established two centuries ago. However, scientists today struggle to simulate disrupted water flow virtually, e.g., when a hand or object alters its…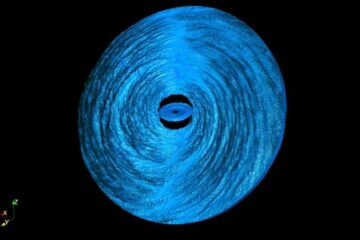 Black holes eat faster than previously expected
New finding might explain why quasars flare and fade so quickly. A new Northwestern University-led study is changing the way astrophysicists understand the eating habits of supermassive black holes. While…