WhatsAnalyzer – App to analyse WhatsApp chats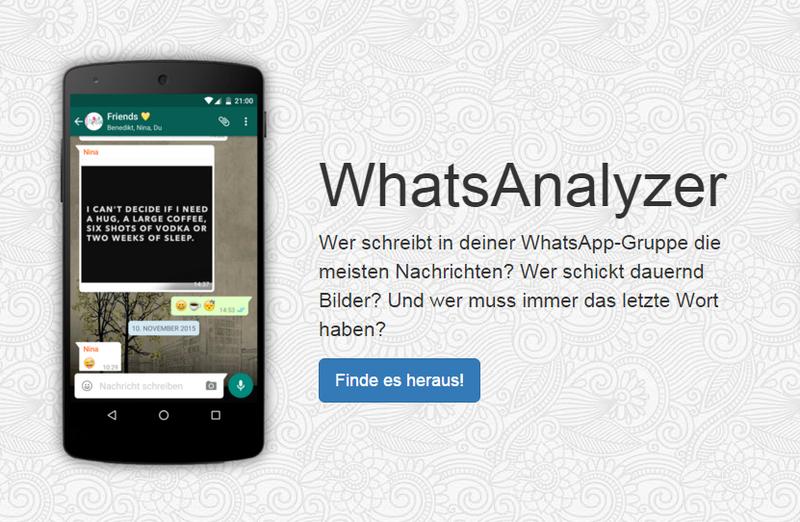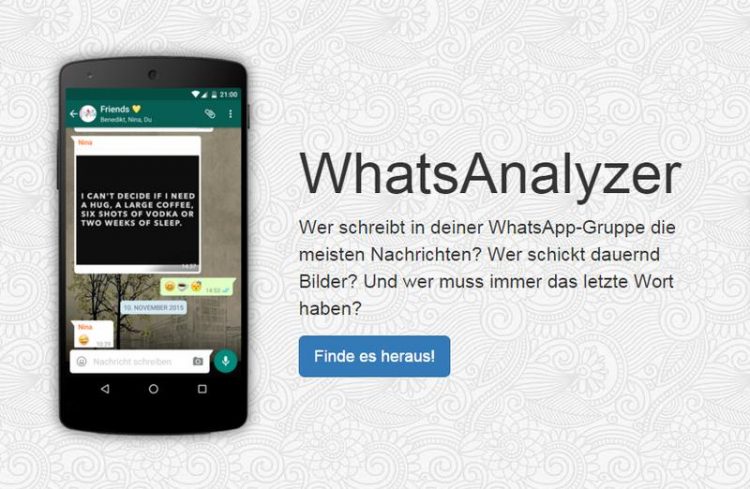 Anika Schwind and Michael Seufert, two computer scientists from the Department of Communication Networks of the Institute of Computer Science, are interested in Internet applications and the communication networks of the future. With their "WhatsAnalyzer" project, they want to find out how WhatsApp is being used to communicate and how it has affected communication behaviour on the Internet.
"As a result of smartphone and mobile messaging applications such as WhatsApp, messages are not only sent over the Internet at increasingly short intervals, they also have to be delivered to multiple recipients in group chats at the same time," says Michael Seufert.
The existing communication models do not account for this kind of group communication and need to be re-designed. "Exact models are required to assess whether and what new technologies can help adapt the Internet to the changed requirements," Seufert further.
Three simple steps
According to Seufert, Bluetooth transmission, wireless ad-hoc networks or NFC (near field communication) could play a role in future if members of a group chat are in the same room. "Or mechanisms in the field of caching/information-centric networking if one file has to be sent to multiple recipients," Seufert says.
WhatsApp users can contribute to creating the future of communication in three simple steps by supplying the scientists with their anonymised data. Moreover, each participant immediately receives a statistical analysis of a WhatsApp chat.
The procedure is simple: Select the desired chat in the WhatsApp overview, press down and hold (or wipe to the left), select "Email Chat" and tap "Without Media". Next just type in whatsanalyzer@uni-wuerzburg.de in the address field of the e-mail program and you will receive an e-mail link to your own chat analysis within a few minutes.
Data protection plays a major role
Data protection is crucial in this context. "Once it arrives, each chat is anonymised automatically and saved," says Anika Schwind. This means that the names of the chat participants are replaced by codes (e.g. User1), the content of the individual messages is deleted and only the number of written characters and the time of sending are saved: "This procedure protects both the privacy of the sender and of all chat members," the computer scientist explains.
The web application was presented to the public for the first time at the Christmas party of the Maths/Computer Science Department by means of a small advertising campaign. During the evening, the WhatsAnalyzer homepage www.whatsanalyzer.de had some 100 visitors who had their chats analysed. According to Schwind and Seufert, this provided for "plenty to talk about during the party".
The statistics the users receive include data about the participation of individual chat members, which users tend to have the last word, for example, and give an impression of who dominates a WhatsApp conversation.
Project originates from a master's internship
The web application is the result of a master's internship and builds on two previous bachelor theses, which also studied statistics of the communication behaviour in WhatsApp.
The chat histories compiled from now on will help study more statistics to create enhanced models for message traffic. The more chat histories are collected, the more meaningful the research result will be.
Links:
www.whatsanalyzer.de
https://www.facebook.com/whatsanalyzer/
http://www.presse.uni-wuerzburg.de Press office Würzburg University
http://www.whatsanalyzer.de Website of the project
https://www.facebook.com/whatsanalyzer/ Facebook-Website of the project
Media Contact
Marco Bosch
Julius-Maximilians-Universität Würzburg
All latest news from the category: Information Technology
Here you can find a summary of innovations in the fields of information and data processing and up-to-date developments on IT equipment and hardware.
This area covers topics such as IT services, IT architectures, IT management and telecommunications.
Back to home
Newest articles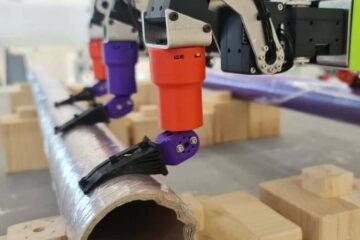 Insects help robots gain better grip
An international research team of biomechanics optimizes robotic movements inspired by insects. A whole generation of gripping robots has been developed using a design concept originally known from fish fins….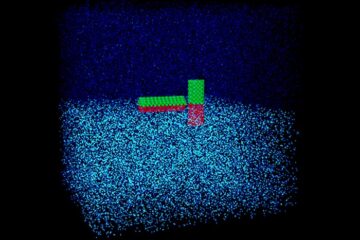 Simulations shed significant light on janus particles
Interfacial diffusion of nanoparticles strongly affected by their shape and surface coating. Named for a Roman god, Janus particles refer to nanoparticles that possess surfaces with two or more distinct…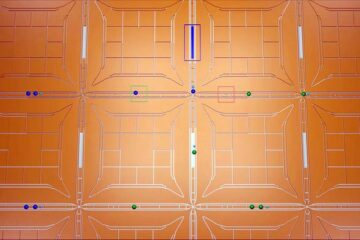 How big does your quantum computer need to be?
What size will a quantum computer need to be to break Bitcoin encryption or simulate molecules? Quantum computers are expected to be disruptive and potentially impact many industry sectors. So…