Cooler, faster, cheaper: Clemson researchers advance process to manufacture silicon chips
"We've developed a new process and equipment that will lead to a significant reduction in heat generated by silicon chips or microprocessors while speeding up the rate at which information is sent," says Rajendra Singh, D. Houser Banks Professor and director for the Center for Silicon Nanoelectronics at Clemson University.
The heart of many high-tech devices is the microprocessor that performs the logic functions. These devices produce heat depending on the speed at which the microprocessor operates. Higher speed microprocessors generate more heat than lower speed ones. Presently, dual-core or quad-core microprocessors are packaged as a single product in laptops so that heat is reduced without compromising overall speed of the computing system. The problem, according to Singh, is that writing software for these multicore processors, along with making them profitable, remains a challenge.
"Our new process and equipment improve the performance of the materials produced, resulting in less power lost through leakage. Based on our work, microprocessors can operate faster and cooler. In the future it will be possible to use a smaller number of microprocessors in a single chip since we've increased the speed of the individual microprocessors. At the same time, we've reduced power loss six-fold to a level never seen before. Heat loss and, therefore, lost power has been a major obstacle in the past," said Singh.
Participants in the research included Aarthi Venkateshan, Kelvin F. Poole, James Harriss, Herman Senter, Robert Teague of Clemson and J. Narayan of North Carolina State University at Raleigh. Results were published in Electronics Letters, Oct. 11, 2007, Volume: 43, Issue: 21,
 pages: 1130-1131. The work reported here is covered by a broad-base patent of Singh and Poole issued to Clemson University in 2003.
The researchers say the patented technique has the potential to improve the performance and lower the cost of next-generation computer chips and a number of semiconductor devices, which include green energy conversion devices such as solar cells.
"The potential of this new process and equipment is the low cost of manufacturing, along with better performance, reliability and yield," Singh said. "The semiconductor industry is currently debating whether to change from smaller (300 mm wafer) manufacturing tools to larger ones that provide more chips (450 mm). Cost is the barrier to change right now. This invention potentially will enable a reduction of many processing steps and will result in a reduction in overall costs."
South Carolina has a growing semiconductor related industry, and the developers of this new process and equipment say it provides the potential for creating new jobs in the allied semiconductor equipment manufacturing industry.
Media Contact
Rajendra Singh
EurekAlert!
All latest news from the category: Information Technology
Here you can find a summary of innovations in the fields of information and data processing and up-to-date developments on IT equipment and hardware.
This area covers topics such as IT services, IT architectures, IT management and telecommunications.
Back to home
Newest articles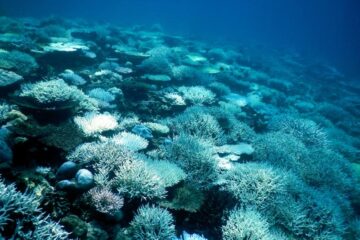 Young Corals Provide Insight into Recovery from Coral Bleaching
The number of young corals can reveal how reefs are recovering from coral bleaching. A new study from the University of Bremen, which was recently published in "PLOS ONE" journal,…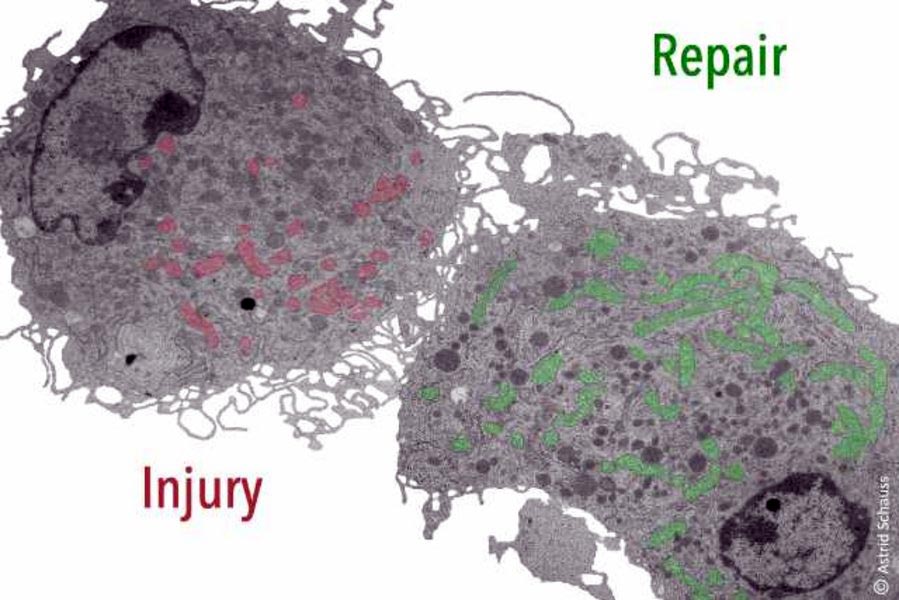 Defense or repair: How immune cells are controlled during wound healing
For the first time, scientists show a causal link between tissue repair, mitochondrial metabolism, and the activation and function of macrophages (scavenger cells) / Publication in 'Cell Metabolism'. A Cologne-based…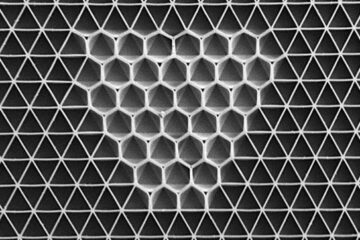 Transforming material topology with a drop of liquid
Liquid acts across multiple scales to reorganize connectivity in networks of artificial microscopic cells. The Science Networks of cells in nature have inspired researchers to develop their own materials made…