Facing the end of unwanted e-mails
An inventive idea from Dr Chris Solomon of the School of Physical Sciences at the University of Kent at Canterbury (UKC) has beaten top International competition and won first prize in the prestigious European Digital Information Contents (DICON) competition.
Dr Solomon who has an active research programme in forensic imaging and a longstanding interest in the computational modelling, encoding and recognition of the human face said: `I was truly impressed by the quality of some of the presentations – particularly those from Germany and my two fellow Britons. I nearly fell off my chair when they announced I had won`.
In September 2001 Dr Solomon entered the awards with his computer software Facemail and in November learnt that his invention had been placed first from over one hundred UK entries submitted. Delighted by the news, he travelled to Lisbon, Portugal on 24 January 2002 as one of the twelve European finalists to present his work.
Dr Solomon's invention Facemail addresses the basic question of how to receive a facial image of the sender of an e-mail without sending a large data file and without opening the e-mail programme.
The day-to-day potential for the programme is immense. The timesaving benefits alone enable the user to effectively identify and prioritise mail, quickly deal with junk mail, generate a face library of e-mail addresses and also simply helps to increase the 'friendliness' of the Internet.
Facemail works by utilising a facial coding technique developed by Dr Solomon whereby a very short facial PIN (personal identification number) is transmitted in the header of an email message. The PIN is then decoded and the face digitally reconstructed for display and appears on the user`s screen.
Dr Solomon also added: `There was a substantial cash prize for winning so I'll certainly think about how best to spend it – but seriously, it was great to have our work endorsed in this way by people of this calibre`.
All latest news from the category: Information Technology
Here you can find a summary of innovations in the fields of information and data processing and up-to-date developments on IT equipment and hardware.
This area covers topics such as IT services, IT architectures, IT management and telecommunications.
Back to home
Newest articles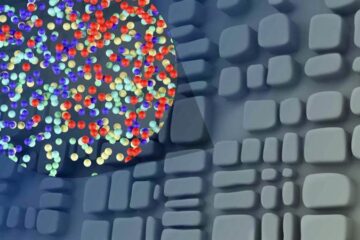 Better magnets for green energy
Researchers use multicomponent alloys to make strong and ductile soft magnetic materials. Latest results now published in the journal Nature. Soft magnetic materials (SMMs) applied in electric engines transform energy…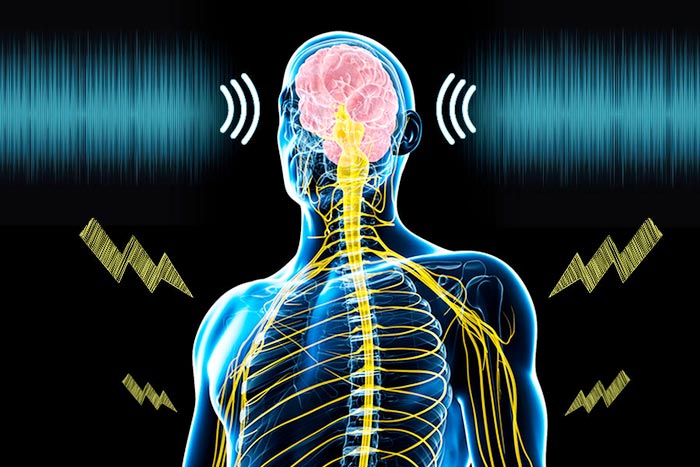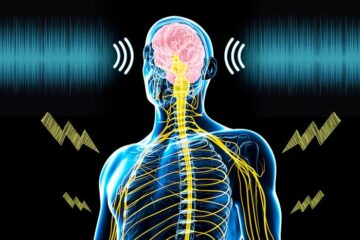 Sound plus electrical body stimulation has potential to treat chronic pain
New technique could relieve pain for individuals with various chronic and neurological conditions. A University of Minnesota Twin Cities-led team has found that electrical stimulation of the body combined with…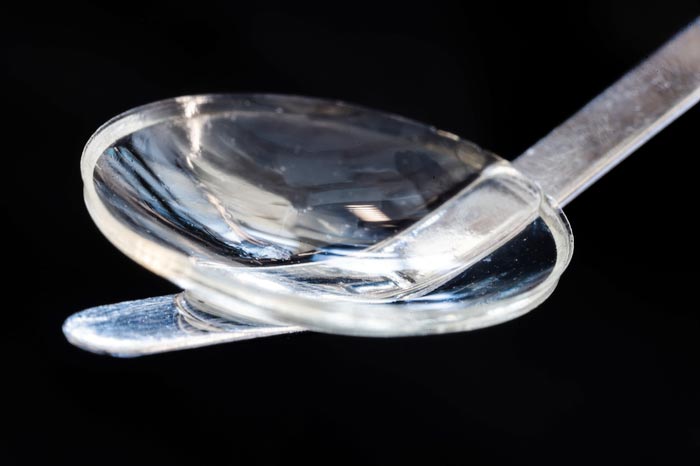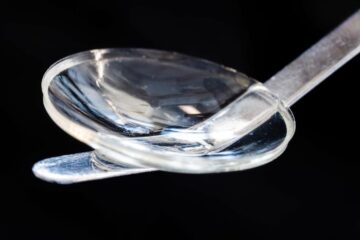 Bioengineered cornea can restore sight to the blind and visually impaired
Bioengineered corneal tissue for minimally invasive vision restoration in advanced keratoconus in two clinical cohorts. Researchers and entrepreneurs have developed an implant made of collagen protein from pig's skin, which…