Putting the fun into language learning
Sharp Laboratories of Europe Ltd (SLE) is collaborating with a team of language experts, educational technologists and computer games designers at the University to develop innovative technology for children to learn and practise foreign languages.
The aim of the 'L-Mo' (Language — Mobile) project is to make language learning fun and effective, by applying current practice in mobile games development to the teaching of vocabulary and grammar on handheld devices. Education experts have found that young children who learn through patterns, rhythms and games generally do better — and enjoy the experience more — than those who learn through traditional methods.
SLE, based in Oxford, has funded the first stage of the project.
Teams from the University's Learning Sciences Research Institute (LSRI) and SLE will combine their knowledge of handheld games, mobile learning, child language development, and language technology to add to children's enjoyment of learning a new language.
The research is targeted at children aged seven to 12, living in Asia, who are learning English as a second language.
Professor Mike Sharples, Director of the LSRI, said: "Mobile technology offers children personal and engaging ways to learn languages. Our partnership with Sharp combines our expertise in mobile learning and educational gaming with their world-leading technology for handheld devices."
Dr Phil Edmonds, Research Scientist at SLE, said: "There is a real opportunity to significantly improve and support language education by creating intelligent, adaptive, and engaging technologies for learning on personal mobile devices. SLE and the LSRI are taking the first steps together."
The Learning Sciences Research Institute has more than 40 staff involved in studies of all the complex processes involved in human learning, with a particular focus on how new and emerging technologies can be used to enhance learning. The LSRI brings together expertise from staff in the School of Computer Science and IT, the School of Education and the School of Psychology.
Sharp Laboratories of Europe Ltd is a research centre for consumer electronics. It creates new technology in liquid crystal displays, semi-conductor lasers, language and encryption software and consumer bio-science. It is part of a global network of Sharp Laboratories owned by Sharp Corporation, a worldwide developer of innovative products and core technologies that play a key role in shaping the future of electronics.
For more information about SLE, visit http://www.sle.sharp.co.uk
Alle Nachrichten aus der Kategorie: Information Technology
Here you can find a summary of innovations in the fields of information and data processing and up-to-date developments on IT equipment and hardware.
This area covers topics such as IT services, IT architectures, IT management and telecommunications.
Zurück zur Startseite
Neueste Beiträge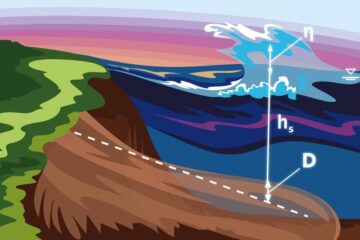 Scientists improve model of landslide-induced tsunami
MIPT researchers Leopold Lobkovsky and Raissa Mazova, and their young colleagues from Nizhny Novgorod State Technical University have created a model of landslide-induced tsunamis that accounts for the initial location…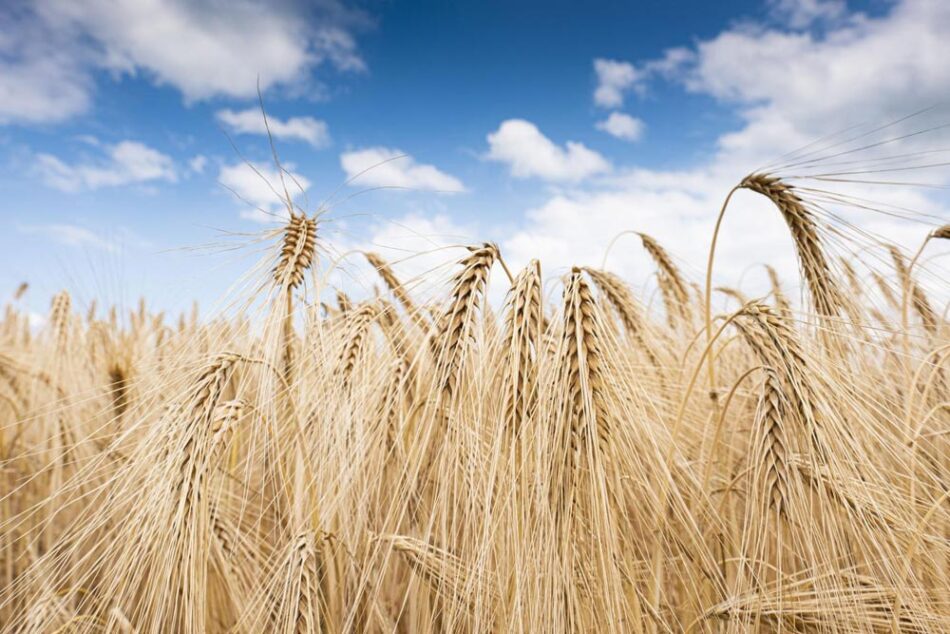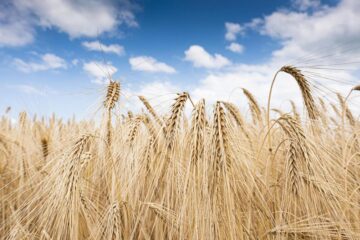 Global food production threatens the climate
Use of nitrogen fertilizers in agriculture causes an increase in nitrous oxide concentration in the atmosphere – Comprehensive study with KIT participation in Nature. Concentration of dinitrogen oxide – also…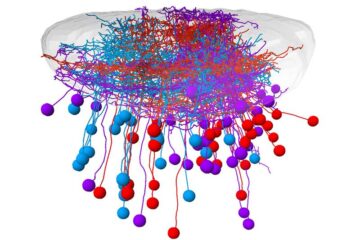 The right cells in the right spot
Neurons in a visual brain area of zebrafish are arranged as a map for catching prey. Spotting, pursuing and catching prey – for many animals this is an essential task…