Fingerprinting euro coins
Many Europeans are now learning to deal with a new currency. But also cash dispensers and cigarette machines must distinguish clearly between euros, the old currencies and counterfeit money. A miniature computer now checks the coins by means of digital image processing.
For users of the new European currency, having adequate safeguards against forgery is a matter of great importance. The paper money incorporates features such as holograms, watermarks, a security thread, and embossed text to guarantee authenticity. The coins have their own distinguishing features: Differently milled edges allow even the blind to recognize the value of each piece. And the elaborate design of the one-euro and two-euro coins, made of two differently colored metal alloys, is attractive to the eye and also makes them more difficult to fake.
Not only cashiers, but also cash, ticket and cigarette machines need to be able to verify the authenticity of the new coins and bank notes, easily and quickly. Many of the present machines are only capable of identifying coins on the basis of simple parameters such as thickness, weight and diameter. They would be much more accurate if they could identify their surface features. The Fraunhofer Institute for Production Systems and Design Technology IPK is currently developing software to identify foreign and counterfeit coins by means of digital image processing.
A mini-computer, installed with the new software, checks the colors of the coins, as well as their edges and features. Scratched, perforated, bent, rusty and soiled coins are only tolerated to a certain degree. Mario Köppen, the project leader, explains the difficulties involved: "The embossed areas need to be identified while the coin is still rolling down the chute. The computer recognizes the outlines of figures, such as the date of the mint stamp, and compares them instantaneously with the patterns stored in its memory." This new method, which is still at the development stage, indeed poses numerous challenges. According to Dr. Bertram Nickolay, head of the department for security systems, the digital identification system must work reliably even when the coins are in free fall. He also mentions other difficulties: "Many of the machines are installed outdoors and are therefore exposed to all kinds of weather conditions. The system must therefore be robust enough to cope with this. Our computer-controlled "all-seeing eye" has its own power supply and has to be small enough to fit into any vending machine or parking meter. Only then will we be able to mass-produce it."
Media Contact
Dr. Johannes Ehrlenspiel
Fraunhofer-Gesellschaft - Presse
All latest news from the category: Information Technology
Here you can find a summary of innovations in the fields of information and data processing and up-to-date developments on IT equipment and hardware.
This area covers topics such as IT services, IT architectures, IT management and telecommunications.
Back to home
Newest articles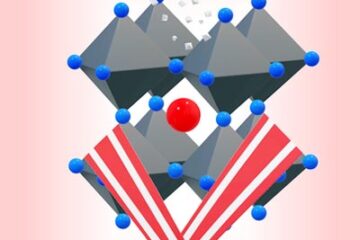 Perovskite solar cells soar to new heights
Metal halide perovskites have been under intense investigation over the last decade, due to the remarkable rise in their performance in optoelectronic devices such as solar cells or light-emitting diodes….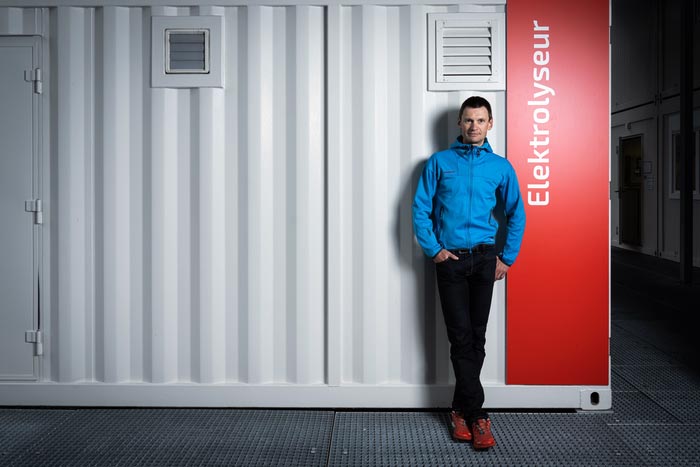 Blue hydrogen can help protect the climate
An international group of researchers led by the Paul Scherrer Institute and the Heriot-Watt University has carried out in-depth analyses of the climate impact of blue hydrogen. This is produced…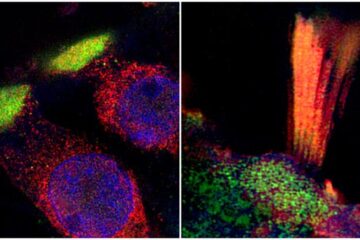 Genes associated with hearing loss visualised in new study
Researchers from Uppsala University have been able to document and visualise hearing loss-associated genes in the human inner ear, in a unique collaboration study between otosurgeons and geneticists. The findings…