Seven-figure Funding To Develop Future Of Computing
The University of Abertay Dundee has been named as a key member of an international project, to develop new ways of delivering computer applications via the internet.
The 2.8 million euros (£1.8 million) scheme will see academics and business people from across Europe work together to develop the technology, which is set to revolutionise the way in which computer applications are accessed, delivered and updated for users across the globe.
Abertay University, the only UK body invited to take part in the project, has been awarded 254,000 euros (£155,000) to carry out a share of the research in its state-of-the-art IC CAVE facility. Researchers at the University will focus on the development of the vital technology needed to ease the transfer of information around networks.
Application Service Provision (ASP) has enjoyed huge success because it reduces computer maintenance costs significantly. Currently, computer users store programmes, such as Word, Works or Photoshop, on their machine, and access them as needed to carry out specific tasks. ASP allows programmes to be held on one central computer, and accessed when required by means of a communication link, in a manner similar to that used for internet connections.
By allowing users to access software programmes hosted on a remote server, the revolutionary ASP system can make complex packages far cheaper and easier to use. Although originally aimed at the business sector, the success of ASP could see it become adopted by the mass market in the near future.
Project leader for Abertay University, and director of IC CAVE, Professor Peter Astheimer, said: "This is a project which is aimed at taking the pain out of maintaining and keeping a personal computer up-to-date, and has major benefits for users and manufacturers alike. The international consortium who will research and develop this technology includes organisations at the cutting edge of computer research, and the fact that the skills and expertise contained within IC CAVE will contribute to such a worthwhile project is a testament to the excellence of the team we have built up at Abertay."
Among other organisations in the consortium are the University of Stuttgart in Germany, and Greek-based CTI. Industrial partners include the Spanish organisation Centrisa, and TILAB, based in Italy.
Media Contact
Hannah Hamilton
alphagalileo
All latest news from the category: Information Technology
Here you can find a summary of innovations in the fields of information and data processing and up-to-date developments on IT equipment and hardware.
This area covers topics such as IT services, IT architectures, IT management and telecommunications.
Back to home
Newest articles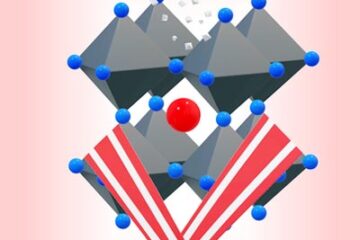 Perovskite solar cells soar to new heights
Metal halide perovskites have been under intense investigation over the last decade, due to the remarkable rise in their performance in optoelectronic devices such as solar cells or light-emitting diodes….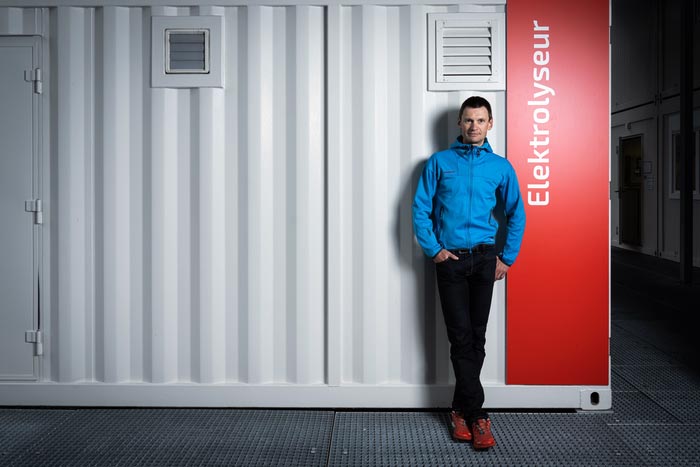 Blue hydrogen can help protect the climate
An international group of researchers led by the Paul Scherrer Institute and the Heriot-Watt University has carried out in-depth analyses of the climate impact of blue hydrogen. This is produced…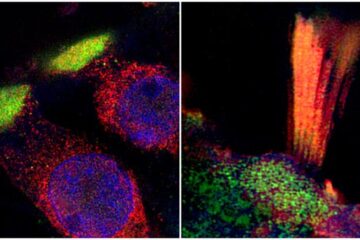 Genes associated with hearing loss visualised in new study
Researchers from Uppsala University have been able to document and visualise hearing loss-associated genes in the human inner ear, in a unique collaboration study between otosurgeons and geneticists. The findings…