In favour of open source in industrial systems
Promoting the benefits of Open Source Software (OSS) in industrial embedded systems, the project INES resulted in 19 best practice case studies, training materials and a comprehensive website offering the source code online.
The IST Programme-funded INES, a 24-month project launched 1 January 2002, involved a pan-European consortium of six Technology Expertise Centres (Italy, Belgium, Sweden, the UK, Slovenia and Romania) and 19 user companies across a broad range of markets.
The project work involved experiments in which new methodologies and techniques for the users were introduced through embedded Internet networking. Its comprehensive website provides practical, accessible information on the benefits of OSS to companies with an online demonstration of its source code.
"Industrial control, measurement and monitoring systems are becoming increasingly more complex as the demand for increasing integration of the systems, remote access and improved reliability grow," explains project manager Lino Fiorentino, Consorzio Roma Richerche, a Technology Expertise Centre in Italy.
"INES' Best Practices case studies demonstrate how OSS, including embedded operating systems, GUIs (graphical user interfaces) and TCP/IP communications code, can be applied with off-the-shelf embedded hardware to deliver a cost effective mechanism for delivering improved business performance, " he adds.
Demonstrated benefits of OSS include reduced product costs, removal of software licence costs, and shorter times to market. Improved product performance and flexibility based on access to source code, the use of scalable architectures and open standards offers companies the opportunity to gain a market leading technical advantage designed to deliver increased sales and profits.
For example, ADES (Belgium) developed a low cost 360-degree remote inspection and multi-camera computer viewing system that significantly increased the market size for their product while delivering a return of investment of over 200 per cent in three years.
"The new product has already attracted customer's interest and we are busy developing specific applications," says Jean-Marie Gillis, Managing Director. The adoption of OSS under this project is an important development for our business enabling us to extend our expertise and ensure faster product evolution."
Although the project has ended, Fiorentino says that project partners continue to disseminate information at regional level to deliver similar benefits to other companies and markets.
Contact:
Fino Fiorentino
Consorzio Roma Richerche
Via Orazio Raimondo 8
I-00173 Rome
Italy
Tel: +39-06-20410443
Email: ttn@roma.ccr.it
Source: Based on information from INES
All latest news from the category: Information Technology
Here you can find a summary of innovations in the fields of information and data processing and up-to-date developments on IT equipment and hardware.
This area covers topics such as IT services, IT architectures, IT management and telecommunications.
Back to home
Newest articles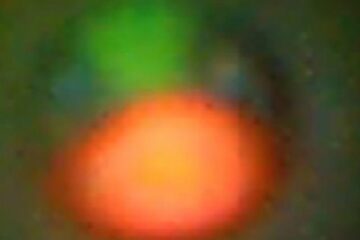 New species of microalgae discovered
Ultrasmall microalgae found in home aquarium could have multiple useful applications. A new species of microalgae was found in water from a home aquarium. While analyzing DNA samples taken from…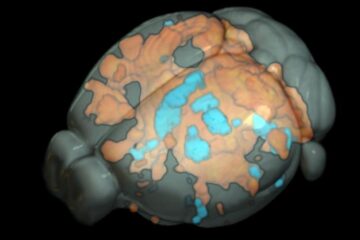 New technology may help inform brain stimulation
Brain stimulation, such as Deep brain stimulation (DBS), is a powerful way to treat neurological and psychiatric disorders. While it has provided therapeutic benefit for sufferers of Parkinson's, Alzheimer's, and…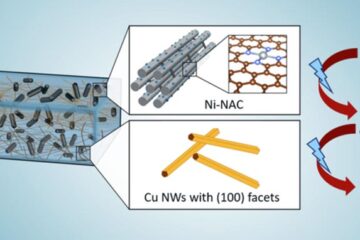 New hybrid catalyst could help decarbonization
… and make ethylene production more sustainable. A new hybrid catalyst converts carbon dioxide into ethylene in one pot. The catalyst was developed by scientists from Ames National Laboratory, Iowa…