Scientist develops method for sound navigation
Drawing on the expertise of the blind, a University of Toronto professor is "teaching" electronic devices how to navigate using surrounding sounds.
"The goal was to build a system that mimics the acoustic navigation abilities of blind people," says Professor Parham Aarabi of the Edward S. Rogers Sr. Department of Electrical and Computer Engineering. He has developed a method by which a device fitted with as few as two microphones can combine the information from sounds around it to locate and orient itself, in the same way that an animal uses its two ears. This method achieves the same result as radar but is more adaptable to different technologies, he adds.
Eventually, the technology could be used in robotics or personal communication devices, such as cell phones or hand-held computers. For example, says Aarabi, cell phones that combine the signals from many microphones could filter out background noise and transmit only the clear voice of the cell phone user.
Aarabi says that communications devices using this technology could become available to consumers within five to 10 years. The study, funded by the Canada Research Chairs Program and the Canada Foundation for Innovation, will appear in an upcoming issue of IEEE Transactions on Systems, Man and Cybernetics, Part B. CONTACT: Professor Parham Aarabi, Edward S. Rogers Sr. Department of Electrical and Computer Engineering, 416-976-7893, parham@ecf.utoronto.ca or Nicolle Wahl, U of T public affairs, 416-978-6974, nicolle.wahl@utoronto.ca.
Media Contact
Nicolle Wahl
University of Toronto
All latest news from the category: Information Technology
Here you can find a summary of innovations in the fields of information and data processing and up-to-date developments on IT equipment and hardware.
This area covers topics such as IT services, IT architectures, IT management and telecommunications.
Back to home
Newest articles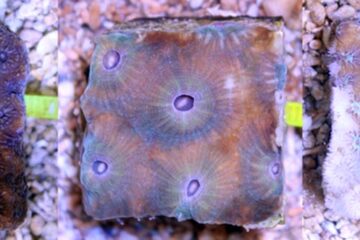 Sediments a likely culprit in spread of deadly disease on Florida coral reefs
New findings also point to coastal construction as potential way of further spreading coral disease. A new study found that seafloor sediments have the potential to transmit a deadly pathogen…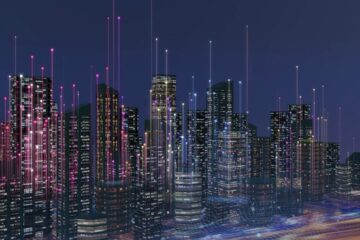 How a smart electric grid will power our future
Reimagining the United States power grid could save consumers $50 billion a year. A novel plan that offers partnership in keeping the United States electric grid stable and reliable could…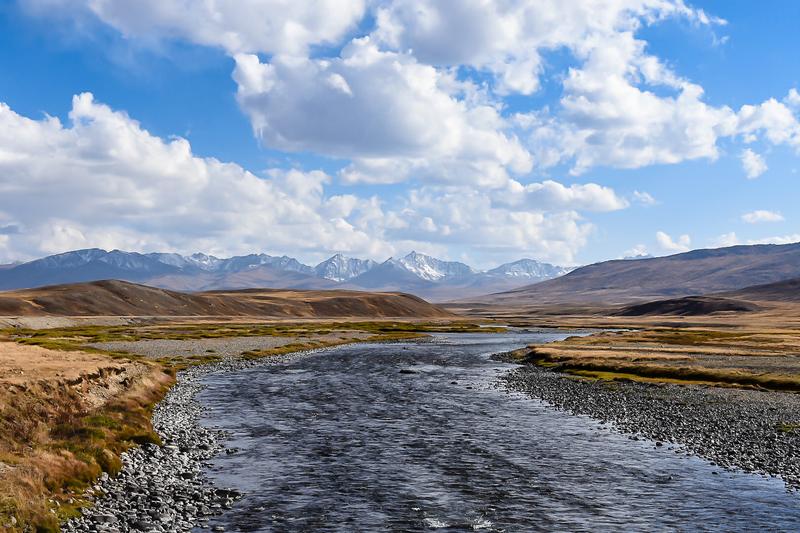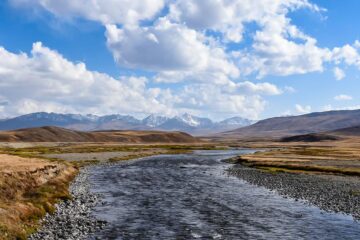 Worldwide assessment of protected areas
Protected areas are among the most effective tools for preserving biodiversity. However, new protected areas are often created without considering existing ones. This can lead to an overrepresentation of the…