Spanish researchers develop facial expression recognition software
Applying the facial expression recognition algorithm, the developed prototype is capable of processing a sequence of frontal images of moving faces and recognizing the person's facial expression. The software can be applied to video sequences in realistic situations and can identify the facial expression of a person seated in front of a computer screen. Although still only a prototype, the software is capable of working on a desktop computer or even on a laptop.
Flexibility and adaptability
The system analyses the face of a person sitting in front of a camera connected to a computer running the prototype. The system analyses the person's face (up to 30 images per second) through several boxes, each "attached" to or focusing on part of the user's face. These boxes monitor the user's facial movements until they manage to determine what the facial expression is by comparison with the expressions captured from different people (333 sequences) from the Cohn-Kanade database.
The system's success rate on the Cohn-Kanade database is 89%. It can work under adverse conditions where ambient lighting, frontal facial movements or camera displacements produce major changes in facial appearance.
This software has a range of applications: advanced human-computer interfaces, improved relations with the e-commerce consumers, and metaverse avatars with an unprecedented capability to relate to the person they represent.
Multiple applications
This software can enrich advanced human-computer interfaces because it would enable the construction of avatars that really do simulate a person's facial expression. This is a really exciting prospect for sectors like the video games industry.
Electronic commerce could also benefit from this technology. During the e-commerce buying process, the computer would be able to identify potential buyers' gestures, determine whether or not they intend to make a purchase and even gauge how satisfied they are with a product or service by helping to reduce the ambiguities of spoken or written language.
Applied to metaverses like Second Life, this software would also enable the avatars representing system users to act out the feelings of the user captured through facial expressions.
Innovations
Although there are some facial analysis products on the market, none specifically target the analysis of user facial expressions. Visit the Computational Perception and Robotics Research Group's website for videos illustrating the algorithm in operation.
Additionally, while most similar systems developed by other researchers focus on just part of expression recognition, the developed prototype does the whole job: 1) locates and monitors the face in the image using an algorithm that works despite changes of illumination or user movement, and 2) classifies the user's facial expression. Finally, it also incorporates an original algorithm that calculates the likely evolution of the analysed user's facial expressions.
All latest news from the category: Information Technology
Here you can find a summary of innovations in the fields of information and data processing and up-to-date developments on IT equipment and hardware.
This area covers topics such as IT services, IT architectures, IT management and telecommunications.
Back to home
Newest articles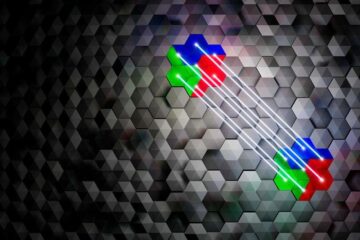 Error-Free Quantum Computing Gets Real
For quantum computers to be useful in practice, errors must be detected and corrected. At the University of Innsbruck, Austria, a team of experimental physicists has now implemented a universal…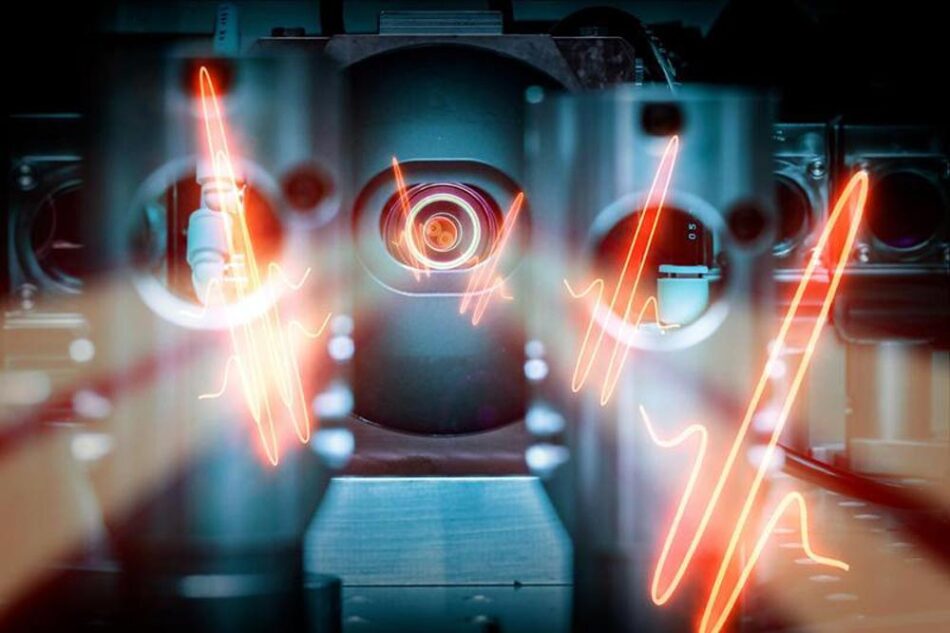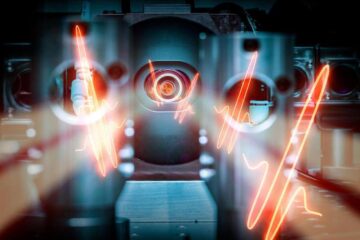 Most powerful dual-comb spectrometer developed
Scientists from Hamburg and Munich developed the world's most powerful dual-comb spectrometer that paves the way for many applications in atmospheric science and biomedical diagnostics, such as early cancer detection….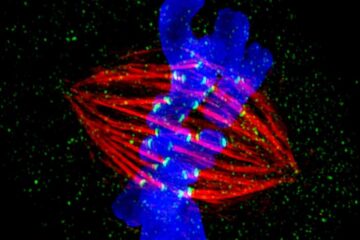 Role of cohesins in embryonic stem cell division
Study shows how meiotic cohesin complexes affect chromosome structure and genomic integrity – and the long-term implications of their effects on the stem cell genome. Chromosomes undergo precise structural changes…