New method makes realistic water wave animations more efficient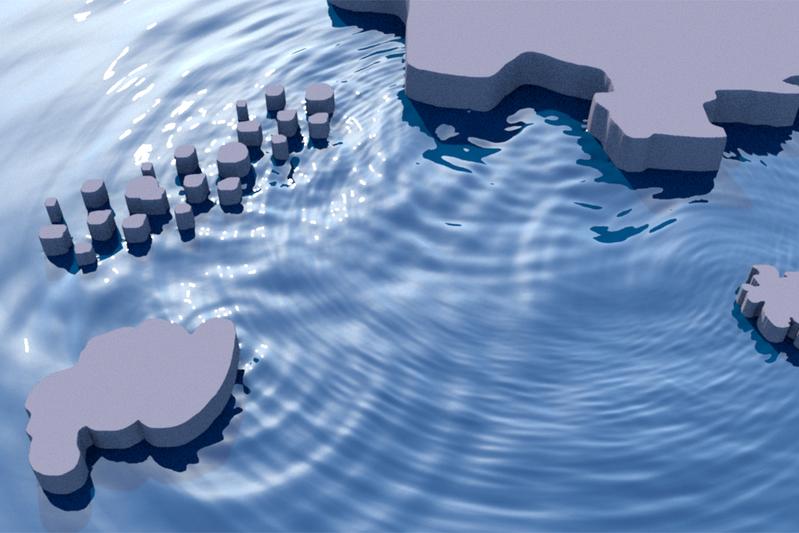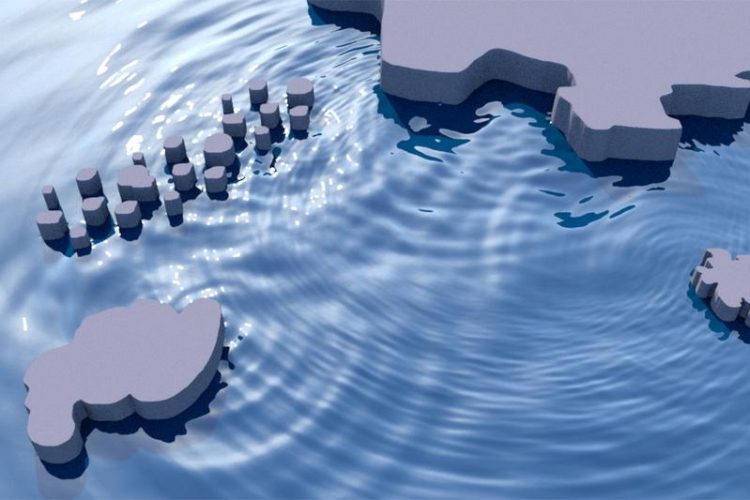 In general, water wave simulations are based on one of two available methods. 'Fourier-based' methods are efficient but cannot model complicated interactions, such as water hitting the shore of an island. More elaborate, 'numerical' techniques, on the other hand, can simulate a wide range of such effects but are much more expensive computationally.
As a result, detailed scenes such as ripples forming as a wave interacts with an island or even a boat passing by are practically impossible due to the sheer processing time and computational power needed.
Computer Scientists from Christoph Wojtan's research team at IST Austria have now developed a method that makes it possible to animate realistic waves and their interaction with solid objects, at a large scale and also in a computationally efficient manner.
From theory to industry
Achieving this feat required innovation and a deep understanding of the physics involved by solving complex mathematical equations that model wave-surface interactions.
With SIGGRAPH 2019, the annual conference on computer graphics convened by the ACM SIGGRAPH (Special Interest Group on Computer GRAPHics and Interactive Techniques) organization coming up at the end of July, the team will showcase their methods at the conference and see numerous applications to the movie and video game industry.
Scenes such as boats moving past islands and rain droplets hitting water are possible with this method and are now demonstrated to be computationally efficient to do so.
Camille Schreck, Christian Hafner, and Chris Wojtan. 2019. Fundamental Solutions for Water Wave Animation. ACM Trans. Graph. 38, 4, Article 130 (July 2019), 14 pages. https://doi.org/10.1145/3306346.3323002
Media Contact
Bernhard Wenzl
idw - Informationsdienst Wissenschaft
Alle Nachrichten aus der Kategorie: Information Technology
Here you can find a summary of innovations in the fields of information and data processing and up-to-date developments on IT equipment and hardware.
This area covers topics such as IT services, IT architectures, IT management and telecommunications.
Zurück zur Startseite
Neueste Beiträge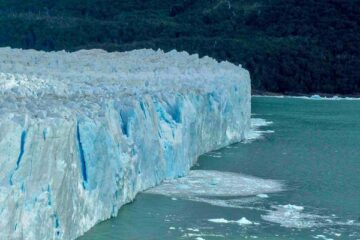 How Stable is the Antarctic Ice Sheet?
Scientists from Heidelberg University investigate which factors determine the stability of ice masses in East Antarctica. As temperatures rise due to climate change, the melting of polar ice sheets is…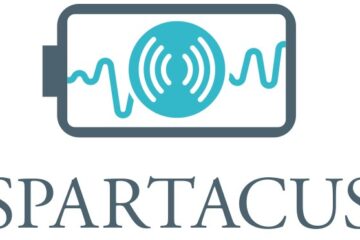 Smart sensors for future fast charging batteries
European project "Spartacus" launched Faster charging, longer stability of performance not only for electric vehicles but also for smartphones and other battery powered products. What still sounds like science fiction…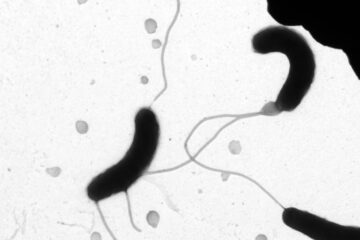 Small molecules control bacterial resistance to antibiotics
Antibiotics have revolutionized medicine by providing effective treatments for infectious diseases such as cholera. But the pathogens that cause disease are increasingly developing resistance to the antibiotics that are most…