New coronavirus module in SORMAS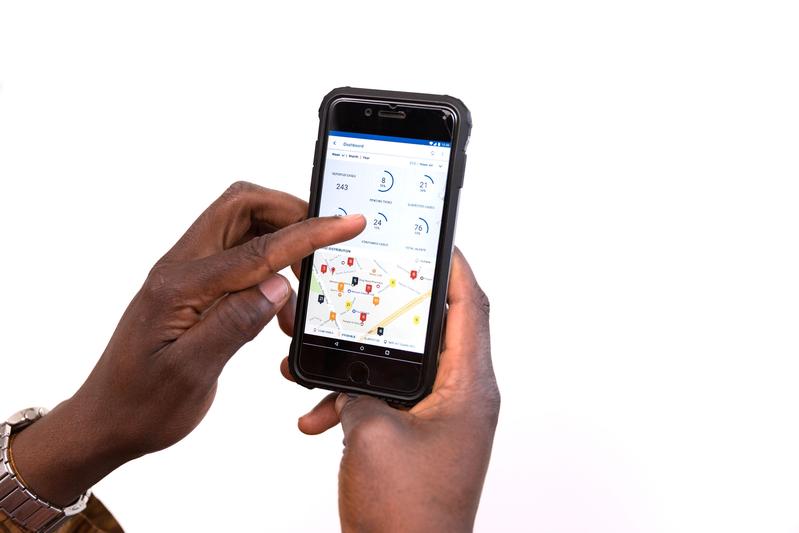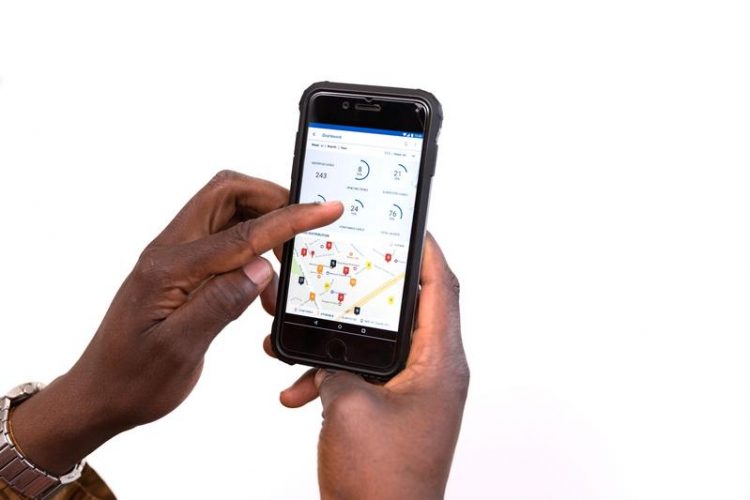 At the end of December 2019, the first cases of pneumonia caused by a novel coronavirus were reported from the Chinese city of Wuhan. Since then, infections with the pathogen appeared on several continents.
Strict measures to control the epidemic have been put in place to stop its further spread. The SORMAS (Surveillance, Outbreak Response Management and Analysis System) app developed at the Helmholtz Centre for Infection Research (HZI) in Braunschweig is now contributing to this effort.
The scientists expanded the mobile information system for disease monitoring to include a module for combating the coronavirus epidemic. The new coronavirus module is available in Nigeria and Ghana, where SORMAS is already in use. It can be implemented in any other country that wants to use SORMAS in the future.
Scientists of the Department "Epidemiology" at the HZI lead by Prof Gérard Krause together with German and international partners developed the mobile information system SORMAS.
The system operates as an application on mobile phones and is particularly suitable for use in regions with weak infrastructure. SORMAS can record local data on disease outbreaks and transmit it to health authorities. Thereby, risk assessments can be made in order to coordinate measures for disease control.
"The current epidemic shows how urgently detailed data are needed for risk assessment and also how great the need is for structured management of containment measures," says Krause. A systematic review has recently shown that the integration of these two functions is a unique selling point of SORMAS compared to other eHealth tools in this field.
With the new coronavirus module, the application is available for 20 different infectious diseases (e.g. Ebola, Lassa fever, monkeypox, avian influenza, dengue fever, yellow fever, measles, cerebrospinal meningitis, plague, cholera, rabies, anthrax). SORMAS has already been used successfully in the fight against three large outbreaks in Nigeria that occurred in parallel and is now also active in Ghana.
"Due to the flexible 'building block concept' of SORMAS, we were able to activate the specific coronavirus module within a few days", says virologist Dr Juliane Dörrbecker, who led the design of the new SORMAS module.
The coronavirus module makes it possible to record individual cases early on, even in remote regions, to record clinical details and laboratory confirmations, to accompany all contact persons prospectively and to be able to offer them therapy at an early stage in case they also fall ill.
SORMAS regulates these processes and at the same time generates well-validated data in real time for a continuous risk assessment at national and international level.
You can find this press release and further information on our homepage: https://www.helmholtz-hzi.de/en/news-events/news/view/article/complete/neues-cor…
The Helmholtz Centre for Infection Research:
Scientists at the Helmholtz Centre for Infection Research (HZI) investigate the mechanisms of infections and of the defences against infections. What is it that makes bacteria or viruses pathogenic?
The answer to this question is expected to be key to the development of new medications and vaccines. The HZI is a member of the German Center for Infection Research (DZIF). http://www.helmholtz-hzi.de/en
Contact:
Susanne Thiele, Press Officer
susanne.thiele@helmholtz-hzi.de
Dr Charlotte Wermser, Editor
charlotte.wermser@helmholtz-hzi.de
Helmholtz Centre for Infection Research
Press and Communications
Inhoffenstr. 7
D-38124 Braunschweig
Germany
Phone: +49 531 6181-1404
Media Contact
Susanne Thiele
Helmholtz-Zentrum für Infektionsforschung
All latest news from the category: Information Technology
Here you can find a summary of innovations in the fields of information and data processing and up-to-date developments on IT equipment and hardware.
This area covers topics such as IT services, IT architectures, IT management and telecommunications.
Back to home
Newest articles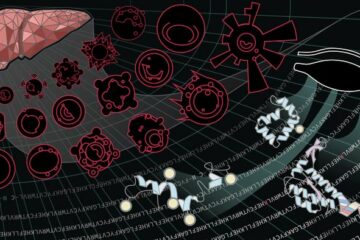 Researchers identify proteins that could predict liver transplant rejection
Finding could help physicians catch rejection earlier and modify immunosuppression. Northwestern University scientist have discovered families of proteins in the body that could potentially predict which patients may reject a…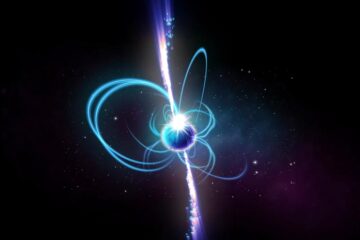 Mysterious object unlike anything astronomers have seen before
A team mapping radio waves in the Universe has discovered something unusual that releases a giant burst of energy three times an hour, and it's unlike anything astronomers have seen…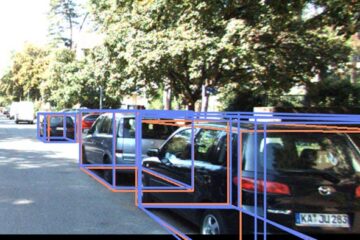 Technique improves AI ability to understand 3D space using 2D images
Researchers have developed a new technique, called MonoCon, that improves the ability of artificial intelligence (AI) programs to identify three-dimensional (3D) objects, and how those objects relate to each other…