New AI method analyzes fleet consumption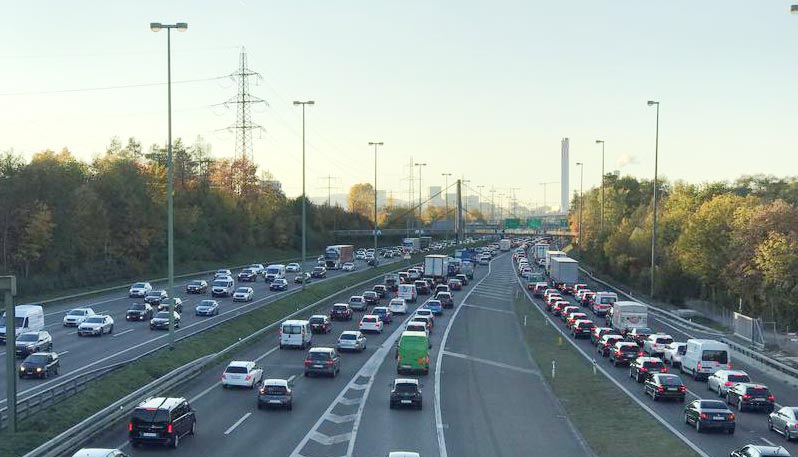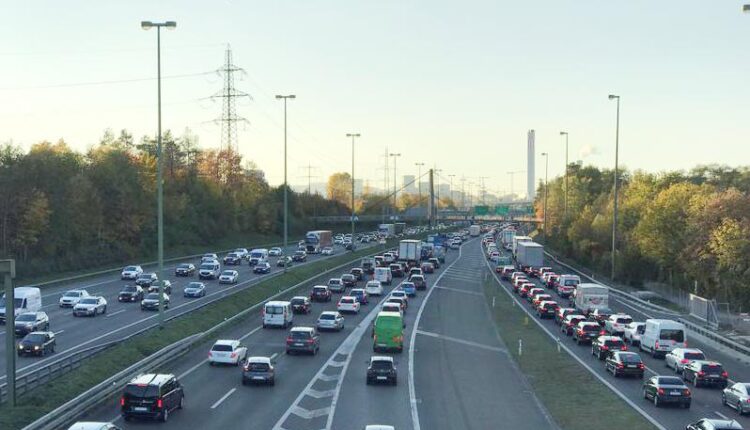 How much does a country's vehicle fleet consume on average? How does it change from year to year? With the increasing number of electric vehicles and more and more "crossover" models that can hardly be assigned to one vehicle segment, analysis is becoming increasingly difficult. Empa researchers analyze databases using deep learning methods – and can make precise statements: In which region of the country do the fattest cars drive? What can car buyers do to reduce CO2 consumption?
In recent decades, there have been major technical changes in new cars. These are particularly relevant in terms of dimensions – cars are getting bigger and heavier – and the larger share of SUVs in the individual vehicle segments. Classification into classic segments such as small, mid-size, upper mid-size and luxury is hardly possible anymore. Together with smaller engine displacements and better engine efficiencies, this makes it increasingly difficult to categorize vehicles and therefore to calculate fleet consumption and emission levels – even for legislators.
Electric cars hamper the analysis
Empa researchers have now been able to divide vehicles into uniform segments based on similarity characteristics thanks to mathematical approaches and with deep learning techniques – an important breakthrough! The main goal of the project is to create a prerequisite for determining the future real CO2 emissions of road traffic on the basis of a purely mathematical approach. In particular, increasing electrification will soon make it very difficult to distinguish between energy consumption in road transport and stationary energy use. "The method developed at Empa makes it possible to evaluate CO2 emissions separately and to perform accurate automatic vehicle classification by analyzing large databases. This facilitates the analysis of fleet changes in a country – or in a large company," explains Nagmeh Niroomand, who developed the method.
The new method eliminates subjective and expert-based factors, reducing classification errors and making databases from around the world comparable. For Switzerland, Naghmeh Niroomand, Christian Bach and Miriam Elser were thus able to calculate average CO2 emissions of newly registered passenger cars that deviated by only 1.1 percent from the official estimate of the Swiss Federal Office of Energy (SFOE).
Reduce the share of SUV in the fleet
Based on the data examined, the Empa experts also found that in rural areas, where around one third of the Swiss population lives, the private car remains the most common mode of transport due to the lack of attractive transport alternatives. Furthermore, despite the high acceptance of public transportation in Switzerland (59 percent), two-thirds of total passenger kilometers are still traveled by car.
"Our results show that the average CO2 emissions of the different vehicle classes vary greatly," Niroomand notes. While more smaller vehicles would likely reduce CO2 emissions, the researcher says it would be more important to reduce the share of SUVs or to also buy lower-powered vehicles in the same vehicle class. This would more effectively decarbonize the car fleet.
Wissenschaftliche Ansprechpartner:
Dr. Naghmeh Niroomand
Automotive Powertrain Technologies
phone +41 58 765 46 80
Naghmeh.Niroomand@empa.ch
Christian Bach
Automotive Powertrain Technologies
phone +41 58 765 41 37
Christian.Bach@empa.ch
Originalpublikation:
N Niroomand, C Bach, M Elser; Segment-Based CO₂ Emission Evaluations From Passenger Cars Based on Deep Learning Techniques; IEEE Access (2021), DOI: 10.1109/ACCESS.2021.3135604.
https://doi.org/10.1109/ACCESS.2021.3135604
Weitere Informationen:
Media Contact
Rainer Klose Kommunikation
Empa - Eidgenössische Materialprüfungs- und Forschungsanstalt
All latest news from the category: Information Technology
Here you can find a summary of innovations in the fields of information and data processing and up-to-date developments on IT equipment and hardware.
This area covers topics such as IT services, IT architectures, IT management and telecommunications.
Back to home
Newest articles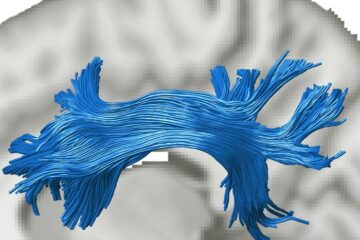 Using GPUs to discover human brain connectivity
A new GPU-based machine learning algorithm developed by researchers at the Indian Institute of Science (IISc) can help scientists better understand and predict connectivity between different regions of the brain….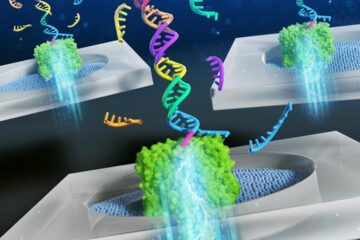 Detection of cancer biomarkers from blood samples
… using nanopore-based DNA computing technology. Cholangiocarcinoma, also known as bile duct cancer, is a cancer type with a characteristically high mortality. At the time of diagnosis, most bile duct…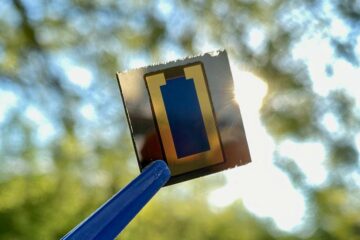 Thin-film photovoltaic technology combines efficiency and versatility
Researchers at KIT develop perovskite/CIS tandem solar cells with an efficiency of nearly 25 percent; combination of materials enables mobile applications. Stacking solar cells increases their efficiency. Working with partners…