Risk Factors Identified for Persistent Post-Shingles Pain
Researchers have recently confirmed a set of indicators that, alone and in combination, identify shingles patients who have an increased risk of developing persistent pain after the shingles rash heals. Results and implications of their study will be presented in the May 11 issue of Neurology, the scientific journal of the American Academy of Neurology.
Shingles (herpes zoster) has the highest incidence of all neurological diseases, affecting approximately half a million Americans annually. If one lives to age 85, the chance of shingles occurring is nearly 50 percent. Shingles is a reactivation of the virus responsible for chicken pox, characterized by a rash confined to one side of the body and accompanied by moderate to severe acute pain in the majority of patients. Pain that persists at least 120 days beyond the onset of shingles rash has been termed postherpetic neuralgia (PHN). PHN occurs in approximately 20 to 25 percent of shingles patients.
Until recently, older age was the only known risk factor that identified which patients with shingles were more likely to develop the chronic pain of PHN. Previous studies have identified a myriad of indicators as potential risk factors for PHN, though they did not control for the distinction between what current researchers have defined as the three phases of shingles pain – acute pain within 30 days of rash onset, subacute pain that persists beyond the acute phase but resolves before the diagnosis of PHN can be made, and PHN that persists more than 120 days after rash onset.
"Our objectives were to identify risk factors for PHN, to determine the combinations of risk factors that identify high risk patients and to examine the characteristics of patients with subacute herpetic neuralgia, that is, pain that persists beyond the acute phase but resolves before a diagnosis of PHN can be made," stated study author Robert H. Dworkin, PhD, of the University of Rochester School of Medicine and Dentistry, New York.
Dworkin and colleagues examined data from two samples of immunocompetent shingles patients who participated in separate clinical trials of the antiviral agent famciclovir. Data from 965 patients were collected at the baseline visit (within 72 hours of rash onset and before treatment was initiated), and at follow-up visits at three and four months.
In each of the two samples, older age and severe acute pain were significantly associated with PHN. While the antiviral therapy administered in both studies inhibited the spread of the virus and reduced the duration of pain, it did not prevent PHN from occurring in some patients. In the combined data, older age, female sex, presence of symptoms before the rash appeared, severe acute pain, severe rash and extent of rash were identified as significant risk factors for PHN.
"The independent contributions of these risk factors to the prediction of PHN suggest that they reflect different mechanisms that each contribute to the development of PHN," concludes Dworkin. "In future research, it will be important to examine whether additional risk factors, such as sensory thresholds or psychological distress, and various methods of weighting risk factors can increase the accuracy of this prediction. Such research will not only inform efforts to prevent PHN and identify which patients may have the greatest need for preventive efforts, but will also increase our knowledge of the pathogenesis of PHN."
Also, the increased risk of PHN in women, in addition to their life expectancy-associated increased prevalence of shingles, may have major implications for women's public health. Additional research is therefore necessary to confirm whether women have an increased risk of PHN and to determine the biological or psychosocial factors that account for and might mitigate this gender difference.
Data collection and analyses for this study were sponsored by SmithKline Beecham Pharmaceuticals.
The American Academy of Neurology, an association of more than 18,000 neurologists and neuroscience professionals, is dedicated to improving patient care through education and research. A neurologist is a doctor with specialized training in diagnosing, treating and managing disorders of the brain and nervous system such as stroke, Alzheimer's disease, epilepsy, Parkinson's disease, autism and multiple sclerosis.
All latest news from the category: Health and Medicine
This subject area encompasses research and studies in the field of human medicine.
Among the wide-ranging list of topics covered here are anesthesiology, anatomy, surgery, human genetics, hygiene and environmental medicine, internal medicine, neurology, pharmacology, physiology, urology and dental medicine.
Back to home
Newest articles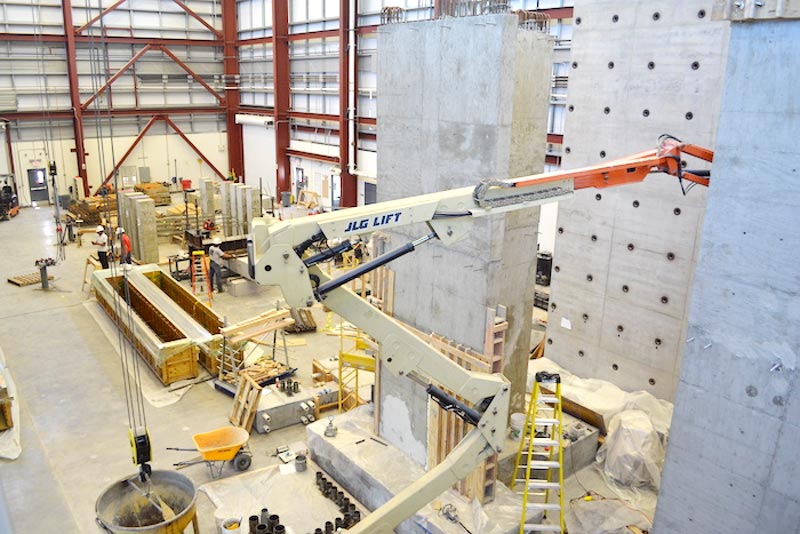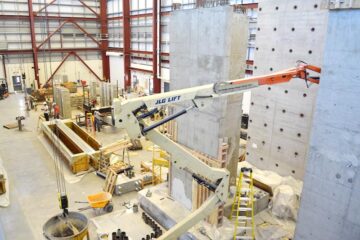 Strengthening American dams, levees with technological innovation
A team of researchers at the University of Kansas School of Engineering has partnered with U.S. federal agencies in a push to reinforce American dams and levees nationwide using fiber-reinforced…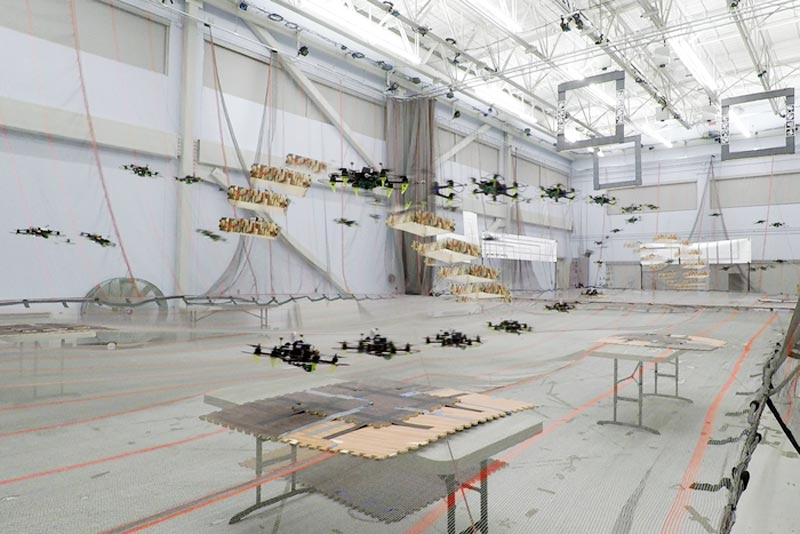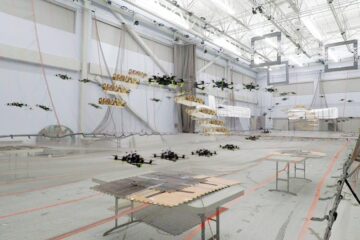 New algorithm keeps drones from colliding in midair
Researchers create a trajectory-planning system that enables drones working together in the same airspace to always choose a safe path forward. When multiple drones are working together in the same…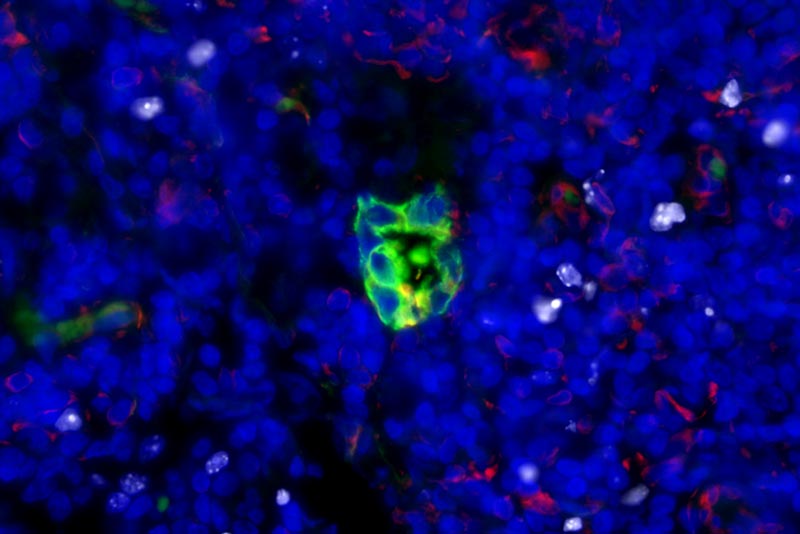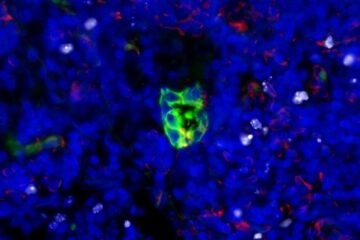 Potential new strategy against metastasis
MSK researchers identified a key role for the STING signaling pathway in preventing dormant metastatic cancer cells from progressing to active metastases. Treating laboratory mice with a STING activator helped…