Danish study finds that taking a long time to conceive is linked to problems at birth
Women who take more than a year to conceive have a higher than normal risk of having a premature birth, a full-term baby with low birthweight[1], or a Caesarean section, according to a large Danish study reported today (Thursday 30 October) in Europe's leading reproductive medicine journal Human Reproduction[2].
More than one in ten babies are born to infertile[3] couples and the researchers are warning that doctors should be especially alert to potential problems within this group of women.
Lead investigator Dr Olga Basso, research associate professor at the Danish Epidemiology Science Centre at the University of Aarhus and her US collaborator Dr Donna Baird, a senior researcher at the Epidemiology Branch at NIEHS, National Institutes of Health, analysed nearly 56,000 births from the Danish National Birth Cohort where the women had reported the length of time they took to conceive.
Among these women 11% had tried to conceive for over a year – 15% of first time mothers [primiparas] and 8% of women having subsequent babies [multiparas].
Said Dr Basso: "Based on the data from singleton live births, we found that infertile women were at increased risk for preterm delivery, term babies with low birthweight, and Caesarean section. The increase ranged from approximately 30% to over twice the risk. Once we had adjusted the figures to account for factors such as smoking, body mass index, and age, the increase was lower, suggesting that these factors may explain some of the association. But, significant associations with infertility still remained. The increased risk of preterm birth (before 37 weeks) is of most concern, with estimated elevated risks of nearly 40% for first-time mothers and nearly 80% for multiparas."
The study – the largest ever done on infertility and birth outcomes – found that it was not only women who had undergone fertility treatment that were at risk but also those who eventually conceived naturally.
"There has been ongoing controversy about the potential adverse effects of fertility treatment on birth problems but limited evidence about women who are infertile but conceive without treatment," Dr Basso said. "A study in 1997 [by Henriksen, my co-author on this paper Dr Baird, and others] did show that women who conceived naturally after a long time were at higher risk of preterm birth. Our study confirms that with a much larger sample. In addition, we had sufficient numbers to compared treated and untreated infertile women. We found little difference in the scale of the extra risk between treated and untreated primiparas, but among multiparas the risk was higher for those who had received treatment than for those who had not.
"We don't know why that is. It may be that infertile primiparas and multiparas are different, both in the causes of their infertility and the treatment they receive. If so, these differences could explain the higher risks we found for treated multiparas."
The researchers believe that the results of the study are reliable, both because of its large size and its design. One important feature was that they were able to compare treated infertile women with other infertile women, rather than just a sample of the population, making the groups more comparable.
"I think the fact that around 10 to 15% of babies are born to infertile couples, with or without treatment, makes this an important issue to address," said Dr Basso. "Adverse birth outcomes are important causes of infant and maternal medical problems. We hope that our findings will encourage detailed study of this group of women to see if the risk of adverse birth outcomes varies for couples with different causes of infertility. If, for example, it were found that preterm births were more common for women with one cause of infertility than for women with other causes, this could focus further research."
Meanwhile, Dr Basso concluded, it was vital for doctors to be aware of this increased risk and discuss with their patients what precautions should be taken.
(ends)
[1] Full term: In the context of this study this means babies born from 37 weeks of pregnancy onwards.
[2] Infertility and preterm delivery, birthweight, and Caesarean section: a study within the Danish National Birth Cohort. Human Reproduction. Vol.18. No 11. pp 2478-2484.
[3] Infertility: taking longer than one year to conceive is a commonly used clinical definition of infertility.
All news from this category: Health and Medicine
This subject area encompasses research and studies in the field of human medicine.
Among the wide-ranging list of topics covered here are anesthesiology, anatomy, surgery, human genetics, hygiene and environmental medicine, internal medicine, neurology, pharmacology, physiology, urology and dental medicine.
Back to the Homepage
Latest posts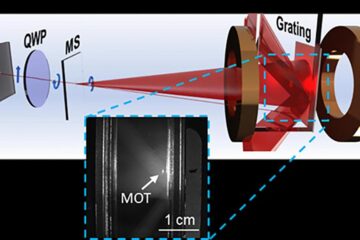 Bringing atoms to a standstill: NIST miniaturizes laser cooling
It's cool to be small. Scientists at the National Institute of Standards and Technology (NIST) have miniaturized the optical components required to cool atoms down to a few thousandths of…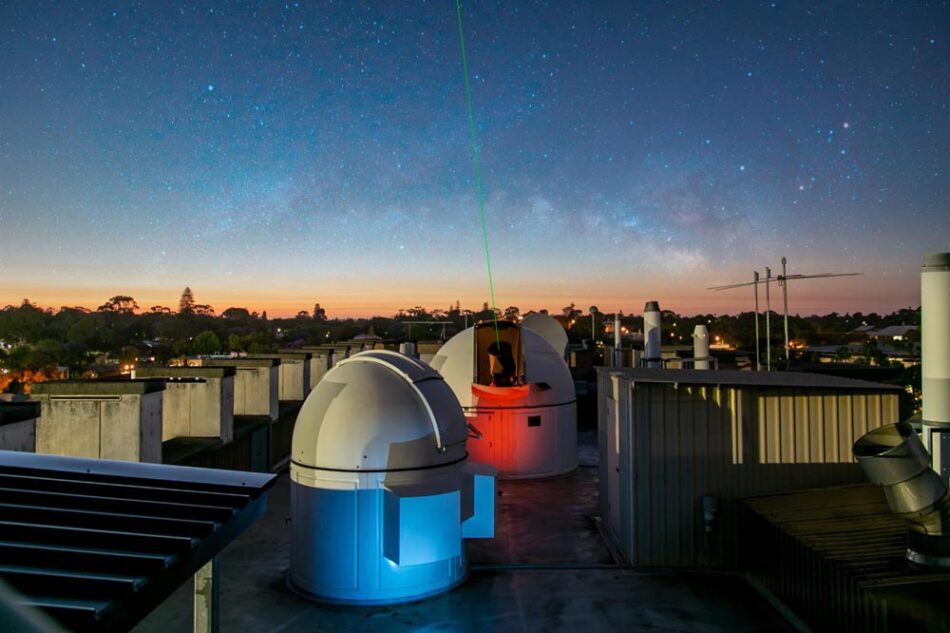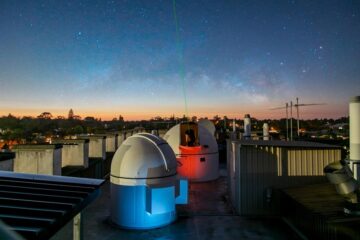 Record-breaking laser link could help us test whether Einstein was right
Scientists from the International Centre for Radio Astronomy Research (ICRAR) and The University of Western Australia (UWA) have set a world record for the most stable transmission of a laser signal through…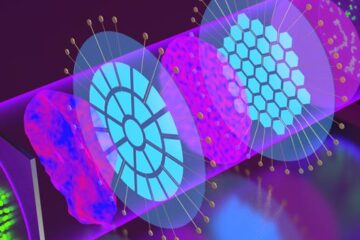 Adaptive optics with cascading corrective elements
A cascaded dual deformable phase plate wavefront modulator enables direct AO integration with existing microscopes–doubling the aberration correction range and greatly improving image quality. Microscopy is the workhorse of contemporary…