Divide and conquer: Israeli researchers find key to creating better medicines with fewer side effects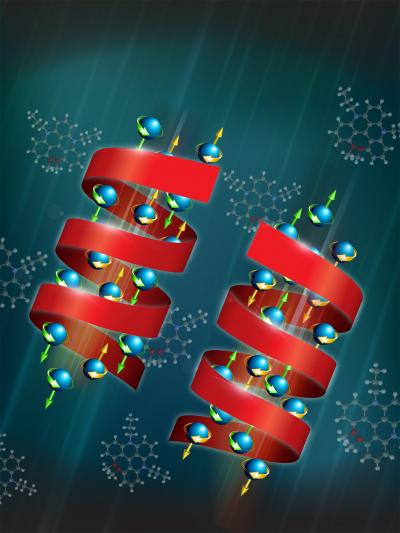 Chemical compounds are made up of molecules. The most important molecules in biology are chiral molecules. "Chiral," the Greek word for "hand," describes molecules that look almost exactly alike and contain the same number of atoms but are mirror images of one another–meaning some are "left-handed" and others are "right-handed". This different "handedness" is crucial and yields different biological effects.
Understanding chiral differences was made painfully clear by the drug thalidomide. Marketed to pregnant women in the 1950's and 1960's to ease morning sickness, thalidomide worked well under a microscope. However, thalidomide is a chiral drug -its "right" chiral molecule provides nausea relief while the "left" molecule causes horrible deformities in babies. Since the drug company producing Thalidomide did not separate out the right and left molecules, Thalidomide had disastrous results for the children of women who took this medication.
Though a crucial step for drug safety, the separation of chiral molecules into their right- and left- handed components is an expensive process and demands a tailor-made approach for each type of molecule. Now, however, following a decade of collaborative research, Paltiel and Naaman have discovered a uniform, generic method that will enable pharmaceutical and chemical manufactures to easily and cheaply separate right from left chiral molecules.
Their method relies on magnets. Chiral molecules interact with a magnetic substrate and line up according to the direction of their handedness –"left" molecules interact better with one pole of the magnet, and "right" molecules with the other one. This technology will allow chemical manufacturers to keep the "good" molecules and to discard the "bad" ones that cause harmful or unwanted side effects.
"Our finding has great practical importance", shared Prof. Naaman. "It will usher in an era of better, safer drugs, and more environmentally-friendly pesticides".
While popular drugs, such as Ritalin and Cipramil, are sold in their chirally-pure (i.e., separated) forms, many generic medications are not. Currently only 13% of chiral drugs are separated even though the FDA recommends that all chiral drugs be separated. Further, in the field of agrochemicals, chirally-pure pesticides and fertilizers require smaller doses and cause less environmental contamination than their unseparated counterparts.
With these statistics in mind, Paltiel and Naaman's simple and cost effective chiral separation technique has the ability to produce better medical and agricultural products, including medicines, food ingredients, dietary supplements and pesticides.
"We are now transforming our science into practice, with the help of Weizmann's and the Hebrew University's technology transfer companies. Placing better medical and environmental products on the market is a win-win for industry and for patients," concluded Paltiel.
Media Contact
Yossi Paltiel
EurekAlert!
Alle Nachrichten aus der Kategorie: Health and Medicine
This subject area encompasses research and studies in the field of human medicine.
Among the wide-ranging list of topics covered here are anesthesiology, anatomy, surgery, human genetics, hygiene and environmental medicine, internal medicine, neurology, pharmacology, physiology, urology and dental medicine.
Zurück zur Startseite
Neueste Beiträge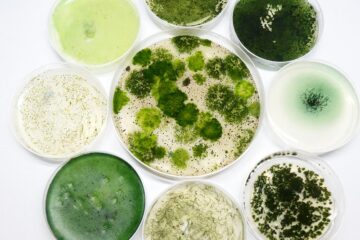 Cyanobacteria: Small Candidates …
… as Great Hopes for Medicine and Biotechnology In the coming years, scientists at the Chair of Technical Biochemistry at TU Dresden will work on the genomic investigation of previously…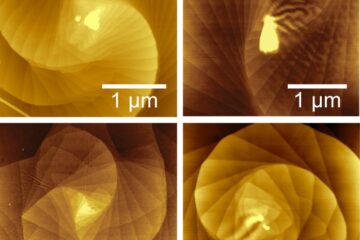 Do the twist: Making two-dimensional quantum materials using curved surfaces
Scientists at the University of Wisconsin-Madison have discovered a way to control the growth of twisting, microscopic spirals of materials just one atom thick. The continuously twisting stacks of two-dimensional…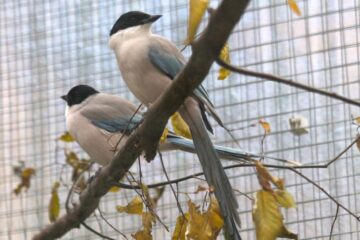 Big-hearted corvids
Social life as a driving factor of birds' generosity. Ravens, crows, magpies and their relatives are known for their exceptional intelligence, which allows them to solve complex problems, use tools…