Biologists prove the anticancer potential of macrophages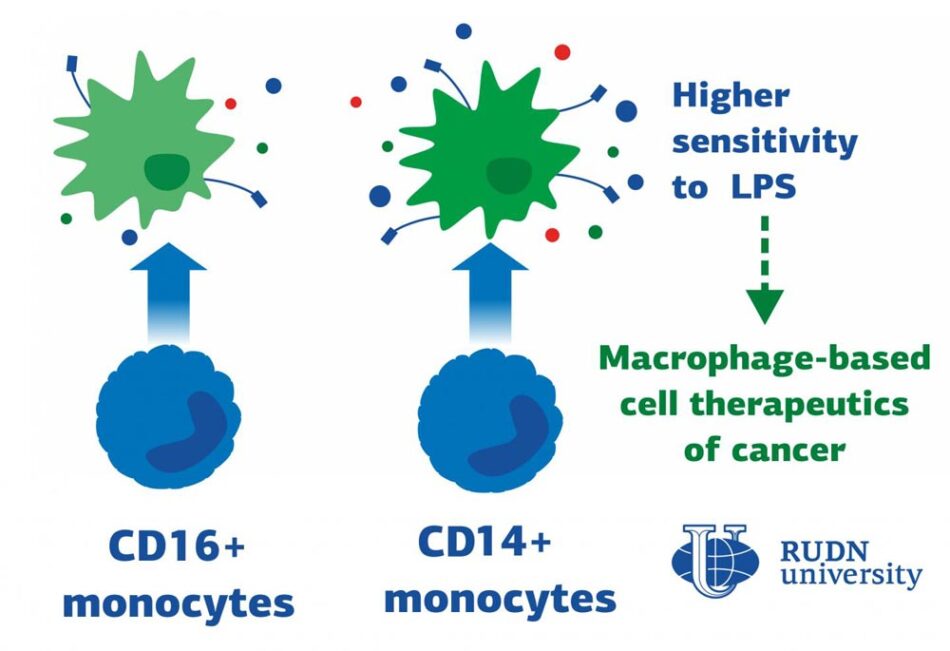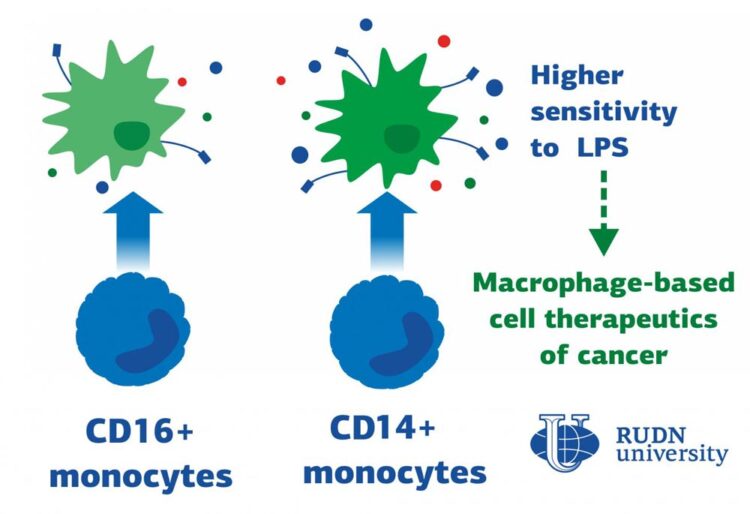 RUDN University biologists discovered the way how macrophages (the cells of the "first line" immune response) respond to inflammation and identified how the immune response depends on their origin. It turned out that when exposed to an inflammatory stimulus, two opposing mechanisms are activated in macrophages simultaneously — inducing and inhibiting inflammation. These data can potentially be useful in the treatment of cancer, as targeted activation of macrophages will strengthen the immune response of the organism in the fight against a tumor. The results were published in the journal Biomedicine & Pharmacotherapy.
Macrophages are the cells responsible for phagocytosis — they capture bacteria, the dead cells remains and other foreign particles. This is the first line of defense of immune system. Most macrophages are formed from blood monocytes, which in turn differ in the level of two proteins on their surface: CD14 and CD16. Until now, it was not known how macrophages derived from the two most polar types of monocytes — called CD14+monocytes and CD16+monocytes-respond to inflammation. RUDN University biologists have identified these differences.
"Surprisingly, among the published data, there is practically no information about the activation of macrophages obtained from CD14+monocytes and CD16+monocytes. There have only been several published works devoted to the pro-inflammatory polarization of human macrophages with varying monocytic origin. Most data derived from mouse models. We decided to fill this gap and discover how macrophages obtained from CD14+ and CD16+monocytes are activated", said Polina Vishnyakova, PhD, researcher at Medical Biotechnology Laboratory at RUDN University.
The receptors on the surface of macrophages react, for example, to lipopolysaccharides (LPS) — the main component of bacterial membranes. RUDN University biologists used blood samples from six healthy women aged 26 to 34 years and isolated CD14+monocytes and CD16+monocytes from the blood using magnetic separation. Then the monocytes were "turned" into macrophages – by cultivation with special differentiation factors. Macrophages obtained from different types of monocytes were subjected to LPS and analyzed using flow cytometry, secretome, transcriptomic and proteomic analysis.
The results demonstrated that, firstly, the traditional division of macrophages into pro-inflammatory and anti-inflammatory is not quite correct — they switch their functions depending on the surrounding conditions. RUDN University biologists also found out that macrophages derived from CD14+monocytes are more prone to a pro-inflammatory response. Flow cytometry showed that these macrophages synthesize more CD86 protein, which is responsible for the activation of T-lymphocytes — other cells of the immune response. At the same time, secretome analysis showed that macrophages derived from CD14+monocytes secrete more pro-inflammatory and anti-inflammatory cytokine molecules.
These results can be used in the future for the treatment of oncological diseases. The fact is that pro-inflammatory macrophages are able to fight tumors. Picking the most suitable monocytes of the patient (CD14 or CD16), turning them into pro-inflammatory macrophages and transplanting them back to the tumor, one can stimulate the organism's fight against cancer cells.
"The key issue is the choice of monocyte subset for further therapeutic application of macrophages. Thus, macrophages obtained from different populations of human monocytes are potentially relevant for cell therapy in case of malignant oncological diseases", said Polina Vishnyakova, PhD, researcher at Medical Biotechnology Laboratory at RUDN University.
All latest news from the category: Health and Medicine
This subject area encompasses research and studies in the field of human medicine.
Among the wide-ranging list of topics covered here are anesthesiology, anatomy, surgery, human genetics, hygiene and environmental medicine, internal medicine, neurology, pharmacology, physiology, urology and dental medicine.
Back to home
Newest articles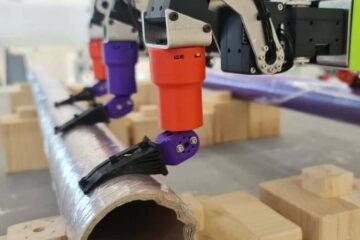 Insects help robots gain better grip
An international research team of biomechanics optimizes robotic movements inspired by insects. A whole generation of gripping robots has been developed using a design concept originally known from fish fins….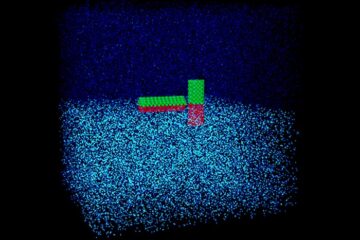 Simulations shed significant light on janus particles
Interfacial diffusion of nanoparticles strongly affected by their shape and surface coating. Named for a Roman god, Janus particles refer to nanoparticles that possess surfaces with two or more distinct…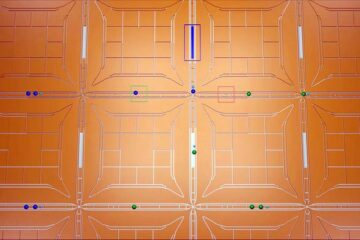 How big does your quantum computer need to be?
What size will a quantum computer need to be to break Bitcoin encryption or simulate molecules? Quantum computers are expected to be disruptive and potentially impact many industry sectors. So…