Further debate needed over public engagement with science
Speakers at the event will challenge the view that the British public is 'anti-science' and will suggest instead that people are selective about embracing or rejecting particular technologies rather than totally turning their backs on all science.
The conference is the culmination of the £5.2 million Economic and Social Research Council (ESRC) funded Science in Society programme. Over six years, and through a total of 45 projects, the research programme has looked at many aspects of the complex relationship between science and wider society.
Professor Steve Rayner, Director of the programme, commented that "It is not as simple as saying that the British public is anti-science. The research programme found little evidence of an "anti-science" culture and in fact the British public are quick to adopt new technologies. There does however need to be care in the way risk around science is communicated to the public."
One researcher from the programme, Professor Nick Pidgeon from Cardiff University, who focussed on public perceptions of science and risk and will be speaking at the conference, highlights: "In order to ensure that there is greater public understanding of science, especially in controversial areas, there needs to be more awareness of exactly how the public feels about these issues. One-way communication of these big issues such as BSE, embryo research and nanotechnology, does not work and instead we need to develop a more integrated and inclusive approach."
As well as researchers involved in the Science in Society programme, Professor Arie Rip from University of Twente in the Netherlands will address the conference offering an international perspective on the role of science in society.
Alle Nachrichten aus der Kategorie: Event News
Zurück zur Startseite
Neueste Beiträge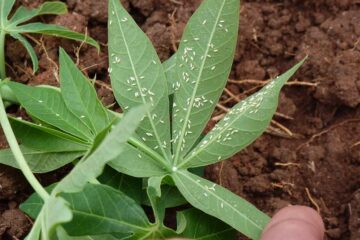 Surplus sugar helps whiteflies detoxify plant defenses
This pest insect uses sugar from its food to prevent the activation of the mustard oil bomb in cruciferous plants. Worldwide dreaded crop pest of hundreds of plant species Whiteflies…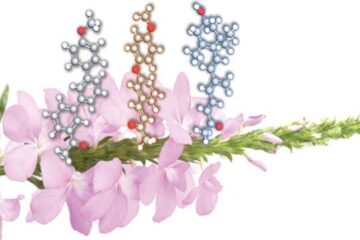 Copycat plant booster improves on nature
A molecule that can mimic the function of zaxinone, a natural growth-promoting plant metabolite, has been designed and fabricated by an international team led by KAUST and the University of…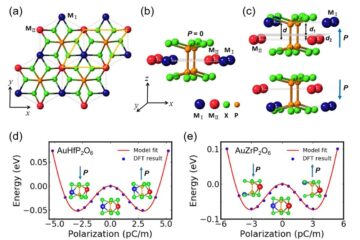 Discovery of large family of two-dimensional ferroelectric metals
It is usually believed that ferroelectricity can appear in insulating or semiconducting materials rather than in metals, because conducting electrons of metals always screen out the internal static electric field…