IWOLIA: A conference bringing together German Industrie 4.0 and French Industrie du Futur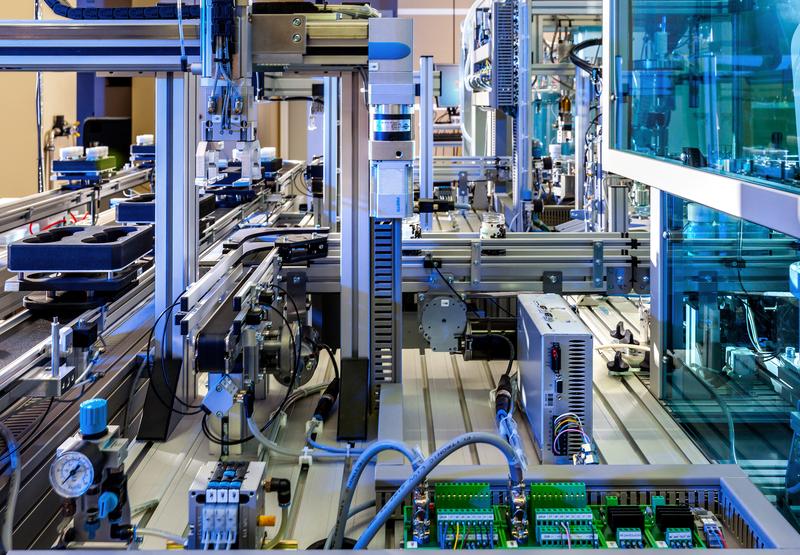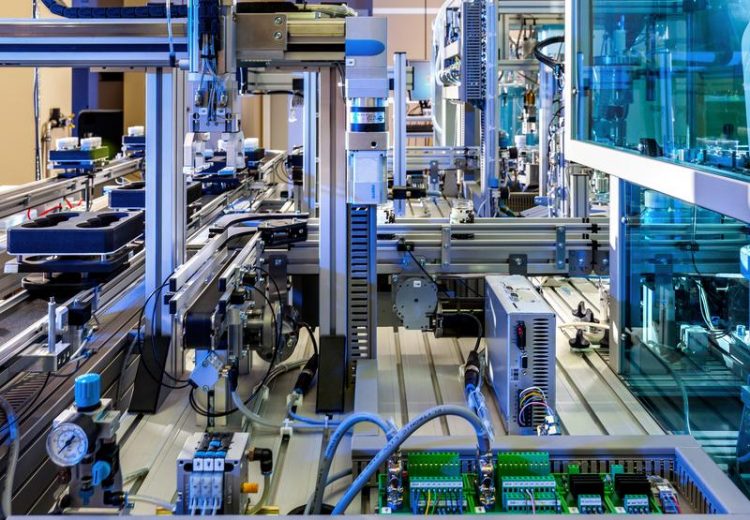 The Fraunhofer Institute of Optronics, Systems Engineering and Image Analysis IOSB and the Technical University of Troyes (UTT) are the co-organizers of the conference, which is being held for the ninth time, but for the first time in Germany. High-ranking representatives of French and German chambers of industry and commerce as well as the technology region and the city of Karlsruhe will attend.
Promotion of cross-border cooperation
"Everywhere in the world, developments are moving towards highly networked, intelligent logistics and production processes," says Dr. Thomas Usländer of the Fraunhofer IOSB, one of the conference leaders. "IWOLIA 2018 will specifically address industrial and scientific representatives of Industrie 4.0 and Industrie du Futur in order to discuss the German and French perspectives on the topic".
The aim is to promote cross-border cooperation, also in the course of expected Franco-German research programs. "We are delighted that we have now been able to bring the workshop to Karlsruhe and make it accessible to a new audience," Usländer continues.
Conference language is English
Sponsoring partners are: ADDI-DATA GmbH, norelem, PhE Conseil, the Karlsruhe Technology Region and the Economic Development Agency of the City of Karlsruhe.
The event is aimed at participants from research, science and industry as well as small and medium-sized enterprises who want to find out about current developments in the fields of smart manufacturing, the factory of the future and cyber-physical systems. The conference will be held in English. Further information and registration: https://iwolia2018.sciencesconf.org
The Fraunhofer-Gesellschaft is the leading organization for applied research in Europe. Its research activities are conducted by 70 institutes and research units at locations throughout Germany. One of these is the Fraunhofer Institute for Optronics, System Technologies and Image Exploration IOSB, which has around 500 employees at sites in Karlsruhe, Ettlingen, Illmenau, Lemgo, Görlitz and Bejing. Its research focuses on Smart Production, information management and multi-sensor systems that support people in perceiving and interacting with their environment. https://www.iosb.fraunhofer.de
Contact:
Ulrich Pontes | Head of Press and Communications | Phone +49 721 6091-300 | ulrich.pontes@iosb.fraunhofer.de
Media Contact
Ulrich Pontes
Fraunhofer-Institut für Optronik, Systemtechnik und Bildauswertung IOSB
All latest news from the category: Event News
Back to home
Newest articles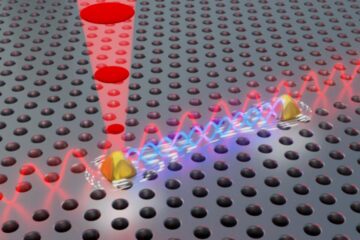 Nanoscopic advance of colossal significance
In a new breakthrough, researchers at the University of Copenhagen, in collaboration with Ruhr University Bochum, have solved a problem that has caused quantum researchers headaches for years. The researchers…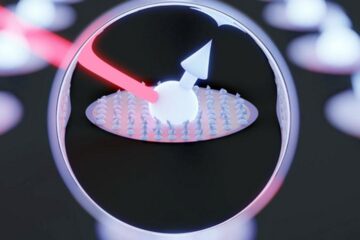 Qubits on strong stimulants
Researchers find ways to improve the storage time of quantum information in a spin rich material. An international team of scientists have demonstrated a leap in preserving the quantum coherence…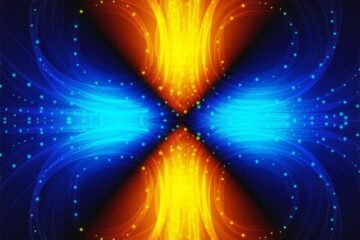 Quantum sensors see Weyl photocurrents flow
Boston College-led team develops new quantum sensor technique to image and understand the origin of photocurrent flow in Weyl semimetals. Quantum sensors can be used to reveal a surprising new…