Sex reversal in frogs ­ an effect of drugs in the environment
A great number of medicines that humans take are released through waste waters and end up in nature. The contraceptive pill estrogen ethynylestradiol has been found in waters in many countries, and this has been linked to disturbances in reproduction in wild fish.
Researcher Cecilia Berg and doctoral candidate Irina Pettersson at the Department of Environmental Toxicology, Uppsala University, have shown that low, environmentally relevant concentrations of this substance cause sex reversal in frogs.
"This is the first clear evidence that estrogen in nature really can have a detrimental effect on frogs. Previous studies have used considerably higher concentrations than are normally found in nature," says Cecilia Berg.
When tadpoles swim in water with low concentrations of ethynylestradiol, all of them develop ovaries instead of what is the normal process, namely, that half of the frogs develop ovaries and the other half testicles. The research team has shown this in two species of frogs, the common frog (Rana temporaria) and the African clawed frog (Xenopus tropicalis). It is during the tadpole stage that reproductive organs begin to develop in frogs, a process that is regulated by the hormone system.
"Our findings show that frogs are more sensitive to hormone-disrupting environmental pollutants than we previously thought," says Cecilia Berg.
Alle Nachrichten aus der Kategorie: Ecology, The Environment and Conservation
This complex theme deals primarily with interactions between organisms and the environmental factors that impact them, but to a greater extent between individual inanimate environmental factors.
innovations-report offers informative reports and articles on topics such as climate protection, landscape conservation, ecological systems, wildlife and nature parks and ecosystem efficiency and balance.
Zurück zur Startseite
Neueste Beiträge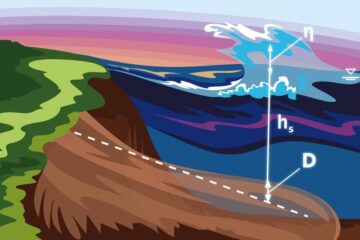 Scientists improve model of landslide-induced tsunami
MIPT researchers Leopold Lobkovsky and Raissa Mazova, and their young colleagues from Nizhny Novgorod State Technical University have created a model of landslide-induced tsunamis that accounts for the initial location…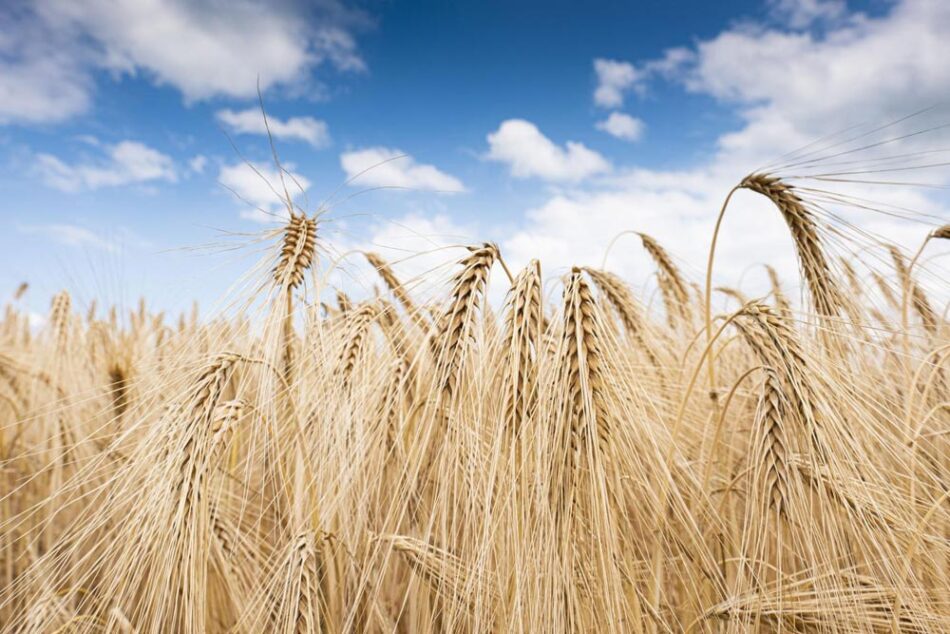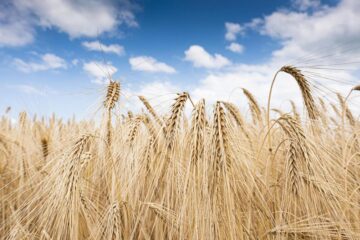 Global food production threatens the climate
Use of nitrogen fertilizers in agriculture causes an increase in nitrous oxide concentration in the atmosphere – Comprehensive study with KIT participation in Nature. Concentration of dinitrogen oxide – also…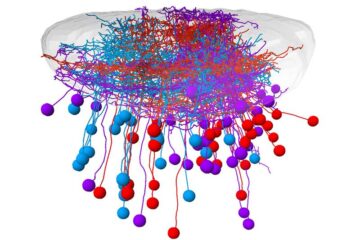 The right cells in the right spot
Neurons in a visual brain area of zebrafish are arranged as a map for catching prey. Spotting, pursuing and catching prey – for many animals this is an essential task…