Columbia researchers divide world according to evolutionary genetics
Monkeys and toads define priority areas for conservation on a fine geographic scale
Scientific determinations of 25 global "hotspots" – habitats with high concentrations of unique species vulnerable to human activity – are too large to be effectively managed by local conservation authorities, much less put aside as protected areas. Researchers from the Center for Environmental Research and Conservation (CERC) are making even finer geographic distinctions within these 'hotspots' by examining how evolutionary relationships within distantly-related organisms are distributed throughout a shared habitat. Their findings are being published in the scientific journal Evolution.
The research, led by Drs. Ben J. Evans and Don J. Melnick of CERC, a research unit of the Earth Institute at Columbia University, focuses on Sulawesi, the largest island in the Indonesian biodiversity hotspot "Wallacea" that is host to a suite of species found nowhere else in the world. They compared the distribution of genetic diversity in species of macaque monkeys (Macaca spp.) and toads (Bufo celebensis) that exist only on this island.
"There is a critical need to apply scientific technology and translate scientific findings for policy makers and conservation practitioners," said Professor Melnick, who is also CERC's Executive Director. "The approach we outline in this study does just that. It uses molecular methods to identify areas that are genetically and evolutionarily unique across disparate types of organisms, and thus of the highest priority for conservation. In so doing, it translates a general regional conservation concern into a fine scaled blueprint for action."
Because monkeys and toads have such different ecological adaptations, life histories, and abilities to disperse, one would expect evolution to proceed in an independent fashion in each organism, yet the researchers found seven highly similar areas of endemism in both. If the distribution of molecular variation in monkeys and toads is virtually identical, it is likely that other species also share this same pattern on Sulawesi. These similar evolutionary patterns probably arose because Sulawesi once was an archipelago of many islands.
The current protection priorities of Sulawesi are inadequate, according to this study. Some areas of genetic endemism are well protected by Indonesia's system of protected areas but others are barely protected at all.
"Protection of biodiversity is a challenge when conservation resources such as personnel and money are in short supply. So, whenever possible and sustainable, we need to focus resources on protection of non-redundant components of global biodiversity," said Dr. Evans. "Our results should help in the efficient deployment of human and financial resources for the conservation of Sulawesi's unique wildlife."
Conservation prioritization based on species richness can potentially overlook distinct evolutionary lineages that are represented by only a few special species. By determining the locations of areas of shared genetic endemism, conservation resources can be efficiently allocated to maximally conserve the biodiversity and evolutionary heritage of a region. For this reason, evolutionary genetics should be a critical component of worldwide conservation management strategies. CERC researchers are planning to conduct similar studies in other locations to identify areas of genetic endemism, such as the Caribbean and sub-Saharan Africa.
###
The Center for Environmental Research and Conservation (CERC) is a consortium of five leading New York City science and education institutions — Columbia University, the American Museum of Natural History, The New York Botanical Garden, Wildlife Conservation Society and Wildlife Trust — which trains the next generation of environmental leaders to address the challenges of conserving the Earth's biological diversity.
The Earth Institute at Columbia University is the world's leading academic center for the integrated study of Earth, its environment, and society. The Earth Institute builds upon excellence in the core disciplines –earth sciences, biological sciences, engineering sciences, social sciences and health sciences –and stresses cross-disciplinary approaches to complex problems. Through its research training and global partnerships, it mobilizes science and technology to advance sustainable development, while placing special emphasis on the needs of the world's poor.
Alle Nachrichten aus der Kategorie: Ecology, The Environment and Conservation
This complex theme deals primarily with interactions between organisms and the environmental factors that impact them, but to a greater extent between individual inanimate environmental factors.
innovations-report offers informative reports and articles on topics such as climate protection, landscape conservation, ecological systems, wildlife and nature parks and ecosystem efficiency and balance.
Zurück zur Startseite
Neueste Beiträge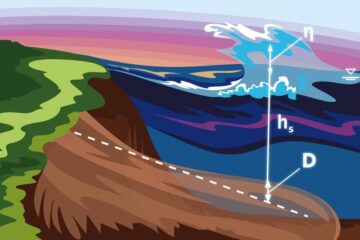 Scientists improve model of landslide-induced tsunami
MIPT researchers Leopold Lobkovsky and Raissa Mazova, and their young colleagues from Nizhny Novgorod State Technical University have created a model of landslide-induced tsunamis that accounts for the initial location…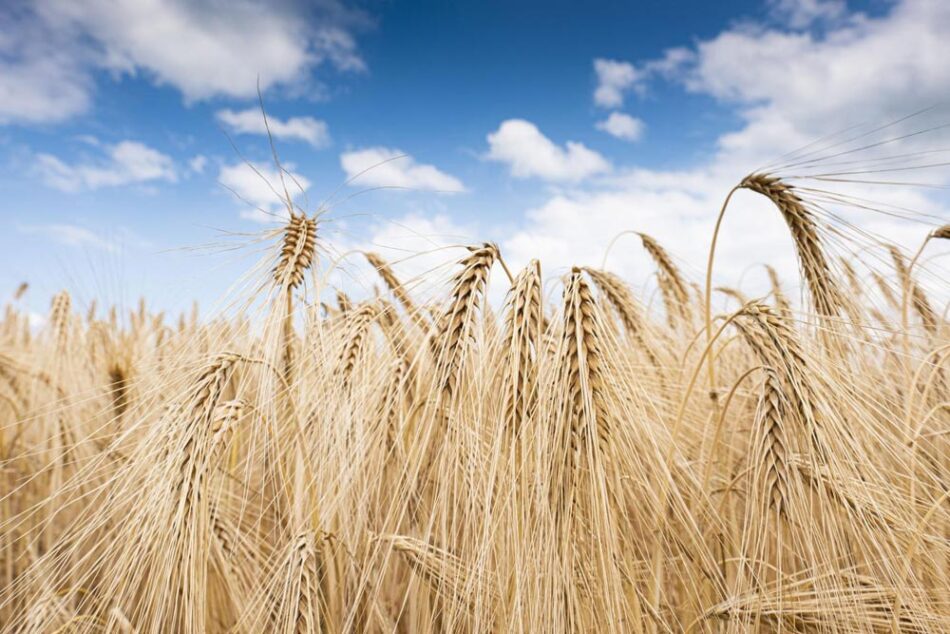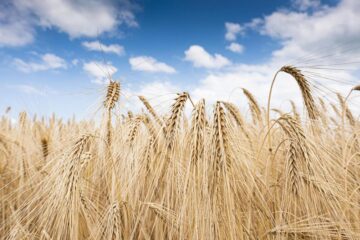 Global food production threatens the climate
Use of nitrogen fertilizers in agriculture causes an increase in nitrous oxide concentration in the atmosphere – Comprehensive study with KIT participation in Nature. Concentration of dinitrogen oxide – also…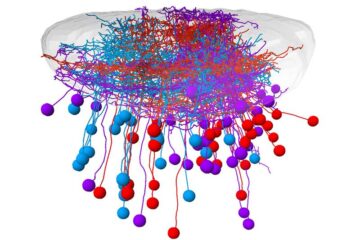 The right cells in the right spot
Neurons in a visual brain area of zebrafish are arranged as a map for catching prey. Spotting, pursuing and catching prey – for many animals this is an essential task…