Tracing iron in the North Pacific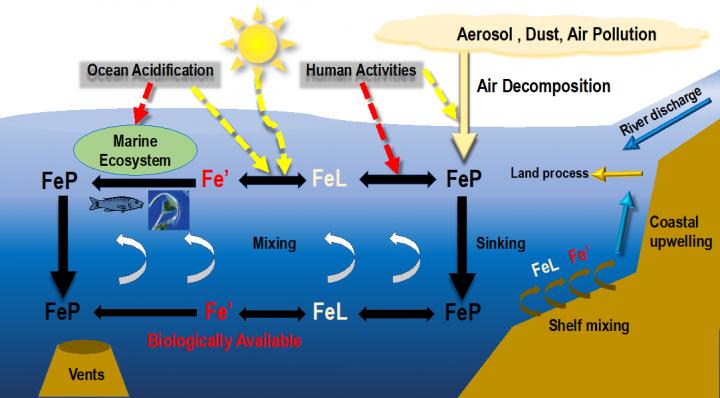 "As a result of human activity, the amount and composition of Fe induced by atmospheric decomposition has changed and affected the ocean. After depositing into the ocean, the distribution and transport of Fe is mainly determined by physical processes, e.g., mixing and upwelling.
So, clarifying the sources and transport of biologically available Fe are key scientific questions for understanding the marine ecosystem," explains Dr. Fei Chai, a researcher at the Second Institute of Oceanography and corresponding author of a project report recently published in Atmospheric and Oceanic Science Letters.
"The biological availability of Fe in the ocean also depends on the amount and strength of organic complex ligands. The spatial distribution of Fe-binding ligands is highly variable, with more ligands found in the Northwest Pacific than Northeast Pacific.
Also, the strength of ligands is mainly affected by the pH of water, with lower pH reducing the strength of ligands and decreasing the Fe uptake rate of diatoms. Therefore, under the influence of ocean acidification, the distribution and strength of Fe-binding ligands will change considerably, with subsequent impacts on the ecosystem of the North Pacific," adds Dr. Chai.
Dr. Fei Chai and his team, from the Second Institute of Oceanography, will develop and utilize a coupled physical-biological-Fe model, named ROMS-CoSiNE-Fe, in the North Pacific.
The model will incorporate the Fe cycle for the upper North Pacific and make predictions of primary production and marine ecosystems in the future. The project is funded by the National Natural Science Foundation of China from 2018 to 2022.
"These studies will explore the sources and transport of biologically available Fe in the HNLC region. The results can give scientific advice to stakeholders on the feasibility of conducting ocean Fe fertilization," says Dr. Chai, "In the future, we hope to better understand the rate of Fe uptake by phytoplankton and make predictions of changes in the marine ecosystem of the North Pacific."
Media Contact
Ms. Zheng Lin
EurekAlert!
All news from this category: Earth Sciences
Earth Sciences (also referred to as Geosciences), which deals with basic issues surrounding our planet, plays a vital role in the area of energy and raw materials supply.
Earth Sciences comprises subjects such as geology, geography, geological informatics, paleontology, mineralogy, petrography, crystallography, geophysics, geodesy, glaciology, cartography, photogrammetry, meteorology and seismology, early-warning systems, earthquake research and polar research.
Back to the Homepage
Latest posts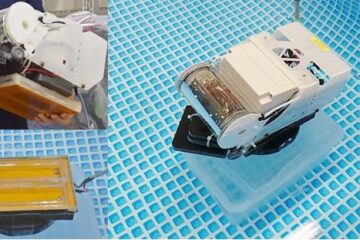 Seawater as an electrical cable !?
Wireless power transfers in the ocean For drones that can be stationed underwater for the adoption of ICT in mariculture. Associate professor Masaya Tamura, Kousuke Murai (who has completed the…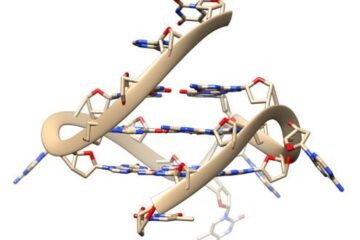 Rare quadruple-helix DNA found in living human cells with glowing probes
New probes allow scientists to see four-stranded DNA interacting with molecules inside living human cells, unravelling its role in cellular processes. DNA usually forms the classic double helix shape of…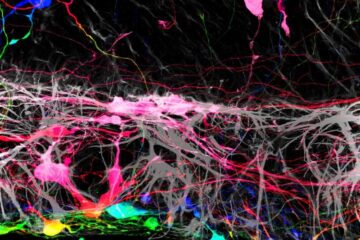 A rift in the retina may help repair the optic nerve
In experiments in mouse tissues and human cells, Johns Hopkins Medicine researchers say they have found that removing a membrane that lines the back of the eye may improve the…