One of the really big challenges in anthropology is to date accurately the arrival of humans in the different continents. New results, to be published in a forthcoming issue of the Journal of Quaternary Science, show that humans arrived in Australia a lot earlier than was previously thought.
It is generally argued that humans evolved in Africa and then spread out over the other continents progressively through time, arriving in the most distant, such as Australasia, relatively recently. The conventional view, based on radiocarbon dating, is that the earliest human colonisation of Australia occurred only around 40,000 years ago. New evidence, published in the Journal of Quaternary Science, pushes the arrival of the first humans in Australia back by as much as 15,000 years, to between 45,000 and 55,000 years ago.
Dr Chris Turney of Queen's University, Belfast and Australian colleagues report evidence for extensive burning at this time in North Queensland which is independent of any climate change. Using new techniques for radiocarbon dating lake sediments, Dr Turney and his colleagues attribute these extensive fires to human activity.
Interestingly this earlier arrival time is consistent with the timing of the extinction of many very large vertebrates in Australia, which is usually attributed to overkill by humans. As with any biological invasion by top predators, the arrival of humans clearly had a profound impact on the pre-existing vegetation and animals of the continent.
Media Contact
Joanna Gibson
alphagalileo
All latest news from the category: Earth Sciences
Earth Sciences (also referred to as Geosciences), which deals with basic issues surrounding our planet, plays a vital role in the area of energy and raw materials supply.
Earth Sciences comprises subjects such as geology, geography, geological informatics, paleontology, mineralogy, petrography, crystallography, geophysics, geodesy, glaciology, cartography, photogrammetry, meteorology and seismology, early-warning systems, earthquake research and polar research.
Back to home
Newest articles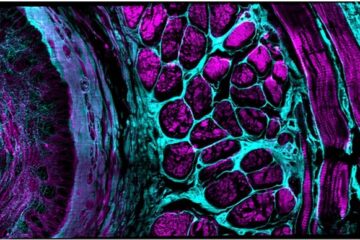 Enhancing the workhorse
Artificial intelligence, hardware innovations boost confocal microscope's performance. Since artificial intelligence pioneer Marvin Minsky patented the principle of confocal microscopy in 1957, it has become the workhorse standard in life…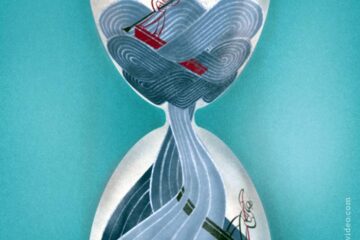 In the quantum realm, not even time flows as you might expect
New study shows the boundary between time moving forward and backward may blur in quantum mechanics. A team of physicists at the Universities of Bristol, Vienna, the Balearic Islands and…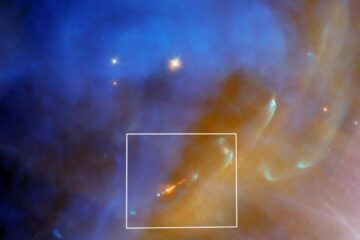 Hubble Spots a Swift Stellar Jet in Running Man Nebula
A jet from a newly formed star flares into the shining depths of reflection nebula NGC 1977 in this Hubble image. The jet (the orange object at the bottom center…